Instruction
In order to build muscle in a short time, you need to understand the process of formation of muscle mass. Muscle stretched in training, some time in the "excited" state. If you "feed" her protein and give your body a rest, it will begin to grow. Thus, the formula for success: workouts, nutrition and rest. Go through all the points.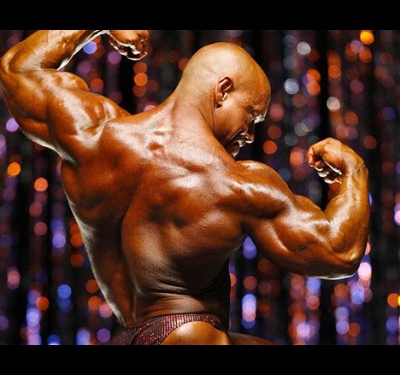 When training, you need to consider the fact that muscles must be trained at a time, paying the main attention to the main groups. Alternately doing exercises the following muscle groups: chest, deltas, quads, biceps and triceps. Basic exercises: bench press, deadlift and squat with a barbell. It is best to use three workouts a week.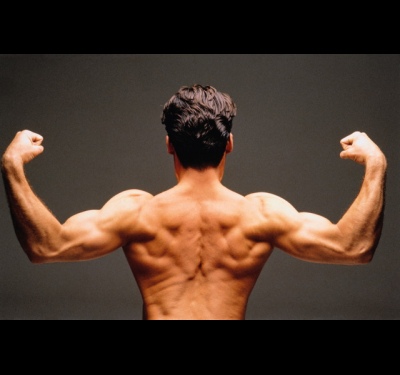 Nutrition is the key to success. Without it, muscles simply won't grow. Proper diet is eating small portions 5-6 times a day. In the first half of the day we need to focus on carbohydrate food - bread, cereals, fruit. Second - in protein: dairy products, beef and egg. The amount of protein per day should be 2-3 grams per kilogram of weight.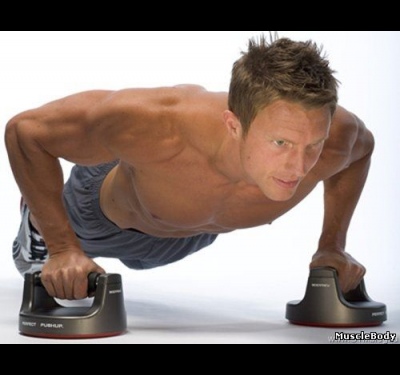 The recovery - such as a mandatory component, and training, coupled with a sports diet. The key to a successful rest - 9 hours of sleep a night. It is important that during sleep you are not distracted by music and other external factors.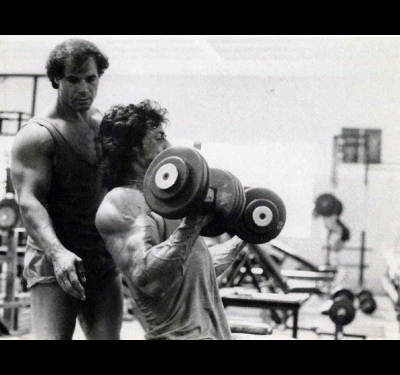 The use of amino acids contributes to a significant acceleration of the absorption of protein. You know, the more protein the body absorbs, the faster the process of the formation of muscle tissue. To buy the necessary amino acids you can in specialized pharmacies. Be sure to consult about their purchase and use with a trainer in the gym and doctor.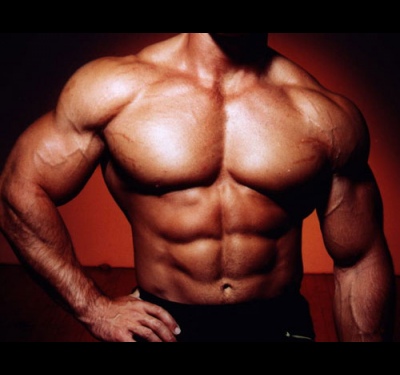 Please note:
The body during exercise loses a lot of water. Try to drink at least 2.5 liters of fluid a day.

Useful tips:
The vitamins will speed up the recovery process, during which the muscles grow.