You will need
-material for harnesses;
-braid;
-lining material;
-mounting ring.
Instruction
First decide what material you will be stitching a harness. The most appropriate are leather, leather or nylon. Small dogsyou just pick up a very soft and gentle material for sewing.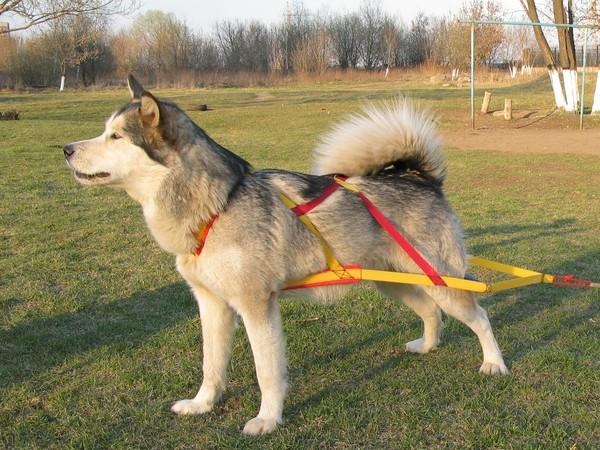 Measure your
dog
from the top of the head under the legs. The pattern should be made with a margin for the seams. If
the harness
to make a very dense, then the animal will be uncomfortable. Weak harness will hang from
the dogs
and there will be fading. Therefore, the size
of the pattern
needs to be done in accordance with the material. If it is nylon, then do exactly according to the size plus two inches for seams. If leather or imitation leather, leave allowance from two up to 5 mm on the
harness
and 2 cm for seams.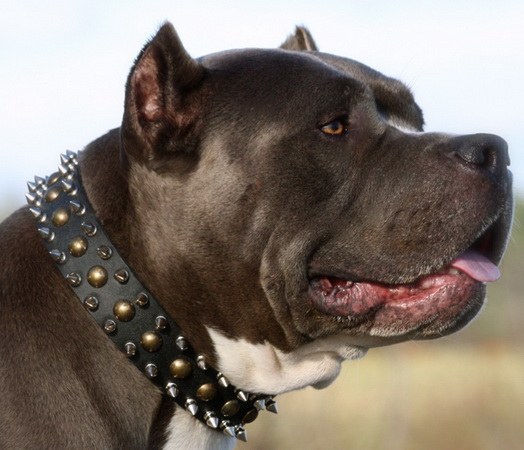 Take lining of soft fabric and stitch from the inside of the harnesses.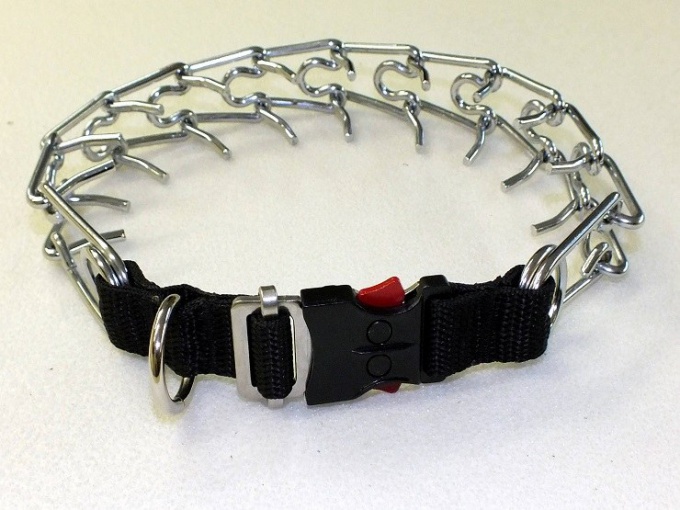 Raskroyu harness, sew a piece of soft tape around the perimeter. Outside prostrochite straps. The back – ring for attachment. Webbing can also be made with rings to adjust the length, if your dogsand still growing.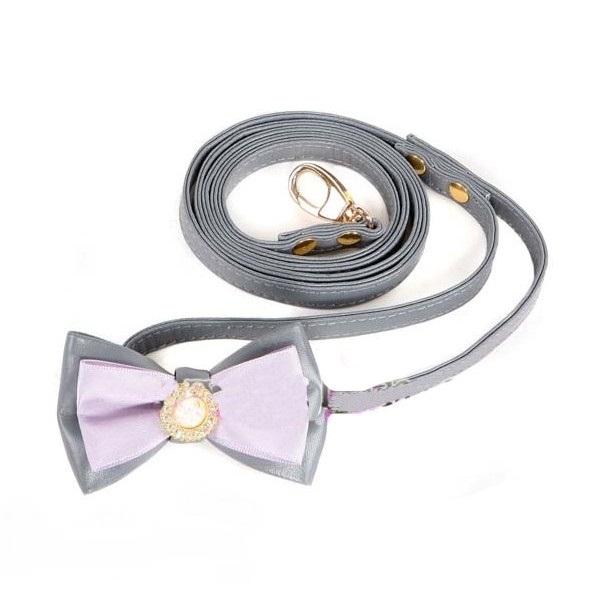 For little decorative breeds of dogs , the harness can be finished at your discretion. Often finish produce a variety of bows, sequins, stickers, fabric, in General, at the request of the owner.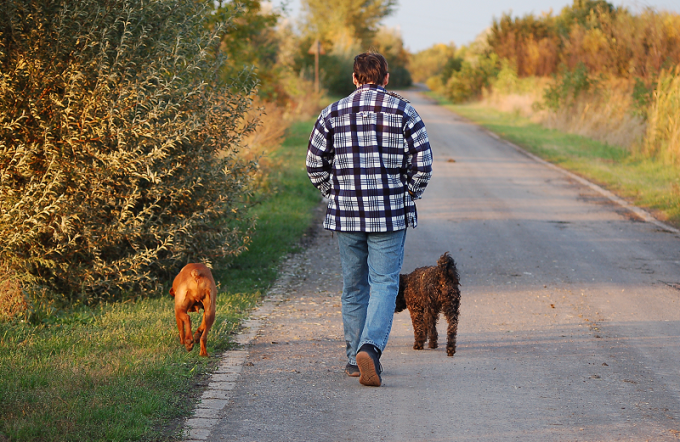 If the manufacture of harnesses for you seems like a difficult activity, making it can be ordered in a special workshop, which now great variety.