You will need
Knitting needles, yarn, scissors, a centimeter.
Instruction
Remove the measurements of the dog. Will need the back length and neck circumference. Length of back measure from collar to base of tail. Neck circumference measure at the collar. Measure the head of the dog so she could pass into the opening. Make the calculation of loops in the usual way. Basic knit – elastic 1x1.
"Back." The biggest part of the sweater. Start knitting with the tail. Dial on the spokes of 8-9 cm loops. After 1 row make a single raise. So provarite 8-10 rows. Then, without breaking thread, make one side 10 extra loops. Provarite a row. Do the same 10 loops on the other side of the product.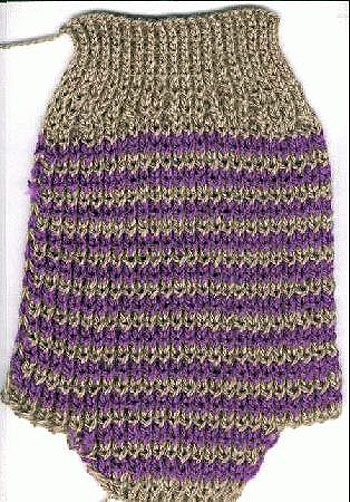 Collar. Bind the required number of ranks to the place where the collar of the sweater. Then evenly turn down 12 loops. Tie several rows of the remaining loops of the collar.
"Chest" sweaters. Dial on the spokes of 10-12 STS and tie a rubber band in front and part of the collar of the sweater.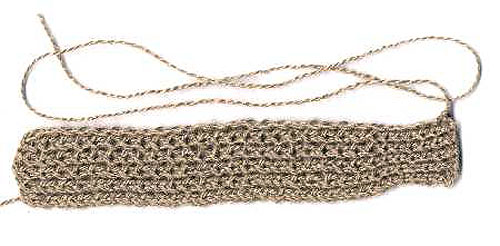 Sleeves. 15 dial loops and knit 1 cm rubber 1x1. Make a yo on both sides of the sleeve and another 1.5 provarite see Again, make a yo at each end and provarite 2 cm Close the loop. Second sleeve tie similarly.
The connection of the parts of the sweater. Sew with a needle or crochet "back" and "breast" products, leaving slits for the front legs of the dog. Vsheyte sleeves in the slots.