Instruction
Contact your handlers before you begin to teach your dog to harness. Many of them believe that the constant wearing may not be the best way to affect the posture of the dog and the position of its forelimbs. Puppies better output to walk on the harness, so as a kid, if you are interested in something, may suddenly jerk of the leash and hurt his neck, back, or thyroid gland. Harnesses are indispensable for dogs of the smallest and most large breeds.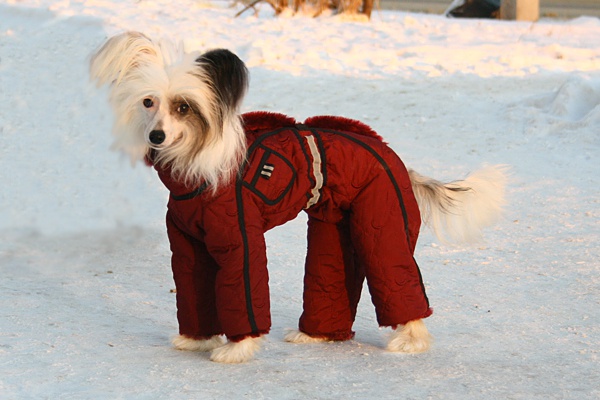 Find out at the pet store what size of the "dog gear" will suit your dog (from XXS to XL). Buy a harness from leather, synthetic leather or nylon, check straps, buckles, rings and carabiner on the leash.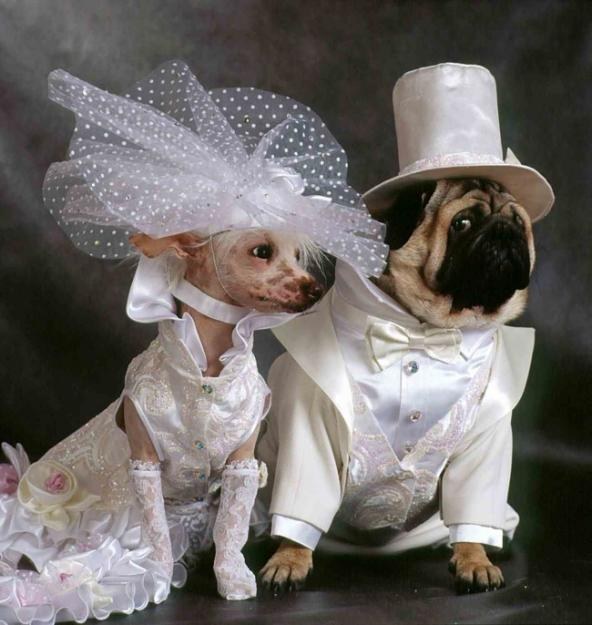 Going to call the dog. "Ride" her, holding her waist between his knees. Remove and straighten all straps harnesses soft lining inside. Take the left hand harness behind the crosshairs of the straps, which must already be on the withers of the animal, and the right grab the rope loop where the mount for the rifle. The lower part of the harness at this time should be placed between the front paws of the dog. Fold it in half so that the chest straps were placed on top.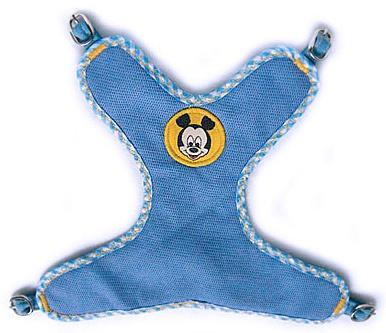 Put
a harness on
the animal's head, pull her ears. If the thick fur of the pet prevents wear, gently pull it from under the straps as you move to the base of the neck. Importantly, the dog was not hurt, especially if you put on her harness for the first time. Make sure that the straps squeezed her neck.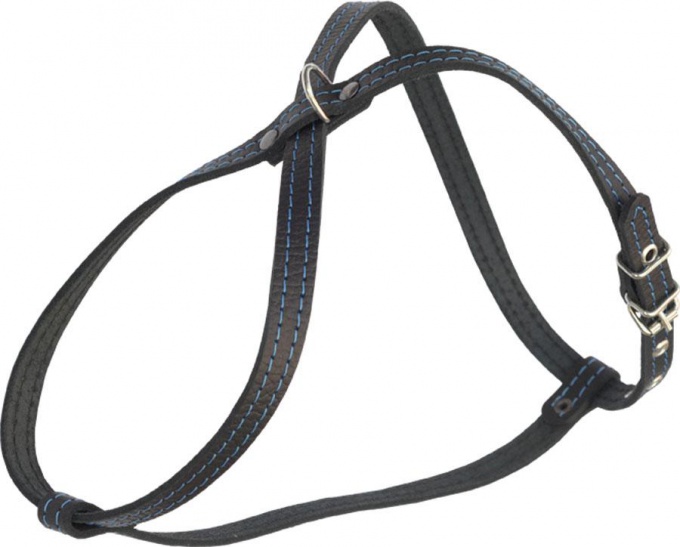 Pass through the harness turns the front paws of the dog, straighten the straps on the sides and the back, gently pull the wool from under the chest straps. Do not tighten it too tight; between the body and the strap should be free to take his hand. Belt straps should be located at a distance of approximately palm width from armpit. Attach the rings to the carabiner of the leash.