Instruction
Before you begin the process of tailoring clothes for dogs, you need to determine the purpose, size, and style of clothing. Measurements of the animal with the owner is easy to remove, and choose the material is subject to the purpose things. If it's a winter jacket or pants - wool, corduroy, and if summer outfit, cotton, silk, maybe even chiffon.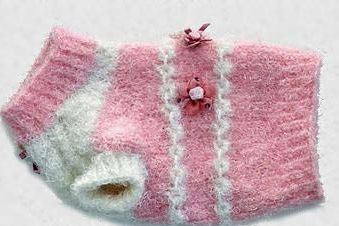 After selecting the style, you can begin sewing, it is necessary to use specialized literature for sewing with the finished pattern, which will significantly facilitate your work.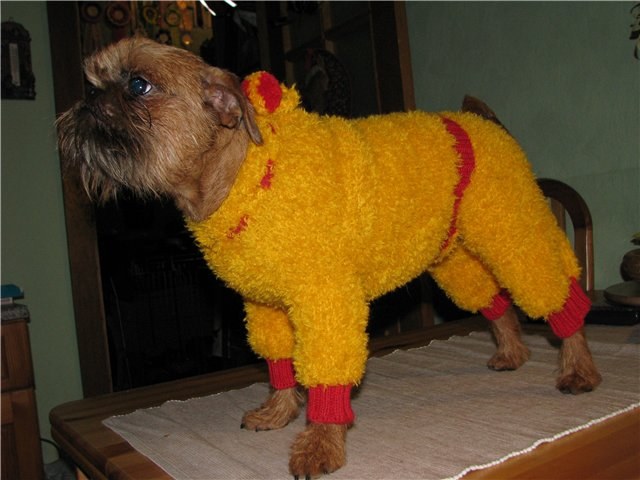 May also be useful for sewing old clothes, for example, the use of unnecessary baby clothes or leftover scraps of fabric that you can reshape or slightly modify for your pet.

With a little effort and imagination, you'll make the right for your dog comfortable and fashionable clothes.