Instruction
Write the given function f(x). Define its first derivative f'(x). The obtained expression of the derivative Paranaita to zero.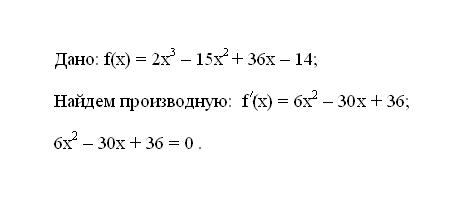 Solve the resulting equation. The roots of the equation will be the critical points of the function.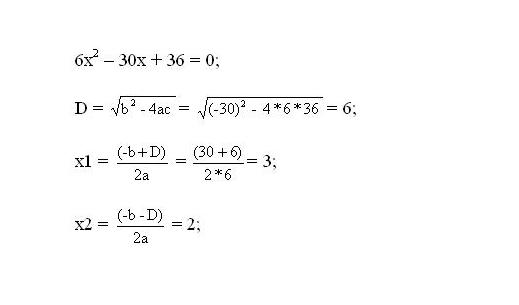 Determine the critical points of maximum or minimum are obtained roots. To do this, find the second derivative f'(x) from the original function. Substitute it in turns to the critical point and calculate the expression. If the second derivative of the function at the critical point is greater than zero, it will be a minimum point. Otherwise
the maximum point
.

Calculate the value of the original function to the obtained points of minimum and maximum. To do this, substitute their values in the expression for the function and calculate. The resulting number will determine the extremum of the function. Moreover, if the critical point was a maximum, the extremum of the function will also be high. Also, the minimum critical point, the function will reach its minimum extremum.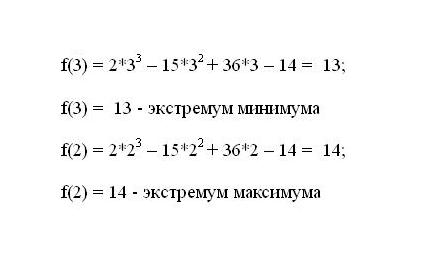 Advice 2: How to find the greatest least value of a function
Outstanding German mathematician Carl Weierstrass proved that for each continuous function on the interval, there are its maximum and minimum value on this interval. The problem of determining the largest and smallest values of the function has a wide application value in Economics, mathematics, physics and other Sciences.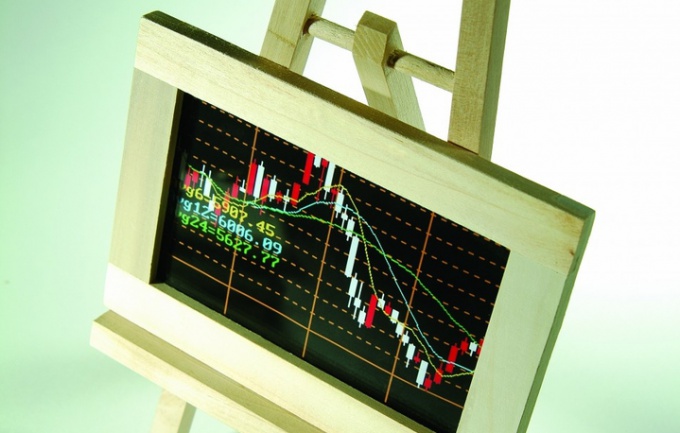 You will need
a blank sheet of paper;
a pen or pencil;
the textbook on higher mathematics.
Instruction
Let the function f(x) is continuous and defined on a given interval [a; b] and has on it some (finite) number of critical points. First, find the derivative function f'(x) h.
Equate the derivative of the function to zero to determine the critical points of the function. Do not forget to specify the point at which the derivative does not exist, they are also critical.
Of the many found the critical points we select those which belong to the segment [a; b]. The computed values of the function f(x) at these points and at the ends of the segment.
From the set of found values of the function to select the maximum and minimum values. This is the desired maximum and minimum values of the function.