Instruction
Healthy pisany protein contains fewer calories than the egg yolk. In standard egg yolk has 59 calories, protein and just 17 calories. Additionally, the yolk содержит4,5 g of fats of which 1.6 g is saturated, and
the protein
is only 0.06 g of fat and no saturated. Therefore, the adherents of a healthy lifestyle prefer to cook a variety of Frittata,
omelettes
and scrambled eggs only on the proteins. In many baking recipes where you need one or more whole eggs, they also use only protein. And it is quite competent replacement. Instead of one egg yolk need to take protein from two eggs, therefore, to replace one whole egg you will need
the whites
of 3 eggs.
Bright biskvitnyi air moist light sponge cake for the cake "Food of angels" is based on a large number of proteins. For one cake you need no less than 12 egg whites. Their whip with sugar in the foam, and then carefully add the flour and flavorings. This biscuit is known that requires no oil, no butter, no vegetable, and no confectionery fats.
Meringue and marangopoulou, the most common way to use proteins is to cook the meringue or meringue. There are many recipes for these treats is lemon and strawberry meringue, Polish cake with meringue, little cakes of meringue with nuts and meringue, serving elegant and tasty top layer of sweet cake. Gorgeous and famous dessert Pavlova of meringue, whipped cream and fresh berries.
Macaroons Soft, airy almond biscuits also requires a large number of proteins. The Italians cook with almond flour and proteins from the famous tiny Amaretto, baked French colorful macarons with a cream filling and a glossy, Finance, Americans love macaroons with coconut.
Glasuritstrasse smooth white icing, called the Royal, consists of egg whites, sugar and a small amount of lemon juice. Such a frosting covered cupcakes, cakes and cookies.
Frozen squirrelsIf you decide what to do with proteins, but don't want to use them in the next few days, just freeze them. Take an ordinary ice cube trays, fill them with egg white and put in the freezer. Remove the egg cubes of ice from the refrigerator as needed, thaw at room temperature and use as you would use fresh protein.
Advice 2: How to whip egg whites with sugar
Whipped
whites
with
sugar
is a great cream or filling for cakes and pastries. But they whipped into a thick white foam, you need to remember a few simple rules.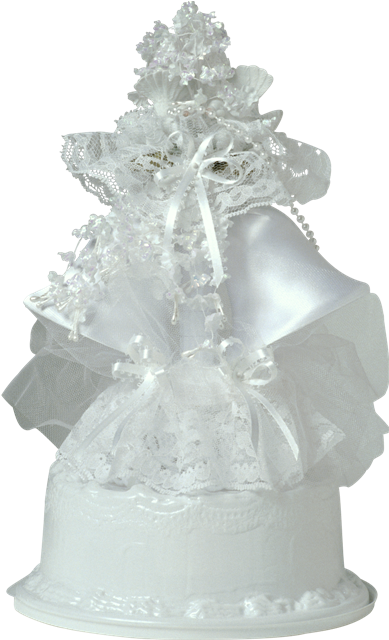 Instruction
In advance, prepare the pan in which you will whisk the eggs. It is best to take a ceramic bowl or mug with high sides. It is also important to note that the whites while beating, increase in 3-4 times, so the dishes should be selected with this in mind. Well wash it and wipe dry. There should not be any traces of oil or other products, otherwise the whites will not thicken to the desired consistency.
Separate the whites from the yolks. It must be done so that not one drop of yolk was not included in protein. It is also desirable that in future the cream falling particles of the shell.
Mix proteins with sugar in the ratio of one protein in 3 tablespoons of sugar. Take should be fine sugar. Then put the mass into the fridge for about an hour. Cold whites whipped so much better.
Best proteins to whisk for a couple. Put a pot of water on the stove. When the water is warm, put it in a bowl with whites and start whisking. Make sure that the water from the pan was not included in proteins. The fastest protein cream is whipped using an electric mixer. But if you have this on hand, will fit the Corolla. You need to stir them continuously, starting with slow speed and increase it gradually. When the mass increase not less than three times, add salt on the tip of a knife. In any case, do not add salt at the beginning of the whisking, otherwise the whites will not rise. Also do not add any other ingredients until the cream is completely ready. Whipping proteins need to until they turn into a very thick white mass. Good protein cream should not be spread.
The finished whipped egg whites can be used for decorating cakes and pastries or as a filling in pure form and can be mixed at will with cocoa, citric acid, food coloring, raisins, nuts or any other Supplement.