You will need
- 2 sheets of plain paper;
- sheet of thick paper (not necessarily);
printer;
-scissors;
-glue stick;
-pens, pencils, sequins;
-the notebook.
Instruction
Take the notebook that you want to change, measure it to determine the amount of paper. Most likely you will need 2 sheets of A4.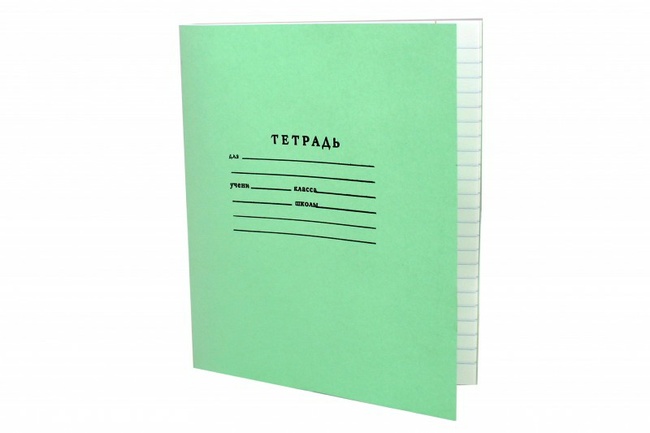 Find online any picture is best suited pictures for backgrounds or texture. They should not contain separate certain pictures, otherwise there will be no place for the signature of the notebook or is it just will not look beautiful. Moreover, the whole picture will likely be printed is not the format of the notebook, and then part of it will be clipped. In addition to the background find the picture for the signature, i.e. the sticker or tag.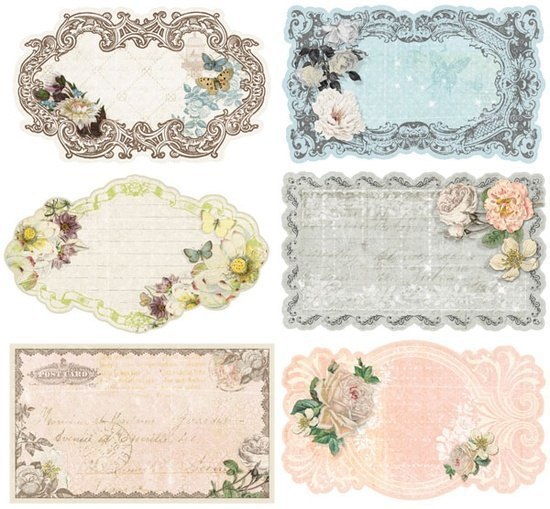 So, once you have found a background or texture, and the image to sign the notebook, you can start making the most of the cover. Print on an ordinary sheet background, on heavy paper tag. Tag cut out. The first sheet cover crop, but not the format, and adding 1 cm right, 3 cm left, top and bottom don't change anything. The second sheet is cut, adding to the size of the notebook only on the left side 1 cm.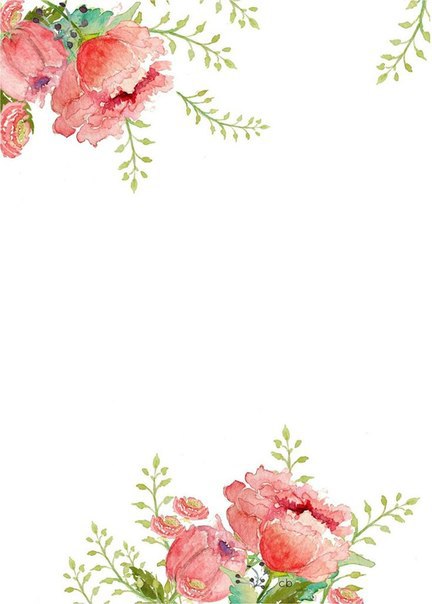 On the front glue the front sheet so that the distance that we added, was through. Right screw the cover (1 cm) inwards and stick to the left also wrap (3 cm) on the back side, glue. Now flip the notebook back, and attach to it a second sheet exactly at the spine, so you have left will be through a 1 cm, wrap it and stick. Top and bottom trim to the size of the notebook. The cover itself is ready, it remains only to decorate.
Cut a picture for a signature glue on the cover, enter the subject or assignment notebook. Make a cover to finish to your taste. You can add glitter, draw a picture, if the background is bright, drawing the texture, or glue decorative tape. Cover for notebook with their hands ready. Let the beautiful notebook decorated manually pleases you with its appearance!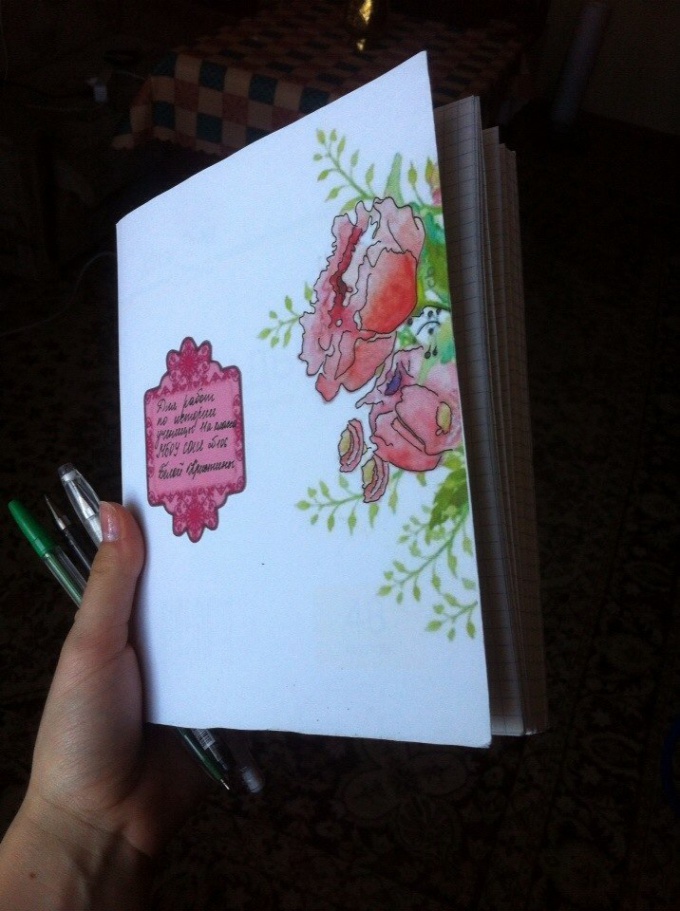 Note
Glue should be applied evenly and a lot to cover does not stick out.
Useful advice
The picture for the signatures not to print and to buy. Now in stationery shops, shops for creativity sell special stickers and pictures for your signature.