You will need
Notebook and may be photos, pictures, pencils – it all depends on your own imagination.
Instruction
First of all, you can take an ordinary notebook, or you can go to buy a diary in the store. There you will record your thoughts, secrets or secrets.
Determine what character will be your diary. Diary Romantic, personal, is very different. Your diary can contain many sections, which you will want. It can be an information section about themselves, friends, beauty secrets, photo, horoscope, your journey or wherever we wanted to visit and much more. Can also post on the last pages of the questionnaire for their friends.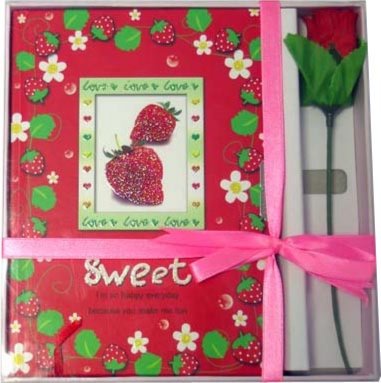 In the end, this will become your favorite pastime on the one hand, and the best friend, assistant. You're always on top in front of his friends. You will know everything about everyone, you are treated like your friends, you will be able to learn from the questionnaire that you will be itself. And all your thoughts, worries will remain banned and no one will be able to read them.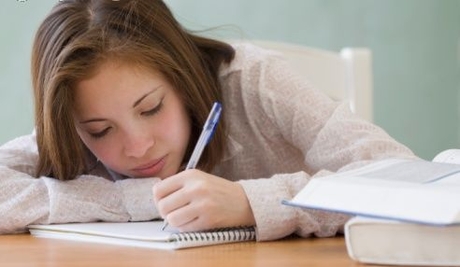 Note
Remember that diary need to choose a quality notebook with a thick cover and in its design should not use markers or paints if you do not want, that your diary has turned into a blotter.
Useful advice
Don't show the diary to anyone and everyone. Excessive credulity and openness can turn against you.