You will need
phone
- directory
- Internet
- money
Instruction
You can learn about the fines directly to the police post. Only need to go to the nearest post and ask them to punch you. All unpaid fines over the last three years or fines of more than 1500 thousand rubles, and for the earlier period will become known to you. And you have to pay.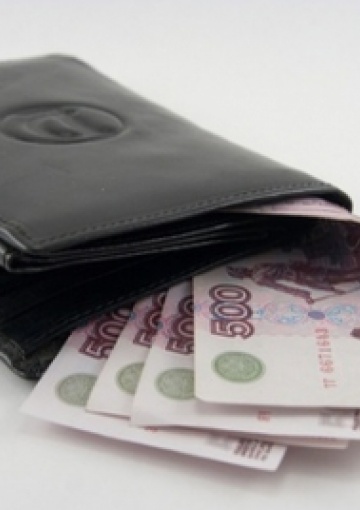 The second option is to call police officers Department at your place of residence. They also has all of the information on debtors. You can come to them in the Department with a passport, and they will give you the whole balance of your existing debts to the government.
The website gosuslugi.ru where you can also learn about the presence and size of your fines. First you need to register on the site, and then go to the section transport and road management. There choose the category of traffic police, and "Provision of information on administrative violations in road traffic" and the last step is to choose a field informing of the existence of administrative violations in road traffic". Then enter your data and receive information. Now pay the debt and live in peace.