You will need
cell phone;
- Bank card;
- the funds on the card;
- online money.
Instruction
Open in any browser the page of social network "Odnoklassniki". If you are logged in, enter in the appropriate line of your email and account password. In the window that opens, look under your photo a place to "Deposit".
OK is a kind of currency of social networks "Classmates". The rate of exchange of rubles for OK are different, it depends on the method and source of the transfer. Click once with the mouse on the line "add account". Your browser will open a separate window where on the left there are 4 tabs: "payment", "Using phone", "Terminal", "Electronic money".
If you have a valid credit card and you wish to transfer funds from her social network "Classmates", select the tab "Bank card" and click it once. In the form that appears you need to enter your Bank card number, expiration date and code on the back of the card (3 digits). If you intend to pay this card regularly, it makes sense to avoid the introduction each time. Select the checkbox next to the words "Remember this card". The conversion rate will be 50 OK 50 rubles.
If you want to transfer money from phone account, select the "Via phone". Enter the phone number, you will receive a confirmation code. After entering the code from your mobile phone account will be debited the money at the following rate: 30 OK will cost you 50 rubles, 50 is OK with you will write off 84,67 rubles, and 100 OK will cost 186,26 rubles.
At the rate of 50 OK 50 rubles, you can exchange money for currency of social networks "Classmates" through the terminals. They should choose "Classmates" and specify your e-mail address.
Also, selecting the tab "E-money", you can translate in a social network "Schoolmates" money from your electronic purse Webmoney "QIWI Wallet", Xsolla, PayPal at the rate of 50 OK 50 roubles from a purse at Mail.ru – 50 OK for 45 rubles.
Advice 2 : How to Fund your Paypal account without card
With the development of Internet technologies are becoming increasingly popular in various electronic payment systems such as PayPal. They allow you not to risk, leaving on unfamiliar websites information about your credit card. Besides, to dispose of the PayPal account, for example, to recharge it, you do not having a Bank card. How do you do it?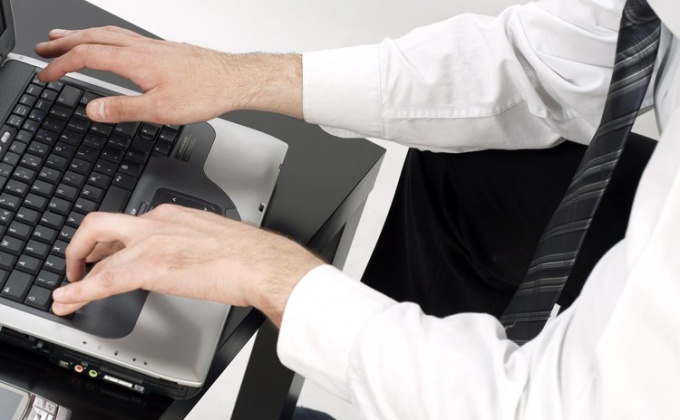 You will need
computer;
- access to the Internet;
- PayPal account.
Instruction
Get your own PayPal account. This can be done on the official website of PayPal in Russia. Click on the button "Register". Select the language and region of residence. Also note that you want to draw odd for personal needs as an individual. Then click on the "Open account". Complete all fields personal information - surname, first name, email address, password to logon, your birth date, address, including zip code, and telephone. If you don't want to Fund my account with card, skip to the section about it.
Read the user agreement, the link to which is given on the same page. If you agree, click on the "Accept" button, and your account will be opened.
You can recharge your account, even if you have no credit card. For this you can request a transfer of funds from family or friends. This can be done, if they live in a country where PayPal. Go to your account and select the option "Request funds".You need to know the email address of the person who will send you money. Enter it in the appropriate box, and on the electronic address will receive a request from you about the transaction. He can transfer money either from your PayPal account or directly from your Bank account, if he lives in America. To do this, he will have to follow the instructions that will be given in the letter of request for transfer.
Also can replenish your card using e-Commerce. Sign up, for example, on a famous Internet auction site EBay. In the section about payments provide details of their PayPal account. In this case, the buyer will transfer these
money to
your account and you will be able to use them at their discretion, for example, shopping on the Internet.
If you have an account in one of the countries where PayPal allows direct transfers from the account without the involvement card, you can use this Deposit method.