Instruction
To determine the bronze, then to know the composition of the alloy that you have in your hands. For those who work with bronze, rather superficial inspection. Clean the item from dust and corrosive oxides. Then go to the usual inspection or binocular magnifying glass, but pick the proper lighting. Make a test macroscopic mechanical clearing with a scalpel or sharp knife.



Already by the color of the slice, you can determine what, before you alloy. Depending on the composition of the bronze has a different color. If the bronze contains 90% copper, it is red if copper 85% the alloy becomes yellow if 50% are white, 35% are steel gray.



Alloys of copper with beryllium bright red, and aluminium – have pastel shade and sometimes stringy inclusions.





For a more precise analysis, conduct a chemical examination with the reagents. Place 0.05 g of the alloy in the form of sawdust or shavings into the beaker, add 10 ml of nitric acid, which was pre-dilute with water in 1:1 ratio, cover the beaker glass. After dissolve a greater quantity of alloy, heat liquid in a water bath nearly to boiling and soak it hot for 30 minutes. If after this experience at the bottom of the beaker will appear a white precipitate, so the product is made of bronze.
In an industrial environment, use the spectrometer. This device is based on the existing parameters of the physical properties of metal and its particle (e.g., scraping), is conducting a study into its components.




In laboratory conditions it is possible to analyze the photometric method, based on the interaction of lead diethyldithiocarbamate in chloroform with copper ions in an acidic medium, resulting in the diethyldithiocarbamate copper. The uninitiated can understand the reaction to change the color of the liquid in the test tube with the test material in the presence of the bronze alloy content is painted in yellow-brown color.
Advice 2 : How to distinguish copper
This kresowaty metal has many amazing properties. There are times when copper is difficult to distinguish from other metal. It causes a lot of curiosities. Copper has unique qualities peculiar only to it. Therefore, it is necessary to know how to distinguish copper from the other metals.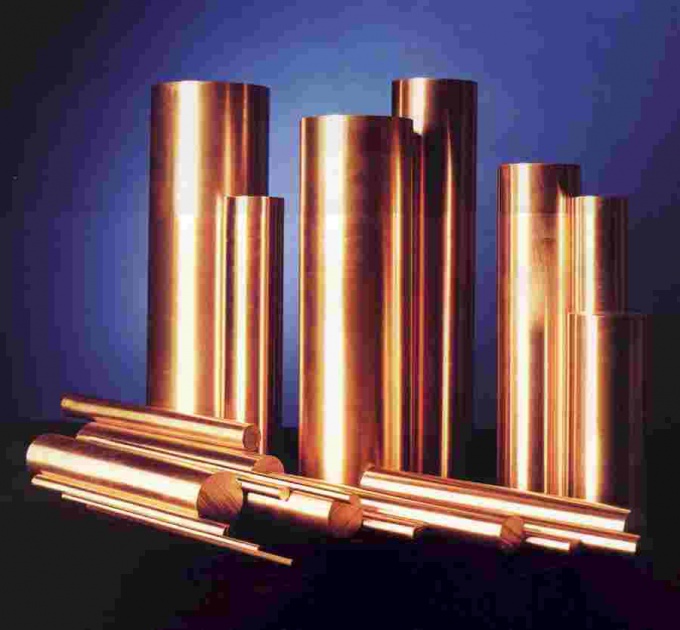 You will need
Copper wire, nitric acid, a product of gold, the product of bronze, hot water, salt, steel rod, measuring thermal conductivity
Instruction
Copper is easy to distinguish by their appearance. She has a reddish pink color and is very plastic.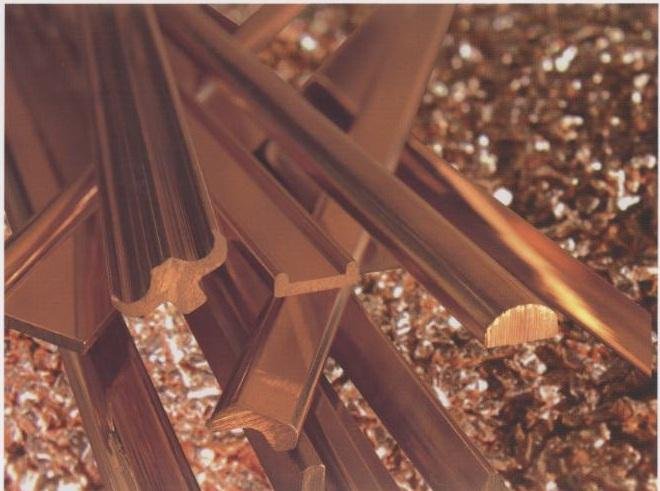 If you leave the copper wire for a long time under the open sky, you can see the discoloration.With long-term atmospheric impacts of copper is covered with a greenish film of patina. It protects the metal from corrosion.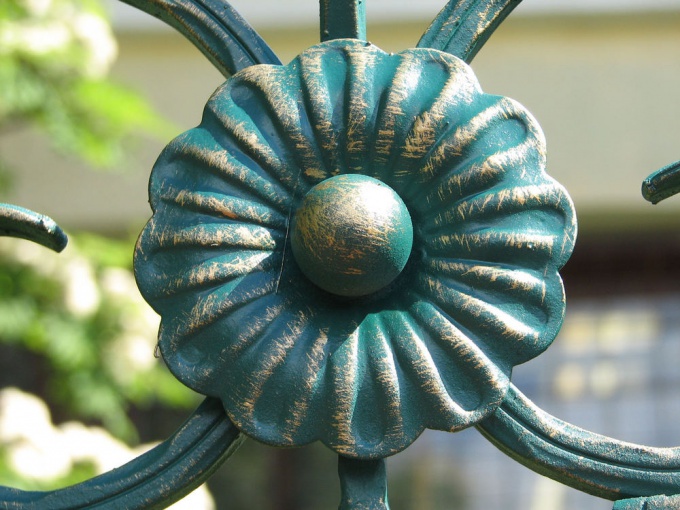 How to distinguish copper from bronze. Need to clean up small surface alleged copper wire and bronze, then water the bare area with hot salted water. Copper will acquire a darker shade.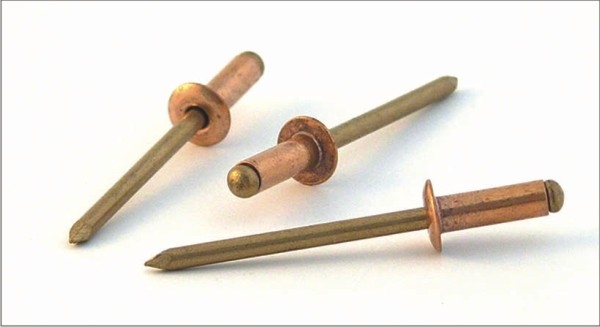 How to distinguish copper from gold. If you put copper wire in nitric acid, it is completely dissolved. Nitric acid will acquire a greenish tint.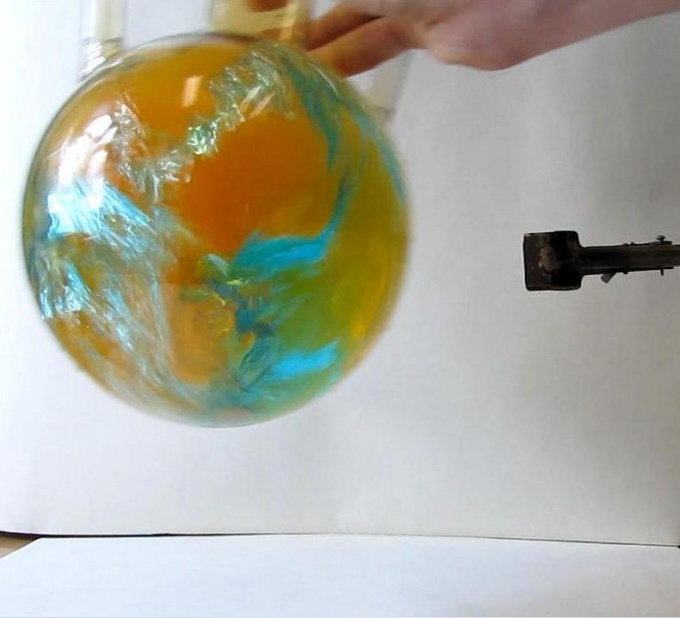 How to distinguish copper from the steel. Copper features high conductivity. To see this, it is necessary to heat the copper wire and the steel rod and compare the results with the help of conductivity meter.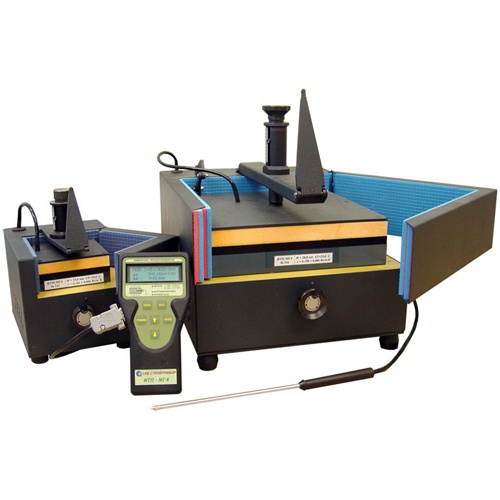 Note
When determination of the thermal conductivity of the materials must be absolutely dry, so you need to remove all surface moisture.
Useful advice
On the properties of copper is very large influence, it contained impurities. When defining the properties of copper, should be aware of this.
Advice 3 : How to recognize copper
Natural copper is very ductile and malleable material. But, however, it is highly durable. Added in alloys, this metal improves the resistance to abrasion. Copper has a number of characteristic properties by which it can be distinguished from other metals.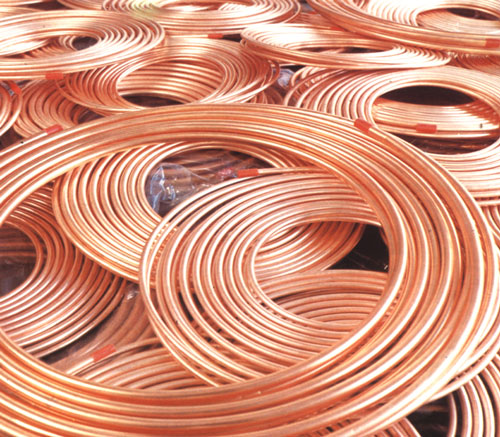 You will need
Copper wire, the product of bronze, hot water, salt, steel rod, thermal conductivity meter, gas burner, water
Instruction
Copper has a characteristic reddish-pink color.
According to the plasticity of the metal is superior to all others. Copper wire is easy to bend even by hand.
It is very important to know how to distinguish copper from bronze.
For this it is necessary to strip the copper wire and drop it in hot salt water for 5 minutes. Also most have to do with the intended product from bronze.
After exposure to hot brine, the copper will acquire a darker shade.
If copper wire is left in open air for a long time, we can observe how it will change.
Copper has its own protective properties. Prolonged exposure to atmospheric conditions, it is covered with a protective film of greenish color patina. The film protects the copper from corrosion.
Compared to steel, copper has a higher conductivity.
In order to see this, it is necessary to heat the copper wire and steel rod. You then need to evaluate the results using the thermal conductivity meter.
When heated in the open air, copper changes color.
If the copper wire heated over a gas burner in the air, at first it will fade. Then the copper will darken, before acquiring the black color.
If drinking water is a lot of copper, the bright water has a distinct metallic taste. It is the excess copper determines such organoleptic properties of H2O.
Such water is harmful to health as copper in large quantities is toxic.Skillfully using the properties of copper, you can apply it in different areas.
Note
Reddish gold hue due to the addition of copper.
In jewelry are often used such alloys to increase the strength of products to deformation and abrasion.
Useful advice
Copper - metal inactive. In dry air it does not oxidise or change color. Therefore, to detect copper in such conditions it is necessary on other grounds.