You will need
Adobe Photoshop, photography
Instruction
First, open the photo in Adobe Photoshop. Adjust it as you like. Correct white balance, brightness, color, etc.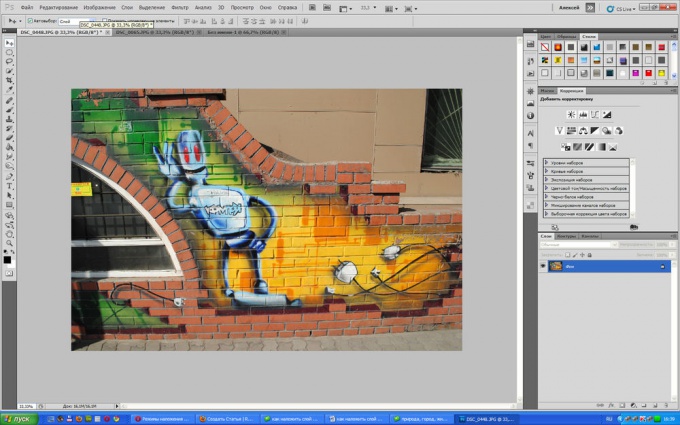 Second, open your Adobe Photoshop in another photo. One that will create the effect. Best of all, if it is natural or urban landscape, something abstract, bright. Portraits and animals are unlikely to be suitable, but it depends on the problem you pose.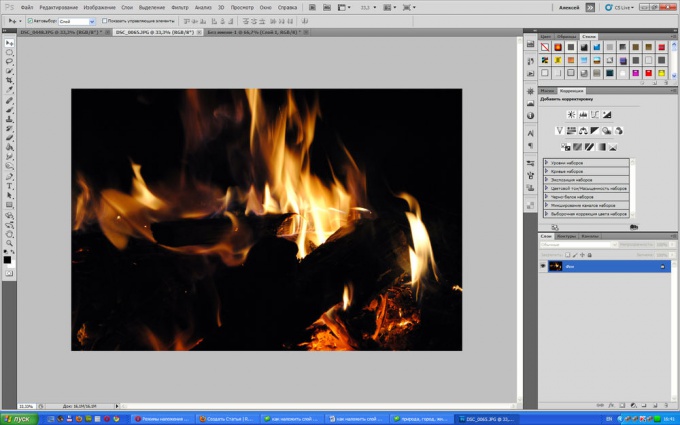 Third, drag the second
photo onto
the first. To do this, use the move tool. Once you drag one photo into the other, align them so they were the same size. Use the tool "warp": select the different layer and press Ctrl+T. Drag the corners until the photo will not be the same.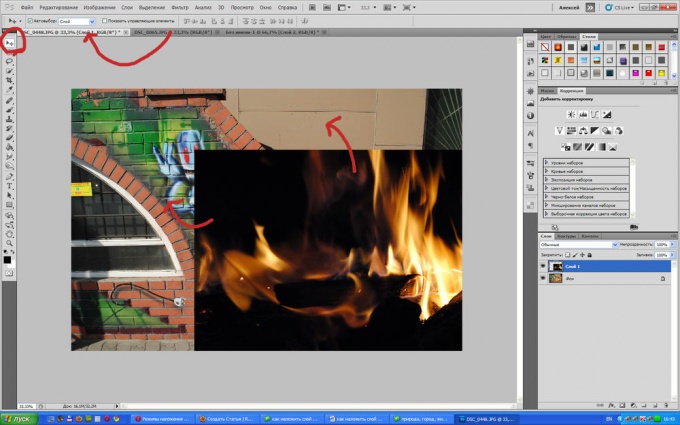 Here now for the actual way to apply. Right on the menu "layers" there is a window in which you see "ordinary" or "normal". In this window, and are all the blend modes of the layers. We will find the right option by selecting. It should be noted that "normal" is normal, in this mode nothing changes. In other modes is a lot of interesting things. Try all modes to see which is best suited for your photo. Don't forget to adjust the opacity and fill layer: sometimes they need to loosen in order to achieve the best effect.