You will need
is the folder in hard cover (best suited archive);
folders - ear with perforation;
- baby photography;
drawings, applique and other crafts kid;
- diplomas, creditable sheets and letters.
Instruction
Decide for what purpose you are building a children's portfolio. Whether you want to reflect a certain period in the life of the child (e.g., from birth to 2 years)? Or would you like to do a theme portfoliodedicated to travel, New year or walking? In addition, the desired folder can contain information reflecting the child's success in any field, for example, swimming or drawing.
The first (title) page should contain information about the child. Put on the cover of the surname, name, patronymic of the child, his date of birth.
On the second sheet prepare the content of your folders. The specific structure of the portfolio does not exist, because every kid is different and only parents know what information about him they would like to keep. Start with the registration 5-6 sections, and in the process you may decide to expand portfolio.
Complete page devoted to the baby. The zodiac sign of the child, his name, character, habits, preferences, what he likes or dislikes. Be sure to add a section with bright pictures, made in different periods of life crumbs.
The next section is devoted to the child's family. Place here information about the parents, grandparents, brothers and sisters, and accompany the story with family photographs and images of each family member individually.
Be sure to make a section devoted to the work of the baby. His first clumsy doodles and more confident drawings, paper snowflakes, applique, in a word, all that the child can be proud of. Bulk crafts (for example, natural materials or clay) can be photographed and placed in the folder.
The following sections depend only on parental fantasies. You can arrange the pages dedicated to travel, Pets, Hobbies kids, his friends, favourite characters from books and cartoons. And it is possible to assemble a collection of interesting sayings and words of crumbs. Human memory is imperfect, and through this portfolio, hand made, precious childhood moments of your baby will remain with you forever.
Advice 2 : How to make a good portfolio
Portfolio is a beautiful and well-designed operation, carried out by one specialist. For example, the portfolio consists of his photographs of the model from her pictures, a web designer from images of their sites freelancer – examples from texts. How to make a good portfolio that is guaranteed to attract an employer?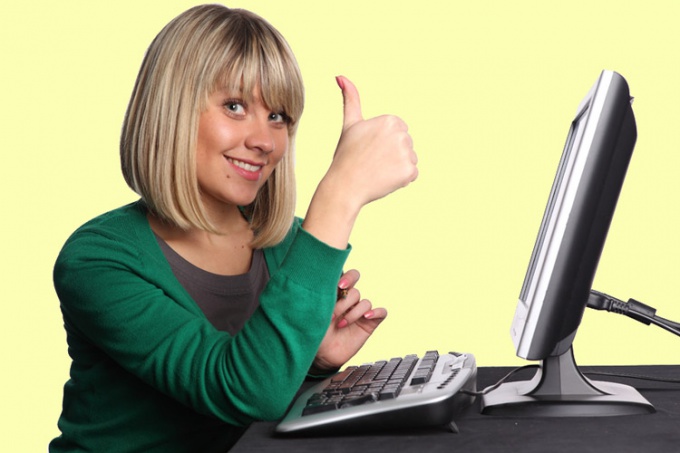 Instruction
Select 15-20 of the works by the direction in which you want to make a portfolio. Work should not be too small, otherwise the employer will think that you are a beginner or a little work. If the work is too much, then they can get lost or the customer just will manage a portfolio up to the end.
Collect most of the good work and medium level. It is important to arrange them nicely and keep in electronic form. If it's the lyrics to a freelancer, it can be a text file, or some different. If the work of different subjects, it is best to divide them into several folders. This electronic portfolio can be placed on the Internet and to carry, in any case, you have something to show to the potential customer.
Don't try to show itself exclusively with the best hand. The customer understands that you are not a robot and always give a perfect result can not. More important to show the average work by which he will judge about your stable. The best placement of work in the portfolio as follows: first good job, then some medium, in the middle of the portfolio, also one or two outstanding work again, a few medium and excellent final work.
If you post a portfolio online, you need to take care of the links. Place them on your cards, exchanges of remote work, on a personal website or on the forums. Exchange remote work is a very good option, because there as the first contact customers, however, remember that this is a paid service.
Useful advice
What work can be put in the portfolio? If you are a novice freelancer, photographer or web designer, almost everything. The number of materials should show that you are working, have let small, but experience. If you are not a beginner, you should choose only interesting and original work.