You will need
- computer or Communicator.
Instruction
Use one of the reference systems in the Internet. Directories containing addresses and phone numbers of the residents of St. Petersburg, there are many. Including free data 2011. Enter in the fields to search these systems a well known name and view the results. The more information you know about the man and less common than his name, the more precise your search results will be.
Use the search engines many social networks. It is possible that the person you are looking for, there was under his real name. Then if you know him in person, you will only carefully review the pictures and other personal data.
Give free (or paid) wanted. It's easy to do, using the same Internet. Don't limit yourself to just Newspapers and Bulletin boards. Visit still popular among residents of St. Petersburg sites and forums, and regional groups in social networks etc., Even if the person you are looking for, these resources do not attend, your ad may be seen by someone close to him – friends, acquaintances, colleagues, neighbors. And then you will be able to find it with their help.
Register on a Single portal of public and municipal services http://www.gosuslugi.ru. Wait two weeks until you will be mailed a certified letter with an activation code on the portal. Then, through your personal account, submit a request in address to the support service of the Federal migration service of St. Petersburg, typing the name of the person in the appropriate fields of the application form No. 13B. Your request for search data will be processed not more than 10 days. If the person you are looking for, and registered in Saint-Petersburg or LO, the staff of the FMS will tell you his contacts, and he yours. Or send a request by regular mail to the address: 191123, St.-Petersburg, Foundry Avenue, d. 6, putting an empty envelope for the response. Or call there in person, arriving in Saint Petersburg.
Advice 2: How to find the man in the photo
There is a standard procedure of searching the person. But in the case when very little information, and the only clue - a photograph, it is necessary to use all possible means.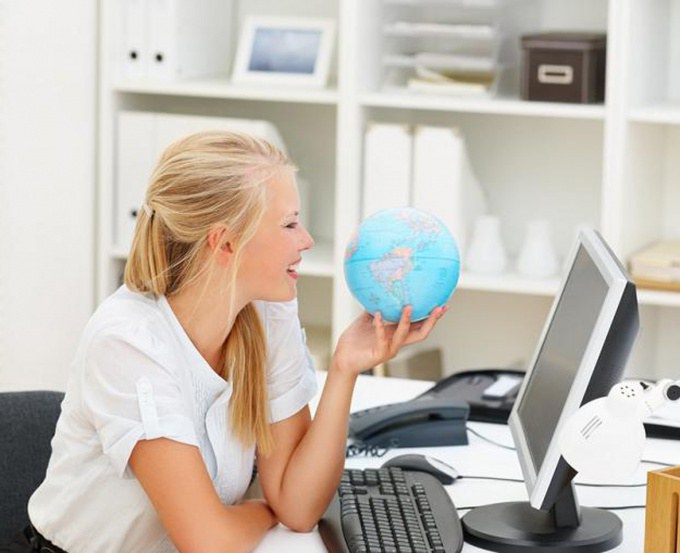 Instruction
Often it so happens that you met on vacation with a man who is so passionate about communicating that they forget to ask for the name, address and other data. It seems that you will be together forever and all these formalities that seem unnecessary. But then the veil of dreams falls down, and you understand what a nice experience you have just one picture. Do not worry and do not panic. You live in the era of the triumph of information technology, use all their power for their own benefit.
One of the most popular media program dedicated
to finding people
is "Wait for me". You can visit the official website of the project
http://poisk.vid.ru/
or send a regular letter by mail. In your request, describe in detail where, when and under what circumstances did you meet the person you're looking for. Provide as much accurate information, specific dates, places, rooming. And, of course, add a picture of someone you want to find.
The transfer of "Wait for me" watching thousands of people not only in Russia but also in other countries. Therefore, the probability to find a person with the help of this program very high. It is the experts working with the program "Wait for me", often find people having very poor data and one photo.
Also check on the website http://poisk.vid.ru/ not looking for you. This can be done by sending a personal request (Fig.1). Enter your name and surname in the field "whether you are looking for and the system will display all the matching queries. It is possible that the person you're looking for, likewise looking for you.
The second effective way to find a person by
the pictures
on the Internet is a flash mob in social
networks
. Create a message, where is explained in detail in your story. Do not focus on a dry enumeration of facts and the emotional aspect. Complete your message with the phrase as follows: "to Help us to meet is you can! Send this message to friends, and loving hearts will find each other!" Be sure that people will not leave this story without attention and will spread it over a few days, that will facilitate your search.
Advice 3: How to find in the Internet the man in the photo
Often people lose their friends and relatives. While the information is very small, for example, there is only one picture. There are many ways and procedures to find man in the Internet photo.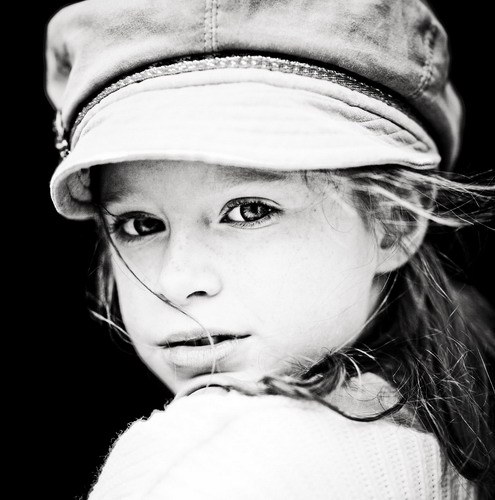 You will need
-access to the Internet;
photo.
Instruction
Try to use different search options. Visit well-known web site "Wait for me" on the link http://poisk.vid.ru or send an email to the specified address, which specify the information about the interested person, for example, under what circumstances was found, the specific date and place of meeting.
And, of course, attach a photo of someone you want to find. TV watching a lot of people not only in Russia but also in other countries. So you have a chance to succeed.
Use another method to find the desired person on photos in the network. Sign up in the social network. Most popular in Russia, is the site "Vkontakte", "Odnoklassniki", "My world". Log in and sign in to your account. Fill in your details and upload an avatar.
Write a story in which a more detailed description of your friendship or acquaintance with a missing person. In the story do the emotional emphasis. Upload your scanned photos to the text.
Send the composed message to your friends and ask them to spread this story in the Internet. Many users will not leave your efforts ignored. Perhaps there are people who personally know or have seen somewhere the person in the attached photos.
Upload photos to your computer and search similar images from Google. Maybe you find this picture on any website.
Go to city forum. Write to help and share the photo. Maybe in a couple of hours you will be informed about the location of a wanted person.
Try to look on the website http://www.photodate.ru. Here you need to upload the image and click "Search". You can visit the web resource http://pomogitenayti.ucoz.ru/. Sign up and write your message in which you describe your request about
the search
. Attach photos and leave your contact details.
Advice 4: How to find someone by name for free
People search is a very important procedure at present. Thanks to the development of the Internet and other technical means of today, it has become more easy and convenient. Those who wish to find a person by name for free, you can use one of the many ways.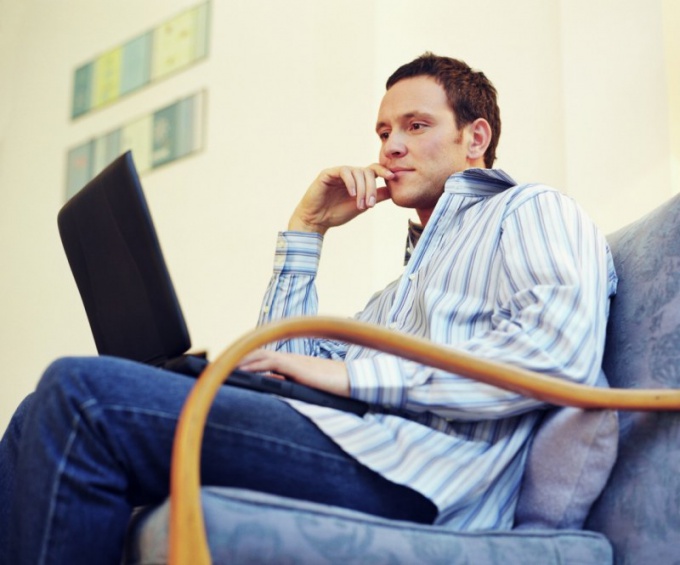 Instruction
Register in one or several social networks. This is one of the best, from the point of view of capabilities and resources, allowing you to quickly find a person by name free. In each of the social networks there is a whole system of people search on various parameters, of Course, name and surname are the main ones. If known, indicate also year of birth, place of residence, educational institution or place of work for the right person. The result may not always meet expectations, but given the fact that today social media is a huge number of people, very often this method to find someone by name for free can be enough.
Use one of the free search databases online, for example, www.poiski-people.ru. specify name of the person you are looking for. Simply enter the name of the person you want to service has helped to find it by all available means. Information must be entered into the field. The search will be more effective if you specify other available information about the person.
Try to find someone by name for free using one of the sites involved in the restoration of the family tree surnames, for example, myheritage.com or vgd.ru. These resources allow you to find your closest kin. Through special forums, contact other users of the sites to assist you in finding the right person and wait for a response. It is also desirable to know the name.
Place in a variety of media, providing the opportunity of free publications, the announcement that you want to find a certain person. Specify data for feedback and as much information as possible that will help make your search more efficient. If possible, attach a photo of a man. If the searches are on a local level, you are free to paste up around town (in approved locations) or to place online ads with a call to respond to the desired person.
Contact places where they could work or study a person. Colleagues and teachers can well remember the employee or student with a certain name. In addition, this information may be stored in a database companies. If you have common friends, do not forget to ask for help from them.