Instruction
To convert the density given in
grams
in
a liter
(g/l), gram per cubic decimeter (g/dm3), kilograms per cubic meter (kg/m3),
milligrams
to cubic centimeter (mg/cm3), just change the name of the measurement unit, without changing the numerical values of the density. For example, the density of water is equal to 1000 g/l, Respectively, in the above units it will be: 1000 g/dm3, 1000 kg/m3 1000 mg/cm3.
To convert density from gram per liter to grams per cubic centimeter (g/cm3) or milligrams per cubic millimeter (mg/mm3), divide the specified density value by 1000 (or multiply by 0.001). I.e., the density of the water in these units is 1 (1000/1000) – 1 g/cm3 and 1 mg/mm3, respectively.
To transfer density from gram per liter to grams per cubic meter (g/m3) or milligrams per liter (mg/l), multiply the density value by 1000. So the density of water, expressed in these units, will amount to 1000000 (1000 x 1000) – 1000000 g/m3 and 1000000 mg/L.
To convert density from gram per liter to grams per cubic millimeter (g/mm3) or kilograms per cubic centimeter (kg/cm3), divide the density value by 1,000,000 (multiply 0,000001).
The density of water is recorded in such units will be equal to 0.001 g/mm3 and 0.001 kg/cm3.
To translate grams per liter to micrograms per liter (µg/l) or milligrams per cubic meter (mg/m3), multiply the known density value 1000000. I.e. the density of water will amount to 1000000000 micrograms/l and 1000000000 mg/m3.
To translate the density of a substance expressed in grams for liter, in - oz to cubic feet - multiply the density at 0,9988473692;
an ounce per gallon – multiply by 0,1335264712;
- ounces to cubic inches – multiply by 0,000578036672;
- the pound to cubic feet - multiply by 0,06242796058;
- pounds per gallon - multiply by 0,008345404452;
- tons to cubic yards – multiply by 0,0008427774678.
Advice 2: How to convert liter meter
To measure the volume of liquid or gas often uses this unit of measure as a liter. Indeed, at home we say three literof milk or a litre ofmarketing a juice box. But for some tasks required to bring a unit of measurement in the SI system, in which the unit of volume is the cubic meter.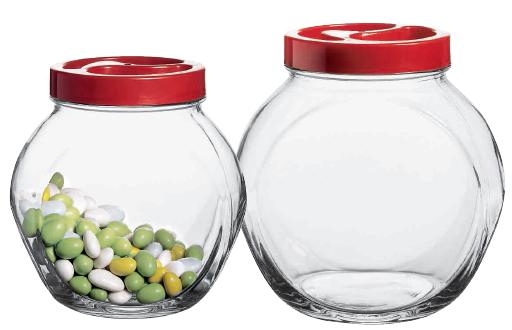 Instruction
First of all it is necessary to remember: one liter equals one cubic decimeter.
Now it is necessary to make some simple calculations and find out how much of Dezi cubicmeters per cubic meterE.
As you know, 1 DM equals 10 cm, and 1 m equals 100 cm, therefore in one metere 10 decimeters. Then in a cubic metere 10х10х10 = 1000, deci cubicmeters.
Further, Recalling that one liter equals one cubic decimeterhave determined that one cubic metere 1000 liters. And, therefore, 1 liter = 0,001 m3.
Now, with this knowledge, you will easily be able
to translate
a liter
in cubic
meter
s and calculate that 2
liter
like Coca-Cola is 0,002 m3, and a 40-
liter
new gas tank has a capacity of 0.04 m3 of gas.
Advice 3: How to convert gallon in liter
Gallon is the unit of measurement of volume used in USA, UK and some other countries. At different times and in different countries, its value was equal to unequal values. And now there are several options gallon, separately used for measuring dry or liquid substances. It also differentiates between American and British gallons. Liter is another unit of volume. As a gallon, it is not included in the international SI system, but is mentioned there as valid for use together with SI units.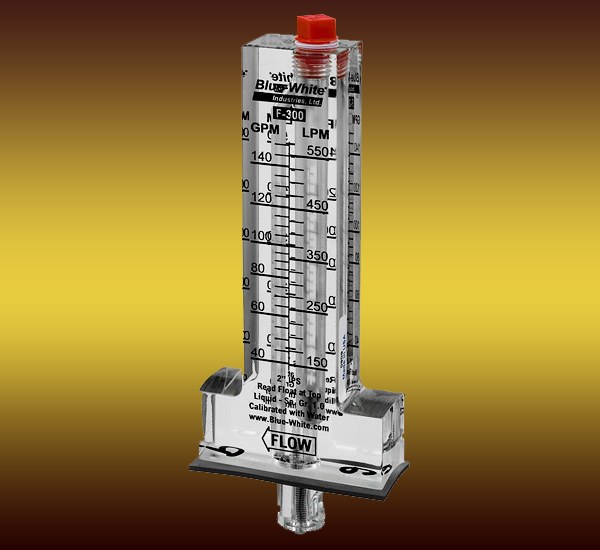 Instruction
Determine in which exactly gallons of this original value to be translated to liters depends on the conversion factor. The English gallon to measure, for example, gasoline is equivalent to 4,546092 liters and is sometimes called "Imperial". In the USA one gallon of fuel is 3,785411784 liters. If the same unit is applied to the volume of bulk materials, in both countries, she will meet 4,405 litres. There is also "proof gallon", which measured the amount of alcohol. In the UK it is equal 2,594 l, and in the US of 1.89 L.
Take, for example, the search engine Google to convert gallons to liters - this search engine has a built-in calculator and currency Converter. Go to the home page, specify and enter the relevant search query. For example, for transfer to 100 liters Imperial gallons, type in "100 English gallons." To mention the gallons in the request is optional instead of the word "English" can be used "Imperial". The search engine will calculate and display the result of conversion: "100 Imperial gallons = liters 454,609188". By default, Google considers the American unit, so if you enter "100 gallons", we get a result equivalent to 100 gallons of "100 us gallon = liters 378,541178".
If the source value is given in any of the special variants of Gal, use this search engine to implement the corresponding mathematical operations. For example, if you want to translate in liters 78 proof-gallon American standard, then you should increase this value of 1.89 times. Type in the search query box 78*1.89 and Google will calculate and display the result of multiplying: 78 * 1,89 = 147,42. And to calculate the litre volume of 78 Gal, any loose material should be: 78*4.405. The answer is Google in this case will look like this: 78 * 4.40500 = 343.59.