Instruction
Use the electronic terminal, which can be found in any major store or shopping center. Select a section dedicated to mobile communications or cellular network operators and then select the operator "MegaFon", make money through the bill acceptor, press the "Pay"button.
Fund your account by credit card, if you own a VISA card, Union Card or MasterCard (except electronic cards). To do this, register your Bank
card
in system "Service-Guide" (self service users) - go to "Payments" and select "recharge by Bank card".
Deposit cash to your account in one of service points of "MegaFon".
Buy unified payment card "Megaphone" to the value you require. Activate the card by using USSD-request, or an SMS message. *110#PIN-code#, or SMS with a PIN code card to the number 1100.
Advice 2 : How to recharge phone with credit card
Today, the card holders can
recharge
your phone bill three ways. Of course, each method has its own positive side.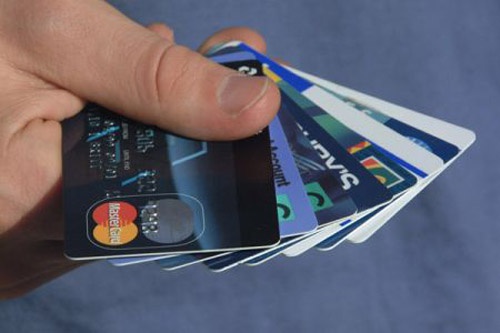 You will need
Bank card, Internet, mobile phone.
Instruction
The easiest way to
recharge
mobile phone balance from the Bank card ATM. To transfer funds to the account of your room, use the nearest ATM. After you enter the pin code of your card, select the terminal menu item "Payment for services". The following window appears where you must enter the menu "Cellular communication". Selecting the desired operator, enter the amount you wish to transfer and complete the transfer of funds. If the card has enough money, the funds will be deposited into your account within one minute.
If you use Internet banking, you to recharge your cell phone you will not have to leave home. In the personal Cabinet of electronic Bank select menu, enabling transfers of funds to accounts of mobile operators. Select desired operator and enter the number to which you want to transfer funds. As in the case of top-up via ATM, the funds will be credited to the balance of the phone.
You can also set up an automatic money transfer with your Bank card on the phone. About these possibilities, you need to consult with a customer service representative of your mobile operator. The principle of service is as follows: as soon as your phone balance is close to zero, with Bank cards in automatic mode, is charged with the amount specified by you in the personal Cabinet of electronic banking. In the future, this amount will be transferred to the account of your mobile phone.