You will need
The material for the dress, ready patterns dresses in your size on paper or tracing paper, sewing machine, scissors, needle, thread, iron, chalk.
Instruction
Put the finished pattern in your size on tracing paper and cut out pattern pieces. Patterns can be found in any fashion magazine dedicated to sewing.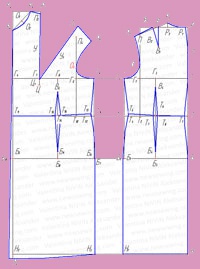 Take a piece of cloth. It must be pre-washed, dried and ironed. Position the pattern pieces on the grain lines, attach needles or press weights. Cut out details, do not forget to leave 1 cm allowance for seams.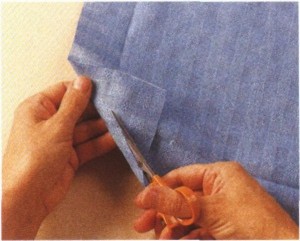 Treat the resulting parts. If the skirt consists of wedges, baste them, and then stitch on the sewing machine. If the dress is narrow, the seams razorujaemsa on both sides. Don't forget that loops and button should be on the right shelf of the bodice. Direct or extended sleeves it is necessary to sweep away, and then iron the seams with an iron.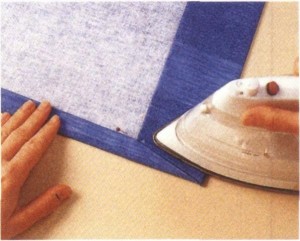 Connect the bodice to the skirt. Remember that first you need to sweep manually, and then sew on a typewriter. Vsheyte in armhole sleeves, if any. Treat the neckline and hem of the dress. For processing the edges of the material there is a special machine - overlock machine. The dress is ready.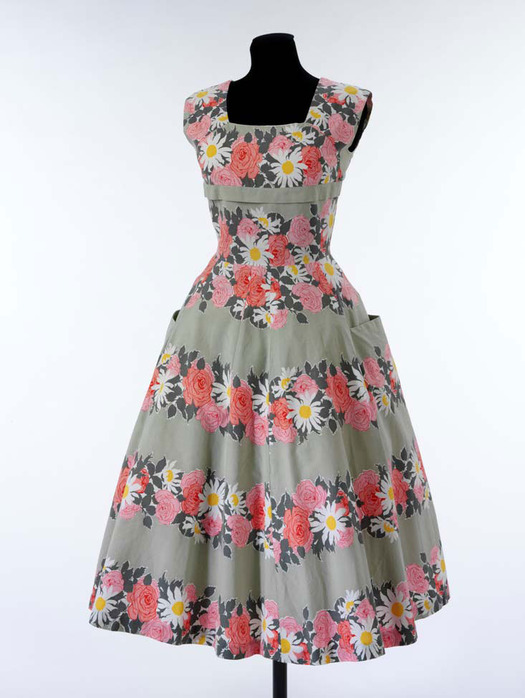 Note
Dress can hide many figure flaws, and maybe stress. Treat very carefully to the choice of style.
Useful advice
Before you start to sew a dress, think about what color and what material you would like to own a dress. Choose not bulk materials. After material is selected, you can start sewing.