You will need
fabric, patterns, sewing machine, zipper, laces, buttons
Instruction
Even if you can not or do not want to sew, there is a very simple version of clothes for cats. Need to buy warm knitted socks large size. Then socks are cut from two sides to make a "pipe". Cut holes for the legs and tank top for the cat ready.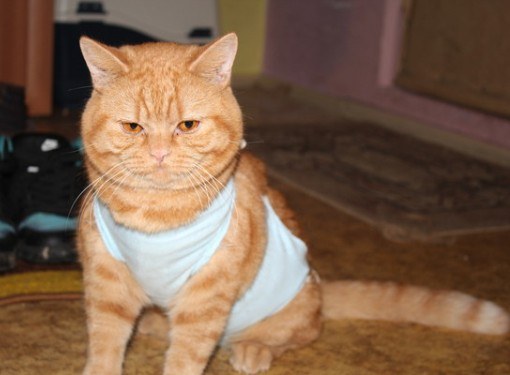 A fairly simple version of clothes for cat – suit. Need to measure the animal and draw a pattern. The holes for the neck and tail should not hamper movements, the sleeves on the feet too should do it free. The optimal fabric is knit. Lightweight, warm and stretchy, it will not interfere with the cat to move. She will quickly get used to new clothes. Make the clasp or on the back or on stomach. Preferable the first option.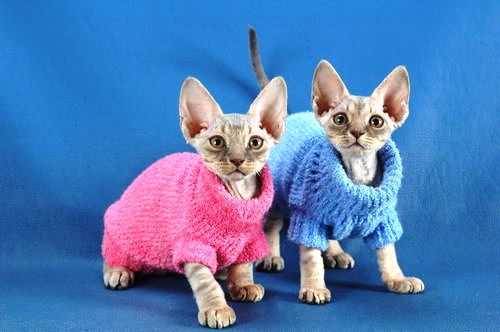 Clothes for cats and can relate. Buying soft fur and choosing a style, you can take over the job. In this case, like knitting clothes for Pets, is where to roam imagination!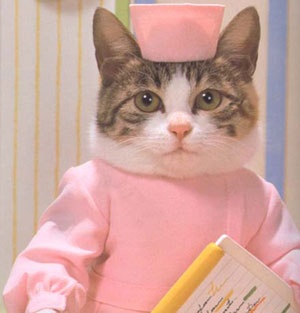 Stitched suit your needs like a cat in the first place. If it drops it may not all wear clothes she feels comfortable, and should choose another option. Remember that this clothing is necessary first of all to the cat, not you, so you shouldn't add something just for beauty. The cat probably will not appreciate.
Useful advice
Animals are not prone to keep their skins. They lie and go wherever I want, and with clothing they will behave similarly. Clothing for the cat should not be too the brand name, the stitching it should be, relying on frequent washing.