Instruction
The choice of the method for any profession depends on the nature of the profession itself. Of course, the rating of prestigious professions educational activity does not occupy the first places, however the level of development of the country depends primarily on who and how teaches and educates teacher. This means that to choose the profession of a teacher should be calling.
In educational institutions train specialists not in a particular profession, and in the direction of specialization. So if you chose teaching, you should understand that the teacher of the Russian language is a specialty, which can be obtained at the faculty of Philology.
In deciding a field of study, proceed to the next stage — the choice of educational institution, which prepares specialists for linguistic disciplines. Find out which school subjects need to pass in the form of unified state examination for admission to the faculty of Philology. As a rule, except compulsory Russian language and mathematics, universities accept the results of the exam in literature, mathematics or history.
The state educational standard of the Russian Federation provides for two systems of higher professional education — the training of specialists and bachelors. Both systems are equivalent, but between them there are a number of differences. Specialist receives specific skills, for example a teacher of Russian language and literature, and studying 5 years. The bachelor degree provides the graduate a wider choice of occupations, but does not provide specific qualification. This is
the second educational
level, training period is 4 years. To complete the formation of the third final level, you have to spend at least another two years in grad school.
In addition to choosing a University of higher education, you should determine what form of education best suited for you: full-time, part-time, evening or external. As a student-"student", you can find a job in the school (e.g., counselor, or assistant school librarian) to get acquainted with the educational process "from the inside".
There are teachers ' colleges, colleges where you can receive special secondary education. The advantage of this way of obtaining the profession that desire to become a teacher for study or stronger, or disappear, and then the graduate will be able to choose a University other specializations.
Completed tertiary education to create intellectual product — the thesis. It describes a professional qualification. After graduation you will receive a diploma of complete higher education, which will indicate your education and profession, as well as the subject of the thesis. With this document, if you decide to work in a school, you can successfully find a job.
Advice 2: How to become a good teacher of Russian language
Many people choose the teaching profession, especially the Russian language. But when they came to school, easy to get lost: a lot of kids, a lot of problems, a lot of work... How do we learn to teach Russian language with pleasure for themselves and their children?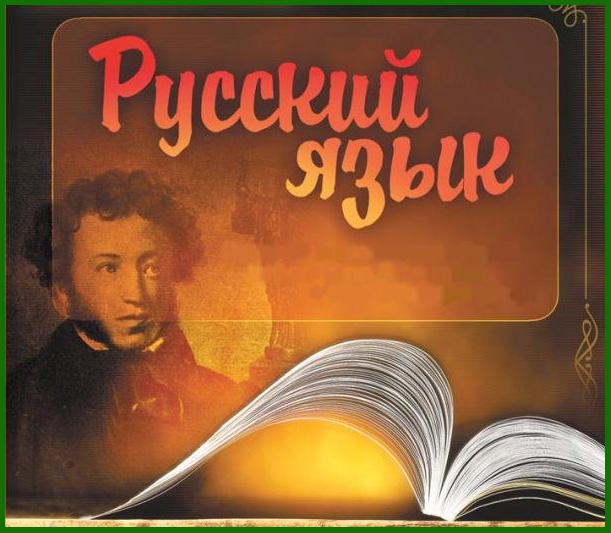 You will need
The higher diploma (PED. University), love for children and the Russian language.
Instruction
The biggest mistake of novice teachers in any subject - uncertainty. Children feel the excitement of the teacher and often use it. Not to worry, think, what's the worst that will happen if you forget or accidentally make a mistake: a nuclear war? No. Moreover, if you're able to admit your mistakes, your credibility in the eyes of the children will only grow. Don't be afraid to make mistakes. The main thing - to improve.
To yell at the kids constantly, the first sign of a bad teacher. You must learn how to hold a class without shouting. It's not so difficult - just show the children that "sit on the neck" they will not work. Screaming can be only in extreme cases when no other choice. Permanent Creek will include children in the habit, and they will simply cease to react to it.
Russian language is a very important subject not only in school but in life. Nevertheless, do not forget that children learn and in addition math, physics, chemistry, history... Students hate teachers that put your subject above others. Do not ask children nothing beyond - and they will come.
The students like teachers who truly know their subject. You should not be afraid of questions on the topic of the lesson: by answering them, you will grow in the eyes of their students.
Make lessons the most common errors, both orally and in writing. Parsing sentences is unlikely to be useful to students in life, that's knowing how to say wear or put on are really useful.
Among the students there are certainly talented children who love Russian language. Talk to them privately, ask for more tasks, allow them to participate in various linguistic Olympiads and competitions.
And finally, the most important rule of all teachers in any school subject: communicate with the students not as a strict teacher, but as an ordinary person, give examples from life, communicate with students individually. Of course, this does not mean you have to tell the children about himself too much. Just don't be afraid to be close to the children, and not in the clouds, talking to them. Children love simple, good teachers who are not afraid to be ordinary people.