Instruction
Select the desktop icon system in My computer and then expand the context menu by clicking right button of the mouse. Open the menu "Properties". Properties computer can also be accessed from the menu button "start". Click "start" - "Computer" and then in the context menu, click on line Properties.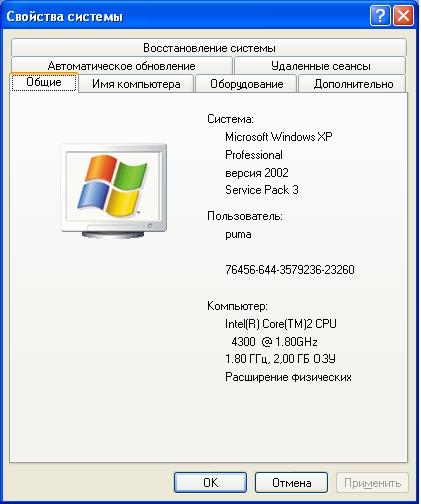 On the screen a new window will appear, which presents the basic properties of your system. Open the window the tab "Hardware". It contains information about the device's and their functioning in the system. Click "device Manager".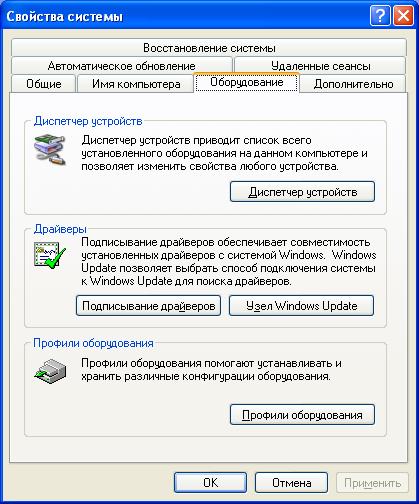 A new window will appear a list of a tree of all included in the system devices. Select the fly you need the name in the list. Open the list item in the tree and select the connected device. Open the context menu and select "Properties".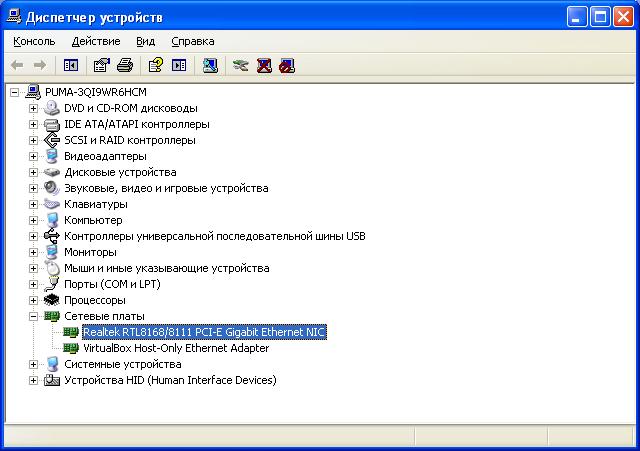 Go to the tab "Information" in the new window that appears. Here will be presented in the drop-down list of the main parameters of the selected device.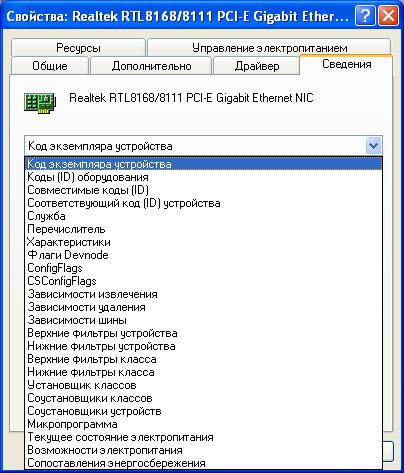 Click the list and select "the Appropriate code (ID) device". This window displays the identification number (ID) of this device.