You will need
The documents proving the identity, or properly issued power of attorney
Instruction
Maintaining a list of debtors for which the access abroad ordered, is the Federal bailiff service. Type in the browser address bar the address of the office: www.fssprus.ru. On the map, which is located in the center of the page, select your region.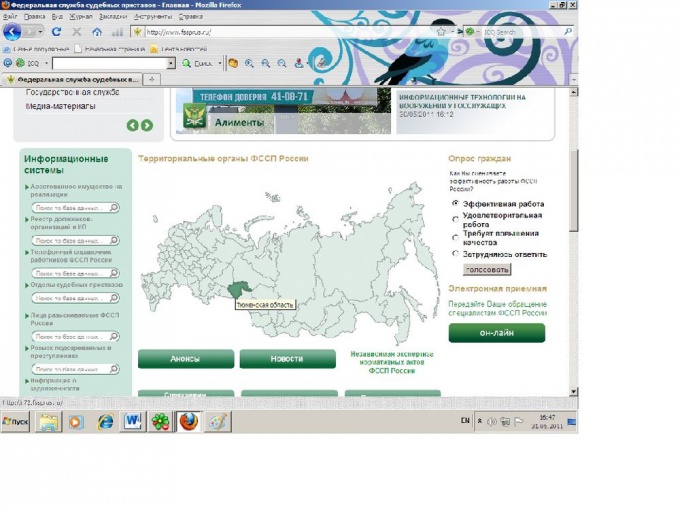 Click on the outline of your region and navigate to the website of the office of the Federal bailiff service in your place of residence. Don't look for the official lists of debtors on the Internet - the law is prohibited. All you need to explore your opportunities of going abroad is to call or visit the branch offices at the place of residence.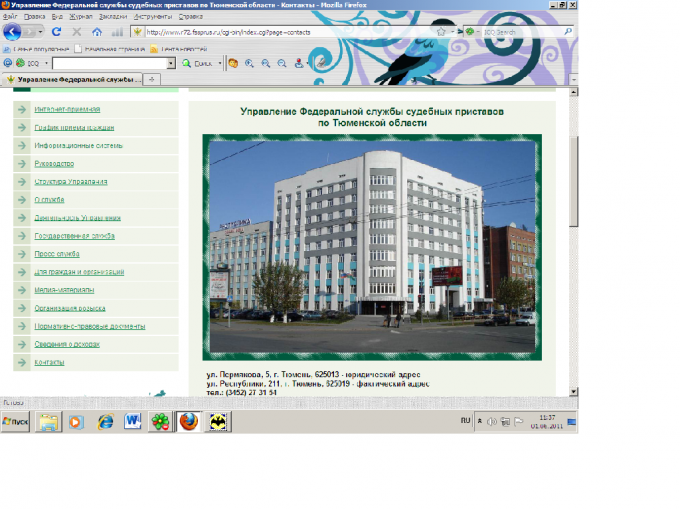 Find the address of the Federal bailiff service in your area. You must personally contact the Department of the Federal bailiff service for the community, with identity documents. At the request of the citizen, the bailiff must issue an official response.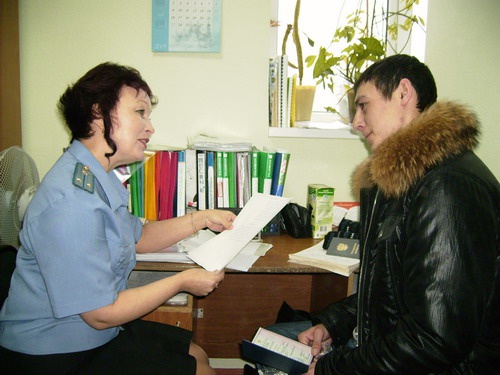 Note
Remember that abroad you may not be allowed only after the initiation of enforcement proceedings. Enforcement proceedings initiated by the bailiff on the basis of the Executive document. Therefore, you should contact your regional Department of court bailiffs and to clarify whether brought against you, enforcement proceedings.
Useful advice
Remember that in your hands the potential problems with traveling abroad. Do not accumulate debt, and they will not disturb you.