You will need
Water,
Glucose 40%,
Vinegar essence
Capacity.
Instruction
Alcohol of the highest purification is produced from grain and potatoes, Deluxe and Extra – specially selected varieties of grain. On the degree of purification of the alcohol are divided into:

First grade 96%;

High purity 96.2%;

Extra 96.5%;

Suite 69.3%;

Medical;

Anhydrous.
The water should be absolutely transparent, colorless, without foreign flavour and smell, with a minimum of contained salts. Taken to vodka and water is further purified, filtered and softened. Such water is called fixed.
For improvement of flavoring qualities of vodka, in its composition may contain various ingredients:

Honey;

Citric acid;

Sugar;

Milk;

Acetic acid.
General principles are as follows: it is believed that "Golden ratio" is when two parts of alcohol mixed with three parts water. It is advisable not to mix the volumes of alcohol and water, and their exact weight ratios. Water is added to alcohol. You can pour in a container of both the liquid simultaneously, but the introduction of alcohol must end before the water.
In the prepared capacity and filled with alcohol (1250мл 96% alcohol);
Add 40 ml of 40% glucose;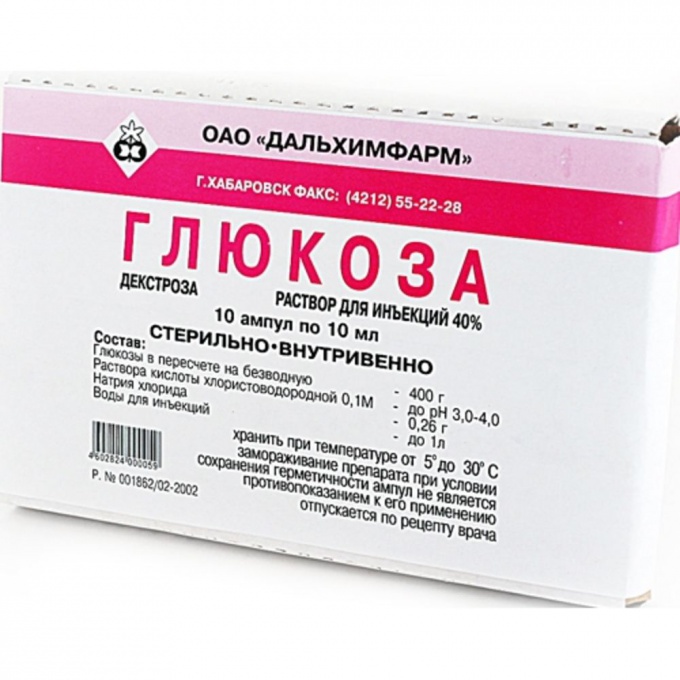 Topped up with distilled water, bringing the solution volume to 3 liters;
The resulting solution was left to stand for several days, but preferably a week or two.
Note
Alcohol should be ethyl.
Useful advice
If you want to process (filtering) vodka, then add it, as described earlier, the ingredients you need AFTER filtration.

This honey is diluted with crystal clear water in the ratio of one to ten (per 10 liters of vodka, 1 kg of honey). The honey gives the vodka, the so-called softness.