Instruction
Contact the territorial authority of the security at the place of residence. Write a statement and fill in the form, which is very important as there are specified your family, the question on bringing to criminal liability and more.
Write on the form all honestly, because all information is carefully checked, and if you find some kind of a hoax, then you won't be able to get a job in such bodies.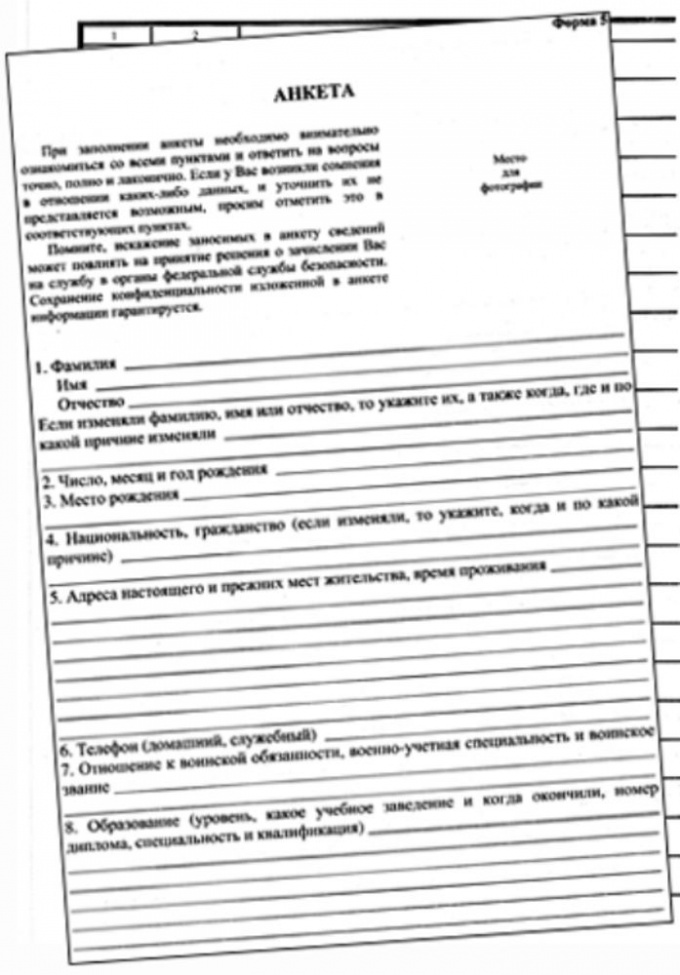 Provide copies of the documents of close relatives, including death certificates. You may need your autobiography, handwritten in any form.
When all the documents are submitted, wait. Sometimes the answer have to wait a few months. If all goes well, you will be called to the personnel officer.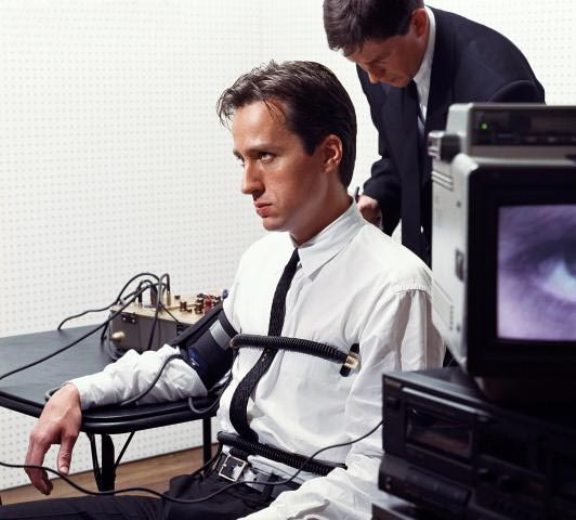 Go medical Board, including a test of use of narcotic substances. Next - check on the lie detector, which paid much attention. Be calm, and smooth, clear answer questions.
If you have successfully passed all stages, it is possible that in a short time, you will become an employee of the Federal security service. But know that the service FSB claimed about a hundred people in one place, and you have the right to refuse for any of the 16 points that reglamentary the reasons for the refusal to work in this organization.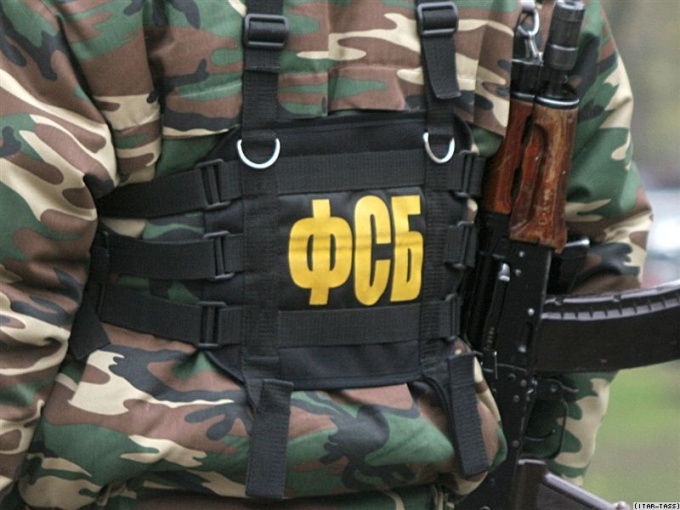 Advice 2 : How to get a job in FSB
The work of the FSB has always been considered very prestigious. In the light of the global economic crisis, many Russians dream to get jobs in the power structure, where regularly pays salaries, social package and benefits.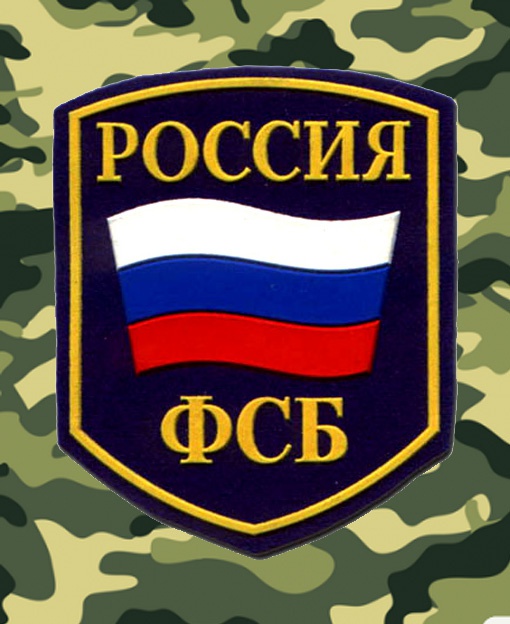 You will need
- good health;
- good physical preparation;
- the documents proving your identity, education documents etc.
Instruction
Going to work in the public security organs, you have to understand that a career in this Department is not only the prestige and social security, but also a huge responsibility, coupled with various limitations. Not to mention the fact that this work is often fraught with risk to life. If you are not afraid of warning, and you at all costs want to become a member of the FSBthen you will need to pass strict selection.
If you have serious health problems, is a close relative of a public servant, have citizenship of a foreign state, lived (you or your close relatives) abroad, have criminal records, the application for admission on
service
in
FSB
may not even apply. The above circumstances are grounds for immediate refusal.
If none of the above not apply to you, you can contact the local bodies of FSB with the request for consideration of your candidacy. Be prepared to provide the place of the future work of the tax return (your own and your family members) and a number of documents which the HR Department sees fit to request.
The main stages in which eliminated the desire to work in the organs of state security – this is a test of physical fitness and medical examination. To enlist in the FSB, you need to catch up on the bar at least 10 times, run 100 m 14,40 s, 1 km – 4, 25 min, 3 km – 12, 35 min (the standards are specified for men under the age of 35 years). Therefore, before the actual employment give your physical data in accordance with the relevant standards.With regard to the medical examination, here it depends on you a bit. Radically change their health in such a short time you can hardly.
Submit to HR proof of your achievements in sport, education and employment. Welcome to the sporting level in shooting, martial arts. If you have additional skills (such as climber), be sure to inform us of this. Knowledge of several foreign languages will distinguish you among other candidates.
Advice 3 : How to get to work in FSB
To work in the FSB – the cherished dream of many young boys and even some girls. What are the requirements for persons wishing to serve in
the Federal security service
?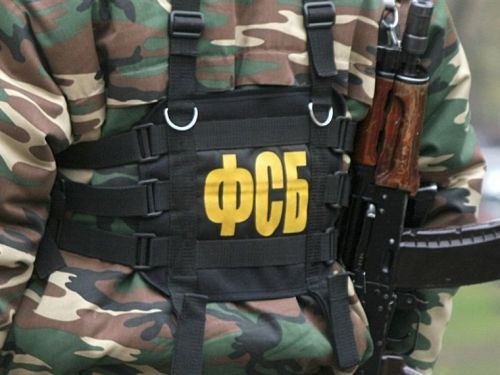 You will need
- personal documents;
- medical certificate;
- physical training.
Instruction
First contact with a written statement of consideration of your nomination to serve in the security organs to the territorial body of the Federal body of Executive power in the field of safety at their place of residence.
Submit your CV and questionnaire which you are asked to complete. Prepare all personal documents such as passport, military ID card, diploma, etc.
Be prepared to provide all the necessary information about his family and close relatives (birth certificates, marriage, adoption, etc.).
Pass the complex of psychophysical research. This procedure will direct you when you come to apply. Please note that this test detects the presence of alcohol, drugs and other addictions. Also defines the level of intelligence, speed of thinking, psychological compliance with the post you wish to obtain.
Get a medical examination. To be able to get the FSB you have to admit fit for military service.
You need to keep your level of fitness consistent with the requirements for candidates for service in the FSB. You have to catch up at least 9 times, and run 3 km in less than 12.5 minutes. If you do not feel the strength to meet the standards, then you should either practice, or to abandon this work.
Don't forget that all data provided about yourself and relatives are carefully screened so you should tell only the true facts.
Be ready to give a receipt to disclose legally protected information, which you can obtain in the period of service. Not performance of this agreement is punishable by the criminal code of the Russian Federation.
Note
The process of consideration of candidates takes quite a long time and can last up to three months.
Useful advice
To operate in FSB, you need to meet and physical parameters. So the growth of the candidate should not be below 175 cm Exceptions are possible in rare cases. And the age of the applicant should not be more than 28 years. This does not apply to persons transferring to the security service from other military structures.