Instruction
Search for new contacts in Skype is only possible if you know something about the user: username, email address or phone number. To search
people
in
Skype
start Skype. Log in using a username and password.
After downloading the contact list click the left mouse button on the main window (contact list) to activate. Click "Contacts" in the control panel at the top.
Click "Add new contact". In the new window enter the desired information about the Skype user who you know: username, mobile phone or email.
Locate in the list the contact that you are interested in. Click "Add".
Advice 2 : How to create a new user on Skype
Skype
- a revolutionary tool of communication. For many people, Skype has long replaced conventional phone calls from computer to computer with Skype is free and calls PC-to-phone is much more efficient than the traditional. To create
a new
user
this is not difficult, even a novice user.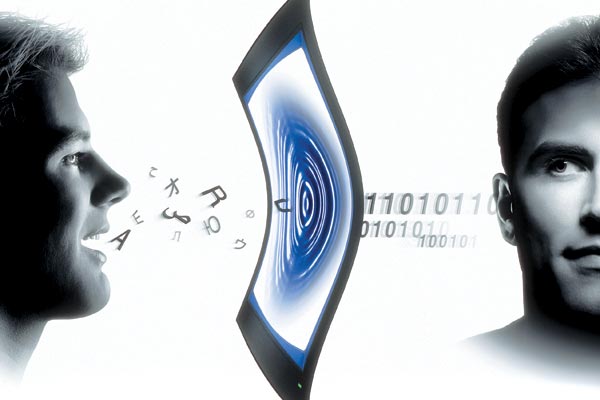 Instruction
To register
a new
user
to Skype you will need the distribution kit of the client. Download it from the link
http://www.skype.com/intl/ru/get-skype/
the official website of the client. Start the distribution. The installation will start in a few seconds and will be produced directly from the Internet. After installation, click "finish" and remove the tick from the field "Start Skype". Wait for greeting, in a field which introduced the login and password. To register
a new
user
click on the link "you don't Have a
login
?", located beneath the field called "Skype name".
After clicking the above button will open a dialog box called "Register". To register a new user , enter your full name (or full name of the person you are registering an account), create and write the username (the word of at least 6 characters, begin with a Latin letter and contain only Latin letters and numbers). Then create a password which should be 6 or more characters and must contain at least one letter and one number. To confirm your account, support and obtain the latest information from the Skype, enter your e-mail address. Then click on the "I agree. Create an account". A new Skype user was.
To register in Skype also you can go to the official website of the project skype.com and clicking the "Register" button in the upper right corner of the home page (link http://www.skype.com/go/register?intcmp=join). Create a new user on the website will take a little more time, because with this method you have to specify a lot of own personal data, including mobile phone and also enter a captcha to protect against automatic enrollment.