Instruction
Internet connection via Ethernet cable. In order to configure the connection of this type, you need to go to the folder "Network connections" and choose "local area Connection".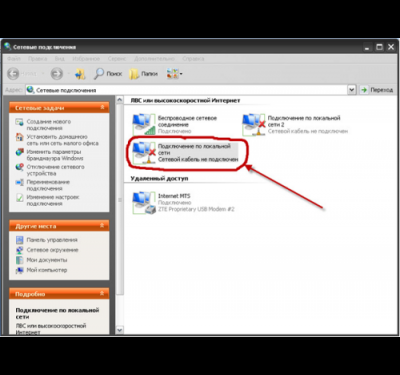 Click on this icon twice and you will see that there is a window called "local area Connection properties". In the "General" tab choose "Internet Protocol (TCP/IP)" and click on the Properties button.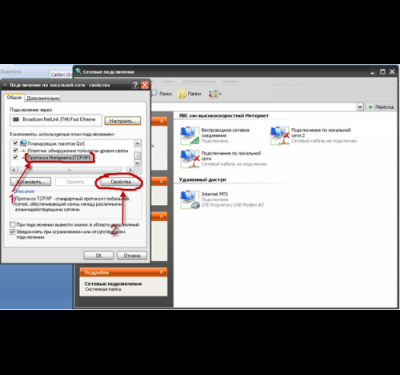 There is a window called "Properties: the Internet Protocol (TCP/IP)". Here select the checkbox for line "Obtain an IP address automatically", since the laptop has a dynamic IP (changing from session to session).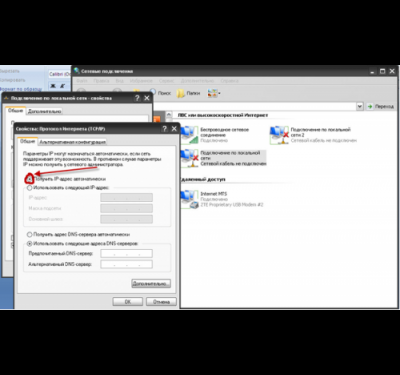 Save the settings, click "OK" and going to the folder "Network connections", run by double-clicking your connection. Internet provider offers you to enter your username and password in the window that appears. Enter your data. You are in the network.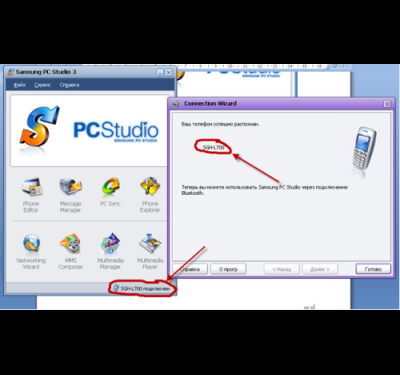 The laptop is connected to the Internet via a mobile phone. To get started, install all software and drivers for your phone. These programs are supplied with the telephone on floppy disks. Usually they are called PC Studio.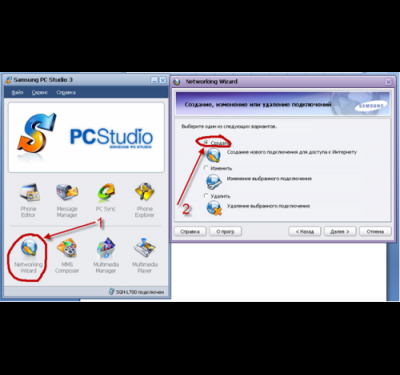 Consistently follow the procedure of connecting your phone to a computer.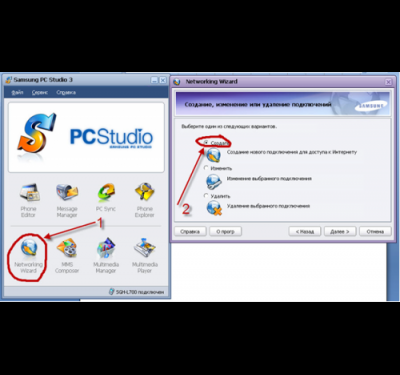 Menu your program choose the menu that is responsible for the Internet connection. And start creating connections.

Follow all instructions consistently and you will create a connection. Now create the corresponding shortcut on the desktop use the connection through the phone.