You will need
- lime;
- litter;
heater;
- feeder;
- drinker.
Instruction
In the room where you plan to grow chickens must be dry, waterproof and maloteploprovodny floor. In the house it is necessary to equip the ventilation system and to protect the premises from rodents.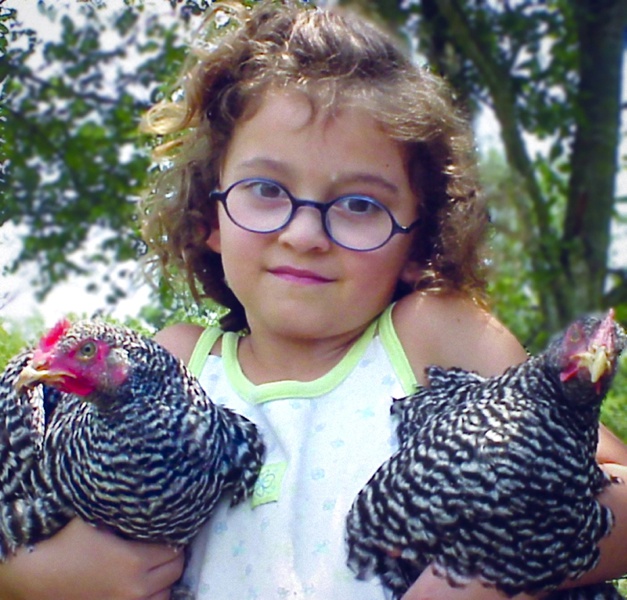 Before the arrival of a new batch of chickens the floor is lime-pechenkoj the rate of 1 kilogram per square meter. You can then put a litter. It should be dry, loose, well absorb moisture and gases. As bedding you can use shavings, sawdust, sunflower husk, fibrous peat, crushed stalks of corn on the cob. You cannot use frozen, zaplesneveluju or dirty litter.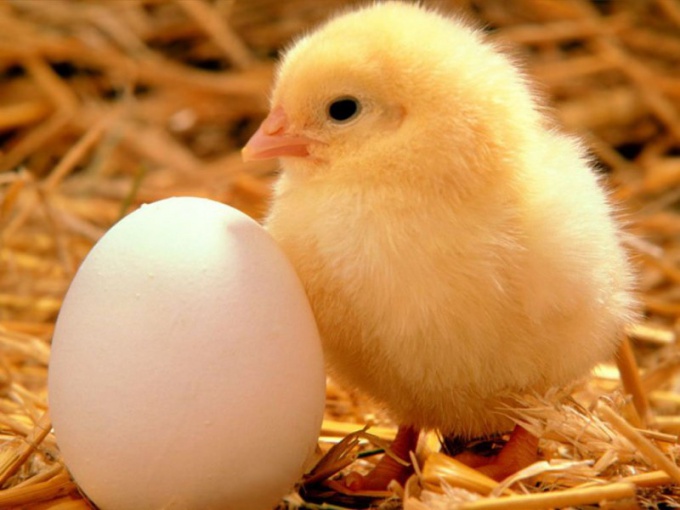 Chickens emit large amounts of carbon dioxide, so the room should be well ventilated. Follow the humidity in the house: in the first days of life the birds it should be around 70%, then it can be reduced to 60-65%.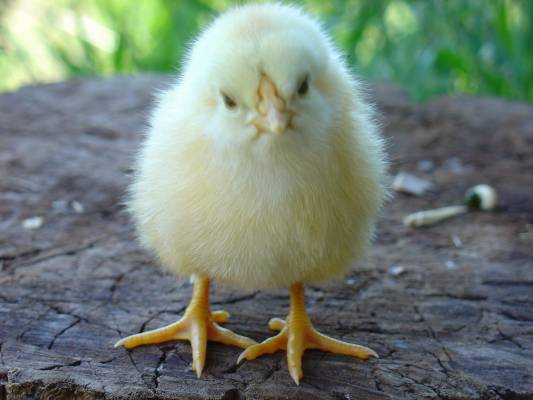 Feeders and waterers should be installed directly under the heater. Please note that space at the trough enough for all the birds. To think that you can do small feeders, and some of the chickens will approach the food after I eat the first batch is incorrect. These chickens are stunted. Water in the drinkers should be cold.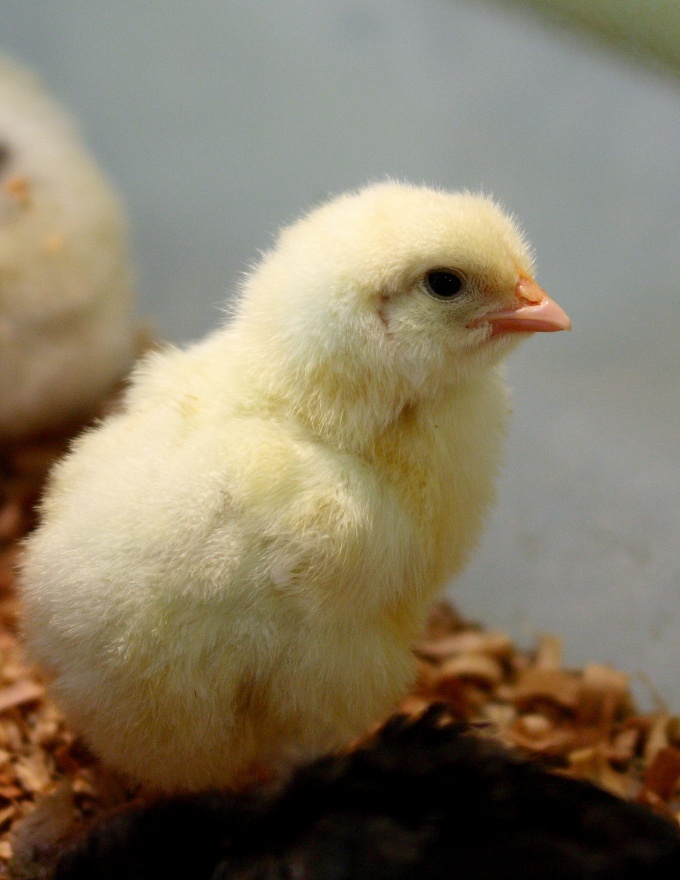 Watch the behavior of chickens. If they are huddled together, the room temperature should be increased; lie on the floor, outstretched wings and open beak can be reduced. The first time the temperature in the house should be 35 degrees. Broilers aged four weeks to arrange if the room will warm up to 18.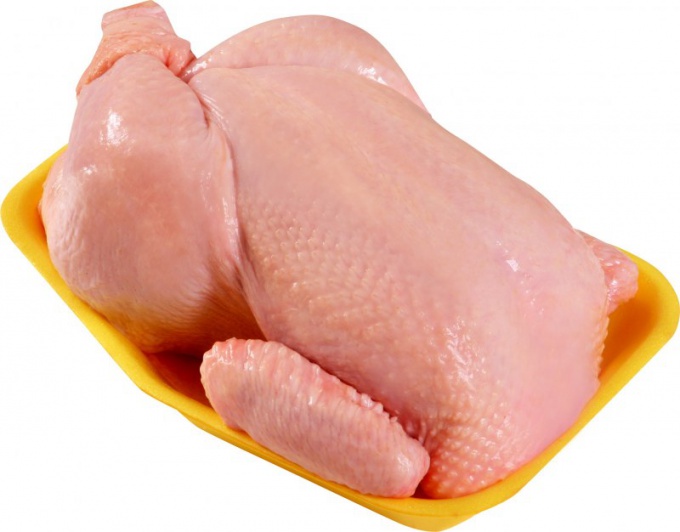 Great value for chickens is the length of daylight. Light improve metabolism, gas exchange, increases the locomotor activity of broilers. If necessary, use additional lighting to increase the time of the day artificially.