You will need
- paint on glass;
- brush;
- acetone.
Instruction
Before you begin painting, thoroughly clean the glass surface where you will be working away all the dirt and dust. Then clean the glass with acetone, white-spirit or ordinary alcohol. Wipe the product with a clean, dry cloth to remove stains.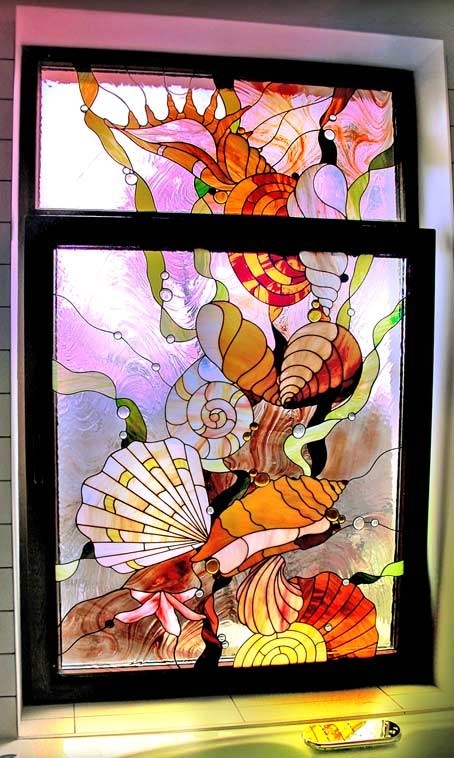 The figure will be more accurate and symmetrical when using stencils. Templates lock on the glass with spray adhesive or plain water. The glue leaves almost no trace. Remove excess spray you can a lighter fluid Zippo or white spirit. Acrylic these tools are not hurt.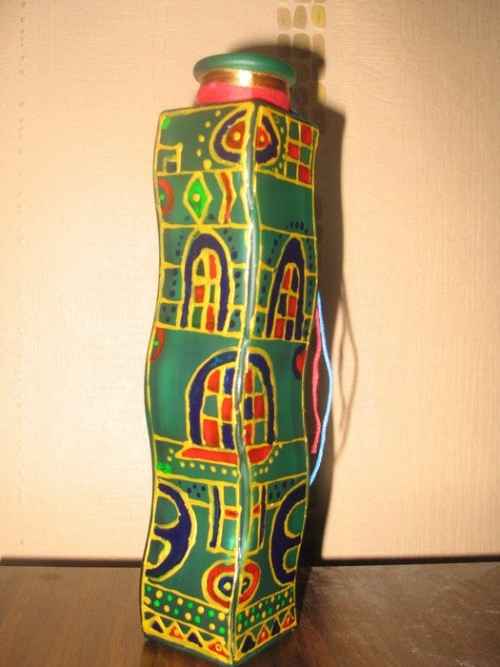 Instead of templates, take the masking tape. Her stick non staining sections of glass. For work better suited for acrylic paint. It dries quickly and stays bright for a long time. The transparency of the painted glass will depend on the thickness of the acrylic. The thicker the paint, the less the transparency of the glass surface. To make the acrylic more fluid, add a little plain water.
Glass product, if possible, put horizontally. Apply the paint with gentle strokes. To remove already formed drips or excess paint as soon as you notice your mistake. A dried acrylic wash is almost impossible. The paint layer will be smoother if you use the airbrush. Can paint normal brushes just don't apply too much paint. Thin and small elements of the pattern, draw with a special pencil "Steklografom".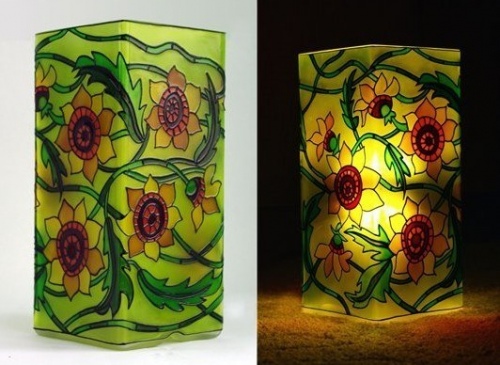 To obtain the effect of aging, cover the glass with a thin layer of clear lacquer. Do not wait for its drying, a toothpick, draw crack. Glass product that does not get sunlight, you can decorate differently. In 100 grams of water dissolve five grams of gelatin at a temperature of 60 degrees. Desired color will receive by adding to the mixture of ink. In this case, the aging effect will appear if you just stir this paint.