You will need
- special shampoo against parasites;
- anti-fleas for kittens.
Instruction
Determine that the cause of frequent scratching at the rabbit fleas are just that: examine the fur on the back and the withers (most often fleas are found in these places). If you notice red dots on the skin, black specks similar to ground black pepper, then most likely, you see the bites of fleas and their excrement. And even if you have not noticed of the fleas, it is necessary to begin treatment.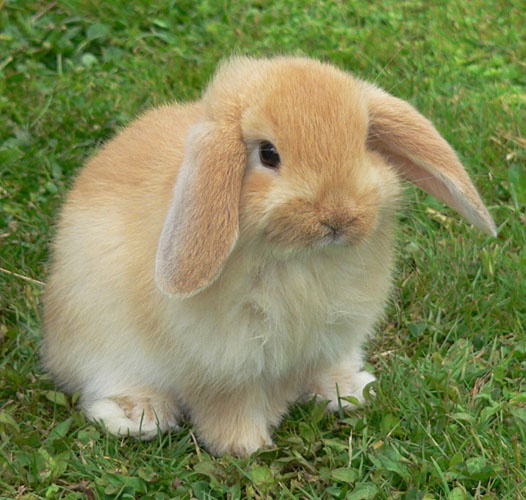 Bathe the rabbit with shampoo possessing insecticidal action (Bolfo, Neguvon). Strictly follow the instructions for dosage on the package. Wear rubber gloves, distribute the product across the skin, gently rubbing the remedy into the skin, rinse with warm water after 10-15 minutes (medium toxic, so you have to flush it thoroughly, then comb your hair with the comb and towel dry).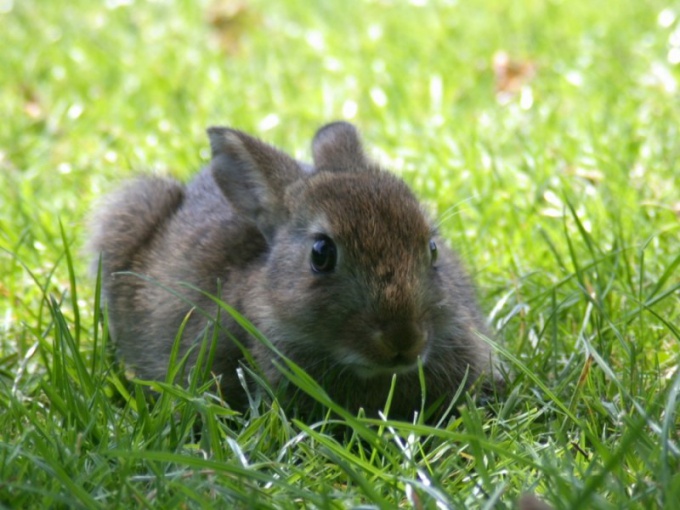 Repeat the procedure after a week, then again to avoid re-infection of the remaining larvae. Carefully clean
the apartment
, clean the carpets, treat the litter and mats of the animal an anti-flea spray then vacuum them.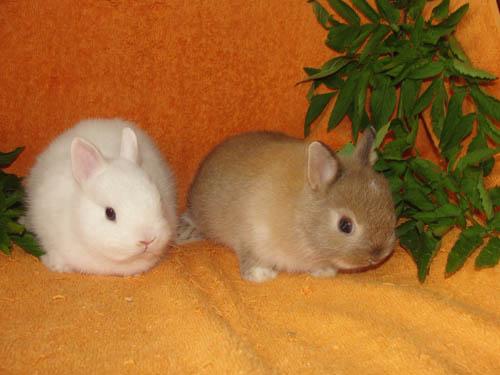 Apply the drops against fleas (frontline, Advantage). Following the instructions on the dosage, dispense the product on the withers. Don't let the rabbit reached out to places on the skin, anywhere tool, as it can lead to poisoning. After applying you can't bathe the animal for two days, also please refrain from walking on the street during the day after application. Repeat the treatment after a month or two months, depending on recommendations for treatment frequency for every facility.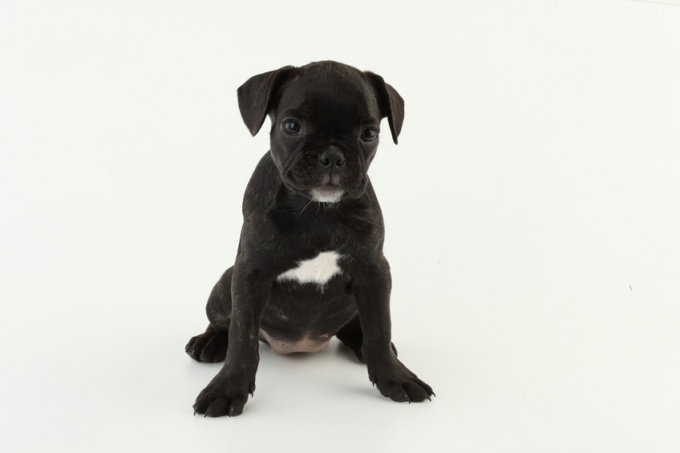 Use 0.5% solution bromocyclen (insecticide), if you do not find the special assets in the ready-dosed packaging. Wear rubber gloves, spread the solution across the skin of the animal, soak 10-15 minutes, then rinse thoroughly with warm water, comb your hair and wipe the rabbit with a towel. Repeat the procedure after a week.