You will need
- drop from ear mites;
hydrogen peroxide;
- cotton swabs.
Instruction
Consult with a specialist.If you are not sure exactly mite is a cause of worry an animal or something else, it is better to seek the advice of a veterinarian. A simple visit to the doctor will relieve you from having to buy a lot of useless medicines on the advice of friends or acquaintances and secure treatment of your pet to a minimum. Indeed, in the case of incorrect treatment not only do you not lighten the suffering of the cat, but unable to hurt her. If the cause of anxiety is really a tick, the doctor will prescribe a course of ear drops, which you will easily be able to enter your pet without harm to his health.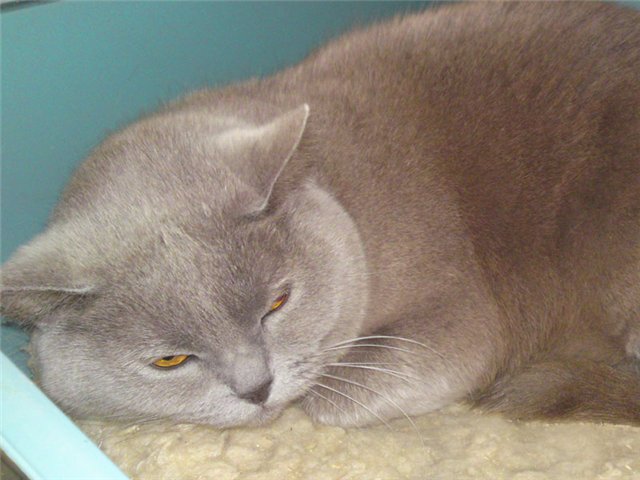 Treat a cat's ear.Before applying the ear drops cats must be cleaned of mites and their excrement. Typically, they are visible to the naked eye – is dark grey or brown discharge on the inner side of the ear of a cat. Take a cotton swab and dip it in hydrogen peroxide. Should not be afraid, for the animal it is completely safe and painless, the discomfort is merely the procedure itself. Take the cat in his hands and gently remove with a cotton stick all the plaque and dirt in the ears. If necessary, use another wand. Your task is to keep the ear clean. For each ear use separate stick.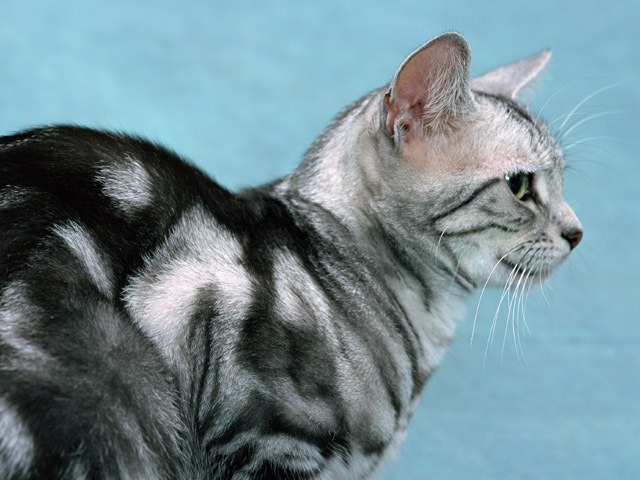 After the ears are cleaned, proceed to the instillation of medication. The main secret here is the temperature drops. If you are going to shed their whiskers in his ear something cold, hardly she will be delighted by such manipulations, while liquid at room temperature may not be noted. Take the cat in his arms, expand the ear and drip the medicine in accordance with doctor's orders. Release the cat immediately not worth it, because she starts shaking her head and quickly disappeared drops. Gentle massaging movements RUB the Pinna of your pussy from the outside to the medicine can be distributed.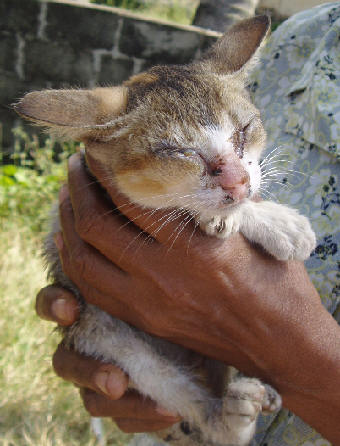 Note
Often drops against ear mites cause animals severe allergic reaction. Don't rush to fill your pet's ears the first drug, try to observe him for a while and assess whether the medicine is suitable in your case.
Useful advice
If you don't trust the drops, you can get rid of mites through regular cleaning of the ears. Treat the cat's ears once in 1-2 days with a cotton swab and hydrogen peroxide and very soon the ticks will be gone.