You will need
phone;
- passport;
- access to the Internet.
Instruction
Review software to mobile Nokia device installed on your computer. In case before deleting SMS messages from mobile phone memory performed the pairing of the desired information could be stored in the memory of the program. Select "TEXT messages" and read the previously saved data.
In case you have not performed a backup of your SMS messages, return the desired information by accessing to the employees serving you, operator. Call technical support and wait for a response and then receive the necessary information regarding send you an email listing of all messages. This action is not available for all operators and require confirmation of your identity as a formal owner of a phone number.
Contact customer service departments of your operator with a passport or other document proving your identity, to provide you remote printing TEXT messages for a certain period of time. Please note that this service may be provided on a paid basis, for details check with the operator.
Create your personal account on the official website of your operator to access the functions of management additional services. There order a printout of the messages for a certain period of time. Here, you'll need access to the phone to obtain login details.
Then request a printout of SMS messages over a specific period of time of use SIM-card. Further, if this feature is available for your operator on your e-mail address will receive the printout. Usually they are sent in the format available through the Excel program.
Useful advice
Always make SIM cards in your name.
Advice 2: How to restore SMS on your phone
Quite often the situation arises when a cell phone user accidentally deletes one or more important messages. In such cases it is necessary to try to restore SMS to phone one of several available methods.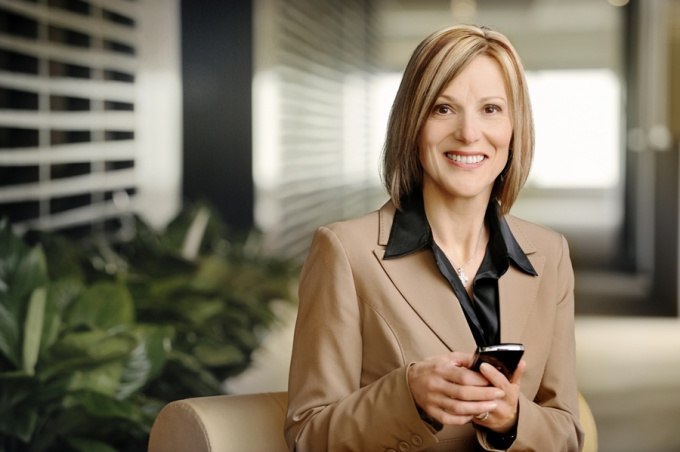 Instruction
To restore SMS on the phone, if you accidentally deleted them on the spot. On some devices, in addition to folders "Inbox", "Outbox", etc. have a "trash" section, where temporarily stored deleted messages. From here, you can return them to the Inbox folder or simply copy the necessary information. Also browse to the folder "drafts". Perhaps here you will also find a fully or partially stored messages.
Try to recover deleted messages on your phone, selecting the option "to Load SMS from SIM card" in the settings of your device. If she was active at the time of accidental deletion of required information, you'll be able to return the data. Otherwise enable her to in the future when they lose the message you were able to recover them. If the phone stores the data on the SIM card, but does not have the function of recovery, purchase a card reader and connect it to your personal computer. Insert the SIM card with the data card reader. Now, go to "My computer" you will see it as removable media, where you can copy your messages.
You can also restore deleted SMS messages with the help of special software for your phone, which is designed to synchronize its data with a personal computer (e.g., iTunes, PC Suite, etc.). If you previously used a similar app, it could backup to save the current state of your phone. Connect your mobile device to the computer and using the software roll back data to their previous state, which will help you to recover lost text messages.