Instruction
We have to admit that in most cases recovering deleted text messages is impossible. However, some phone models are not immediately permanently delete messages upon user command, and store them within a certain time. So first of all carefully read the "Message" in your phone, maybe there is a Deleted items folder. If this folder is, most likely, have the function of restore deleted SMS.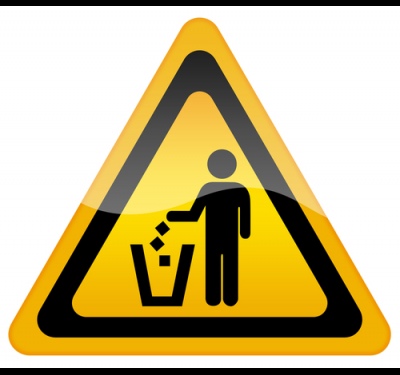 If such a function in your model, you can connect the phone to the computer and try to recover deleted files with recovery programs.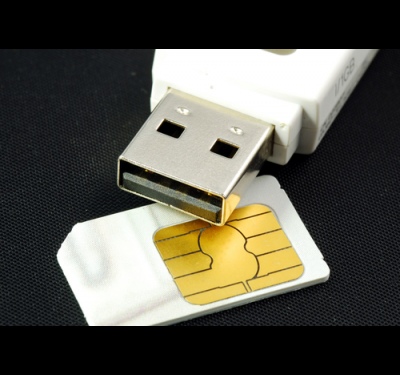 On the Internet software which will recover deleted files on your hard disk or removable media, for example, Undelete. You can download them free from sites of developers.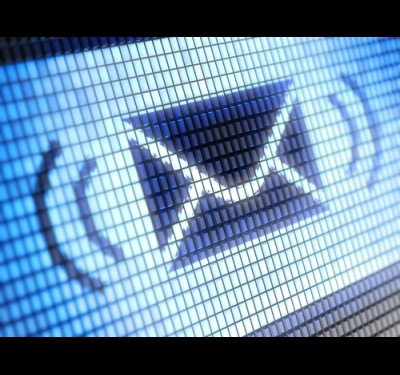 Attempt to look for a mobile operator with a request to restore deleted text messages will not succeed, the phone operators do not provide such kind of services.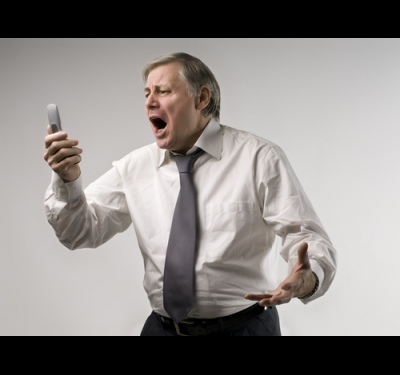 Finally, recover deleted texts, you can use the card reader for SIM cards. This device is imported from USA and is a small removable media, in appearance like a flash card. His hole is inserted the SIM card and then scan and recover deleted SMS. The difficulty is that you need to order it from the manufacturer via the Internet.