You will need
- printout of account;
- wire to connect to the computer.
Instruction
Review the data room copies of your phone book for the applications installed on your computer to sync devices. This is true only in the case if you have previously created a backup of contacts on your computer and the program stores the information you need.
Also review copies of the phone numbers on the SIM card on older phones that used previously, as well as a list of calls that may be stored in their memory. Browse through the different notification messages to the operator about missed calls, maybe one of them will be the remote number you contact.
If your computer also missing you need to restore phone numbers, contact the nearest service office of your mobile operator and request phone records for that period, when was the last time you called a remote memory of your phonebook number or when your phone was implemented incoming call from him. Also in this case, view the list of incoming and outgoing SMS messages.
Please note that to obtain information about calls you need to have a passport or any other document confirming the personality. Printing account only available to owners of SIM-card, so please make sure that its registration was made in your name.
Please note that this service may be applicable for some operators. Also the printout you can order on the operator's official website in the personal account, after which the table calls will come to you at the specified email address. In the future, run the synchronize your phone with your computer and save contacts in table format on the hard disk. Also, use backup programs for phones.
Useful advice
Often sync the phone book.
Advice 2: How to recover email address
E-mail
has become for many the main way of communication. This is convenient and fast. Electronic
addressov
a person can be several. One for work, another for personal correspondence, and the third for e-wallet. But there are times when you can't remember your login and your password. Of course, much easier to create a new email. But it was this address you should come to a very important letter! Do not despair, it is fixable.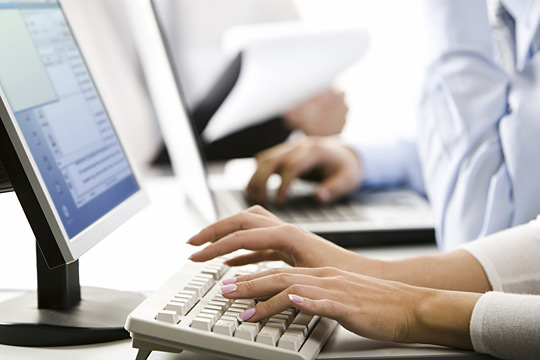 Instruction
Postal address consists of several parts - your name (login), then the icon @. Next is the name of the server to which you are attached. For starters know your username. This can be done through your friends that you sent the message. I think that at least one such person you'll find and it will tell you your name. Now, with your username, it will be easy to learn and password. For these purposes, on all mailbox servers there is a password reset function. For example, you are registered in the postal service Mail.Ru. Go to the home page and enter your username. The postal service offers to answer the secret question. If you don't remember the answer, you can contact the support team. Here the system will prompt you to enter information about yourself. Enter as much information as possible - this will allow you to get your password as soon as possible. To the address you will be emailed a new password within three working days.
There are services that ask for a phone number. Putting the number without spaces or dashes, waiting for the moment when your mobile phone will receive an SMS with a code. Enter the received SMS code and new password. That's all.