You will need
- printout of account;
- wire to connect to the computer.
Instruction
Review the data room copies of your phone book for the applications installed on your computer to sync devices. This is true only in the case if you have previously created a backup of contacts on your computer and the program stores the information you need.
Also review copies of the phone numbers on the SIM card on older phones that used previously, as well as a list of calls that may be stored in their memory. Browse through the different notification messages to the operator about missed calls, maybe one of them will be the remote number you contact.
If your computer also missing you need to restore phone numbers, contact the nearest service office of your mobile operator and request phone records for that period, when was the last time you called a remote memory of your phonebook number or when your phone was implemented incoming call from him. Also in this case, view the list of incoming and outgoing SMS messages.
Please note that to obtain information about calls you need to have a passport or any other document confirming the personality. Printing account only available to owners of SIM-card, so please make sure that its registration was made in your name.
Please note that this service may be applicable for some operators. Also the printout you can order on the operator's official website in the personal account, after which the table calls will come to you at the specified email address. In the future, run the synchronize your phone with your computer and save contacts in table format on the hard disk. Also, use backup programs for phones.
Useful advice
Often sync the phone book.
Advice 2: How to restore the phone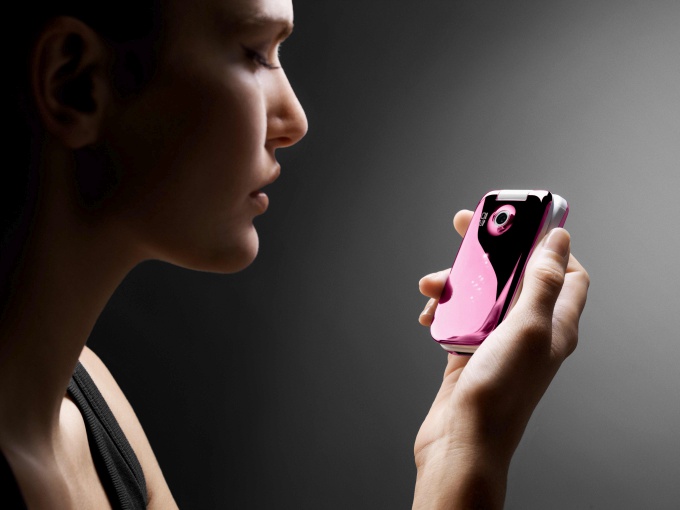 Instruction
It so happened that you lost the phone. Or you stole it, God forbid. Just buy the new issue of inconvenient and dangerous: first, because it will have to restore the phone book (well, if she was somewhere recorded copy, for example, in a conventional written form) and to inform all friends, neighbors, and colleagues your new contact number, and second, because the old number should at least block to avoid unpleasant consequences, because the number is owned by you and who, where and how much will now with a call, you don't know.
To solve this problem comprehensively and effectively include recovery rooms.
With them you will need to take your passport.

Need to know the address of one of the offices or points your mobile operator as soon as possible to go to exclude the possibility that the new illegal owner will have time to do something with your room. You come to the office and say that you want to restore the room. You give a special form, specify your personal data (just for this passport was needed), then you will need to specify the reason for requesting a new SIM card and restore the number (loss or theft), then if all data is correct, the office staff will contact the people responsible for such activities and will give you a new SIM card.
Congratulations, your number is restored and you can continue to use it!
Of course, all the above works fine for hotel rooms, bought from official representatives of mobile operators with the necessary documentation, not in the market around the corner. We strongly recommend you always use the first way, and the problems with recovery rooms will not.
Good luck!
Advice 3: How to recover email address
E-mail
has become for many the main way of communication. This is convenient and fast. Electronic
addressov
a person can be several. One for work, another for personal correspondence, and the third for e-wallet. But there are times when you can't remember your login and your password. Of course, much easier to create a new email. But it was this address you should come to a very important letter! Do not despair, it is fixable.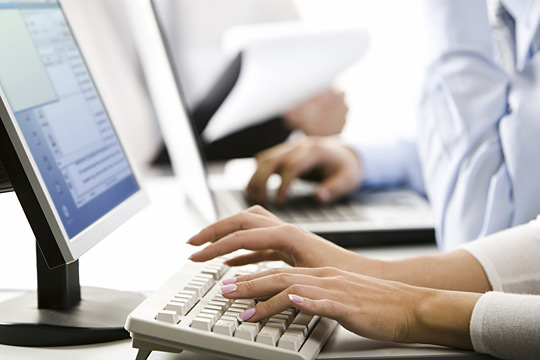 Instruction
Postal address consists of several parts - your name (login), then the icon @. Next is the name of the server to which you are attached. For starters know your username. This can be done through your friends that you sent the message. I think that at least one such person you'll find and it will tell you your name. Now, with your username, it will be easy to learn and password. For these purposes, on all mailbox servers there is a password reset function. For example, you are registered in the postal service Mail.Ru. Go to the home page and enter your username. The postal service offers to answer the secret question. If you don't remember the answer, you can contact the support team. Here the system will prompt you to enter information about yourself. Enter as much information as possible - this will allow you to get your password as soon as possible. To the address you will be emailed a new password within three working days.
There are services that ask for a phone number. Putting the number without spaces or dashes, waiting for the moment when your mobile phone will receive an SMS with a code. Enter the received SMS code and new password. That's all.
Advice 4: How to recover data deleted from phone
In the twenty-first century, information plays a vital role in the life of any person, and loss associated with the shock and subsequent trouble. One of the most frustrating examples of this is data loss with a cell
phone
with which modern people do not leave even for a minute. For any business person removing the base contacts will be a true disaster. But fortunately, there are ways of solving such problems.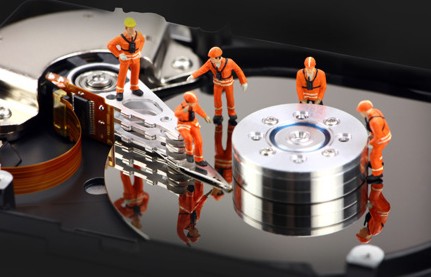 You will need
Full access to a mobile phone (you should know all the codes and passwords, including the SIM card), computer, Internet access, downloaded and installed a program to recover information, if necessary, the card reader is for SIM cards.
Instruction
In some models of the phone has a feature that allows you to restore previously deleted files. Moreover, if you are a smartphone user, you most likely are lucky, because these devices are much more complex file system, and files before removing can stay in the basket. Carefully review the file Manager of your phone or read the instruction.
Contact the service center. Experts using special software in some cases is able to recover deleted data. But they can't help you, if you need to recover erased SMS. Mobile operators and service centers such services do not have, unlike the underground artists, which are likely to exacerbate the situation with the restoration of your data. Some phones automatically save text messages on computer while connecting through DATA cable. So check the contents of special folder – most likely your messages are securely stored.
Try to recover the data using special software such as EasyRecovery or Undelete. These utilities recover data even on formatted media. Connect the machine to the computer, wait for the recognition of the drive and run the program, putting all the necessary settings.
Data from SIM card such as text messages, phone numbers, schedule calls, etc., can be recovered by using the card reader for SIM cards. The difficulty lies in the fact that in Russia these devices are shipped from the United States and in the free market to find them problematic. But if you did get this unit, then insert into the hole on the case of a SIM card and connect to one of the USB ports. Next will scan and restore the deleted data stored on the SIM card.
Note
If you decided what you're going to rebuild yourself, work only when the antivirus. It is possible that data is lost due to the action of the virus, and you can re-restore and operate.
Useful advice
Card reader for SIM cards sold primarily through foreign online stores, so be careful not to fall for scams when ordering.
Advice 5: How to recover deleted numbers
Restore deleted phone numbers you can own, even without the help of specialists of the service centres. Almost every cellular company today for free provides similar services on their official websites.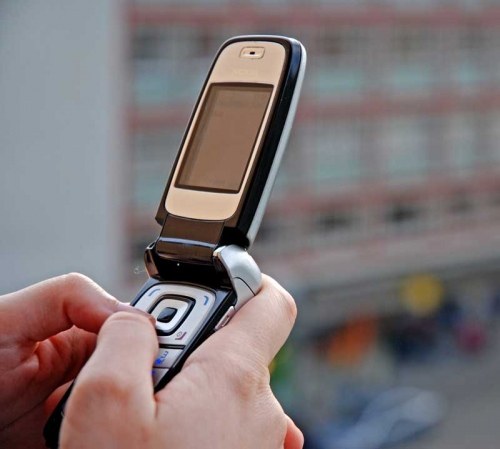 You will need
mobile phone;
— access to the Internet.
Instruction
Contact your service provider to get details of your account. You will receive a complete list of outgoing and incoming
numbers
for a certain period of time after which the detail account just doesn't make sense. To call by phone specified in the instructions to the mobile phone. The operator will answer any questions and give detailed advice, from which you can make the best decision.
On a personal website of your service provider through the online assistant order your detailed report, use the detail of the conversations and controlling costs. These services are provided to every person using a mobile phone, provided individual data of the owner of the SIM card (code word, passport data) and a positive balance.
Look closely at your entire list of contacts (messages or phone calls) during the specified time period and choose the accommodationthat best meets specific parameters. It may be the exact time and date of message or calls, number of messages or calls, talk time, etc.
In addition to free use of the drillthrough report, you can also use special software designed to scan mobile phones and allows you to restore deleted messages and numbers. After six months, all the contacts from a drillthrough report is deleted. However, this method is expensive because of the need to purchase software to scan at quite a high cost.