Gastritis allows some types of cereals include: oatmeal, rice and buckwheat. To prepare them better on the water with the minimal addition of milk. Poultry meat can be eaten in cooked form, the same applies to fish. Cook it for a couple or just boil. Also boiled you can eat rabbit meat, Turkey and veal. You can boil beef or lean pork. From all fatty, fried, smoked is better, do not hesitate to refuse. Even the vegetables are better to eat either fresh or cooked, or cook them for a couple. You can make mashed potatoes and carrots or other vegetables.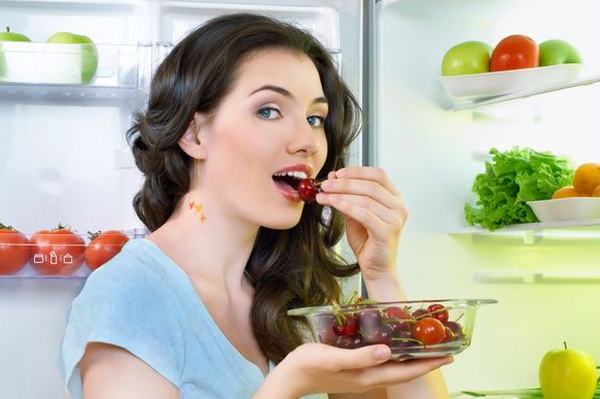 Soups you can eat almost everything, except for spicy soups with the addition of smoked. Especially good to eat cream soups. You can use any dairy products. The main thing that they were fresh. From the usual eggs will have to be abandoned, it needs to be steamed or just eat a couple of boiled eggs a day.
Not forbidden to eat the fruit. They can be eaten as fresh and pureed with sugar. You can drink fruit juice, jelly, compote, and similar beverages. Pasta is not forbidden, but, again, only in a boiled kind.
Special restrictions on consumption of bakery products no, it is not recommended the consumption of sweet goods, and fresh white bread or loaf. Everything else is possible. Strictly forbidden dishes richly flavored with spices, and all pungent, sour, fatty. Forget about snacking! Meals should be regular and full, no suhomyatku and no sandwiches. Eat at the same time and don't forget the first dish.