You will need
- desktop or laptop;
tablet on the Android platform;
- broadband Internet access;
account in the cloud.
Instruction
Before buying
the tablet
on the Android platform set up an account on one of the cloud services. As soon as Android promotes American Internet giant Google, account to ensure the most fruitful work with the tablet better to have it on Google. You need to pass a simple registration procedure. Please note that one account allows you to enjoy all Google services, and they are many. This e-mail, YouTube, calendar, contacts, web services, including file storage in the cloud, the social network G+, and more. Be sure to install on the computer and/or laptop browser of the same brand Google Chrom. It will give you many benefits, including in terms of timing. Log in to your account using this browser.
Learn bought only the tablet on the Android platform. This may be one of the gadgets from Samsung, Foxconn, Nokia or any other. Connect to the Internet on your tablet, log in to your account on Google — you just did, remember? Install, if not on the tablet included with the preinstalled programs, already familiar from the desktop browser Chrom. To do this, make a single tap on the icon Google play (Google app store for Android) to find a free Chrome and install it. Installation is simple and takes no more than a few minutes. Occurs without the participation of the user in a fully automatic mode.
Run chrome on your tablet and log in to your account on Google. If the computer in the same browser, you managed to save any bookmarks, they will immediately appear in the chrome browser installed on the tablet. This is an indication that synchronization has taken place. Now bookmark the tablet will be available on the computer and Vice versa. When using multiple devices, sync will affect each of them.
Successfully synchronized not only browser bookmarks, computer and tablet, but the calendar entry (the tablet there's an app), contacts, tasks, mail, and more. To do this, go to tablet settings, find your account and perform a sync. All, as you can see, it is not difficult.
If you have other than PC and tablet and even Android smartphone, using the Google account becomes even more interesting. Save your contacts in the phone memory and not on SIM card and in your Google account. In this case, even the failure of the phone or its theft will not lead to the loss of contact. Just in the new Android smartphone will be enough to log in to your account and your contacts will appear in it themselves. And you can work with them and on the laptop by logging in to your account in the "Contacts" section. Here you can create new contacts, edit existing — to set a picture to each of them, to provide additional data like physical address, email address, additional phone numbers, place of work, position and more. All of this will automatically appear in the smartphone contacts.
Of particular interest is the use of cloud services of Google. This automatic uploading of photos taken with the camera of your smartphone or tablet, then access them from anywhere, on any device, processed, and available in the service editor, and much more. You can even use interesting package web application from Google that allows you to create and edit office documents and grant other users access to them to work together with them.
Note
Don't forget the user names and passwords to access cloud services. In extreme cases it is necessary to specify in the profile is a valid email address, and, if requested, a phone number.
Don't give away your data to access the account of the cloud service.
Useful advice
Use one cloud service, but several are possible. Particularly interesting are services that provide users the ability to collaborate on open documents by running a free web applications such as Word-Online from Microsoft or Google Docs.
Advice 2: How to sync Chrome bookmarks on different devices
Want to transfer
bookmarks
from Google Chrome to another device? Take the time to do it manually - sync bookmarks automatically, you only need to bind the bookmarks to your Gmail account.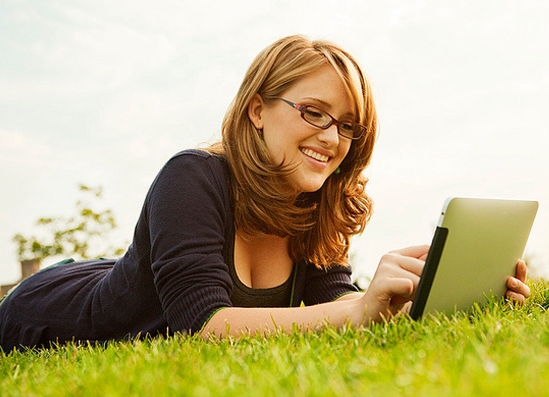 You will need
- a Gmail account;
- the Google Chrome browser on both devices.
Instruction
Bring bookmarks back in order. Sort them in folders for ease of navigation. A lot of bookmarks lying at the root of the bookmarks bar may not display well on mobile devices.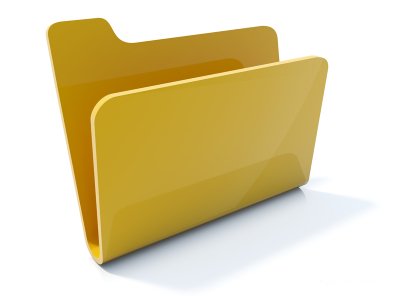 Go to the Chrome menu and select "sign in to Chrome...". Enter in the dialog the username and password from Gmail.

After that, go to "Settings" and at the top click on "advanced sync settings". Here you can specify what information you want to sync across all your devices, for example, bookmarks, installed plugins and saved passwords.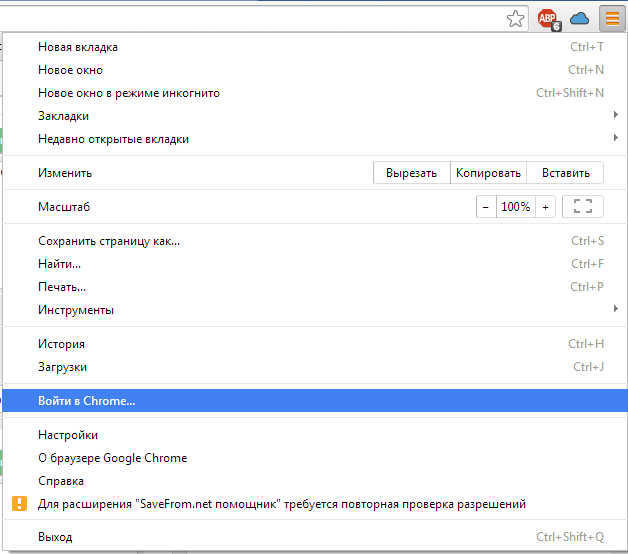 Install Google Chrome on the second device. After installing, go to your browser settings and authenticate. Ready! After some time, Chrome will restore all settings and data synchronization you selected.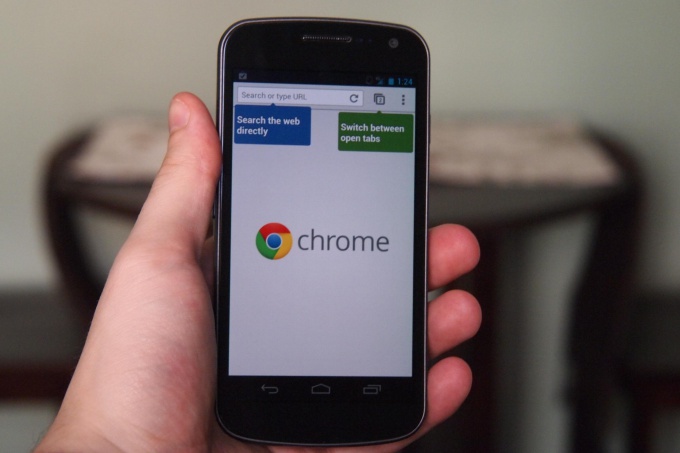 Useful advice
To install Google Chrome on the android smartphone through Google Play. Just run the shortcut "Play store" on your smartphone, or go through the built-in browser on the official site Google Play, find Chrome, and click "Install".

If you install the app failed, then most likely you have blocked the installation of apps from unknown sources. To unlock you need to go to "Settings" - "Personal" - "Security" - "device Administration" and put a tick beside the menu is "Unknown sources".