Instruction
How to connect tablet to TV via HDMI

HDMI is the optimal solution for connecting any mobile devices to the TV. This cable is not only transmitted the video signal of high quality, but also the sound. Most modern plasma TVs are equipped with this connector, however, not all tablets have the option. If you plan to use the TV as a monitor, you should initially choose the Chinese model with the release of mini-HDMI or micro-HDMI. To connect a special cable between the HDMI connectors. The kit is not included, so you need to purchase it separately. But the connection is carried out without any additional settings. The only thing you need to do is choose the TV's special channel - HDMI.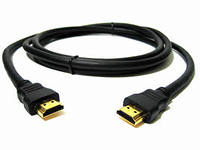 You can connect your tablet to your TV via MicroUSB

To connect via MicroUSB, it is necessary that this port is MHL supported. This standard was developed specifically for mobile devices and allows you to transfer from your tablet to TV, audio and high-definition video via a USB connection and also charge the mobile device. To connect you need to purchase an adapter from USB to HDMI and the cable as in the previous case. However, while the market one of the rare tablets with USB port MHL.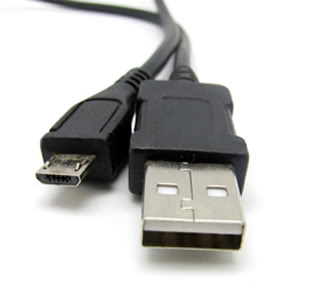 How to connect a TV to the tablet through RCA cable

Not so long ago, wire type Tulip has been used to transmit audio and video signal from almost all devices. Very rarely, however, such connectors can be found in Chinese tablets.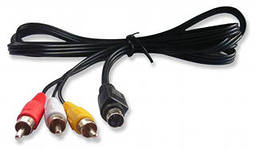 How to connect a TV to the tablet via Wi-Fi

How to connect the tablet to the TV, if it does not have any of these connectors? Here can help Wi-Fi. Of course, if your TV supports this connection. To connect you need to install DLNA server and connect to the device wirelessly. However, this connection cannot use all functions of the tablet.
Useful advice
Most often, the TV and the tablet can be connected using the USB connector. This connection does not transmit audio and video signal, so the tablet will be detected as a flash drive.