Instruction
The Bismark is a very interesting option. Thanks to the links of rectangular shape such chains do not stretch, do not deform and is very practical to wear. The product looks very noble and expensive.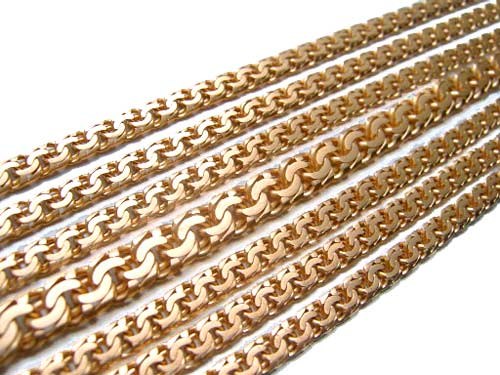 Venetian weaving is also considered to be very durable. The chain shines beautifully, and is suitable for her pendant of any shape. Thin Venetian chain weave looks very elegant and easy. They will look perfect on women and girls of any age.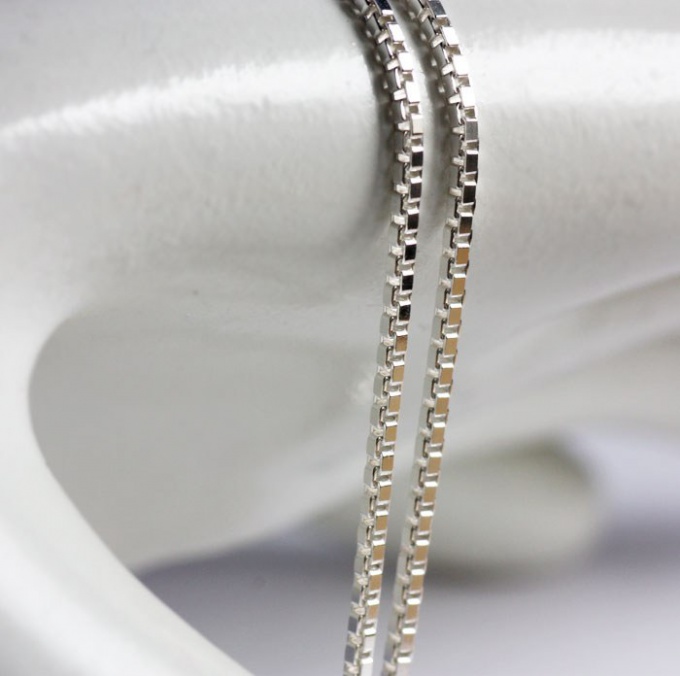 Netting "Le Figaro", according to experts, is considered the most durable. Chains with this weaving are very popular with men. They are often made of gold, silver and steel.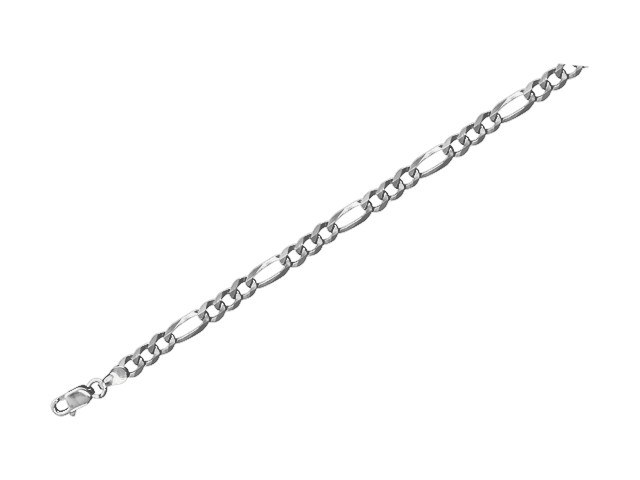 Weaving the "harness" is very popular for many years. Chains can be of different length and width. Thicker options are chosen primarily by men, and the subtle "wiring" look great on delicate feminine neck. This netting is strong enough to fit everyone.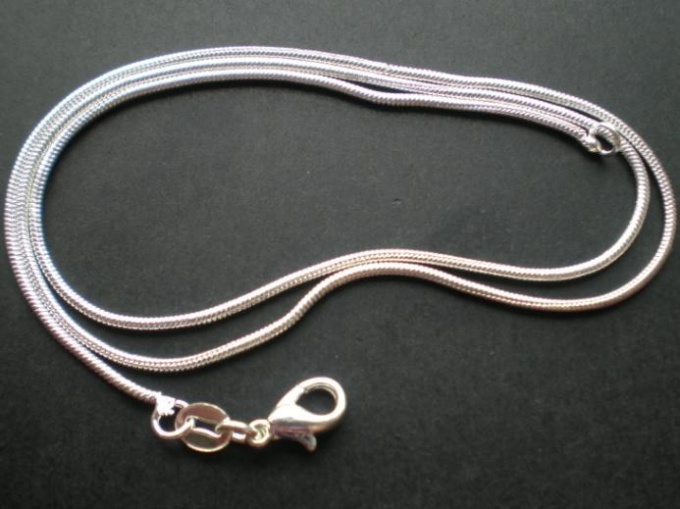 Curb-chain are an example of strength and durability. Despite its apparent simplicity, this netting is extremely popular both for chains and bracelets.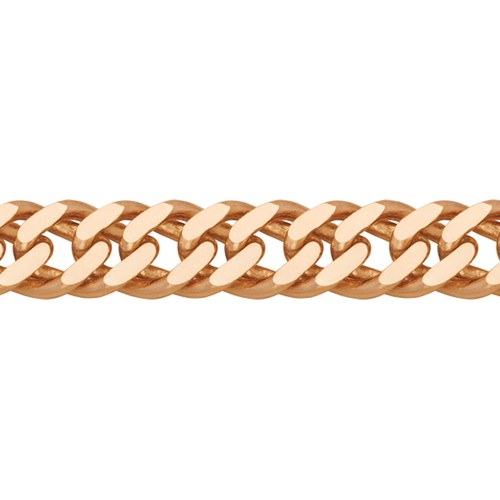 Anchor the netting also is one of the most common and popular. These chains are very easy to care for, and they are perfectly suitable for young boys and men. Simple and at the same time very beautiful weaving is well suited to the cross in any form.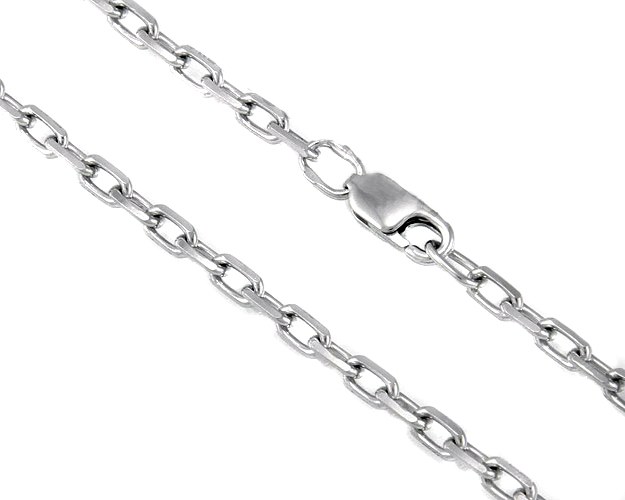 Weave "snake" or "snake" creates the impression of integrity and clarity. This chain will harmoniously complement the image of business men, and will look great with an office suit. For women the recommended chain is thinner, then the weave will look very elegant and gentle.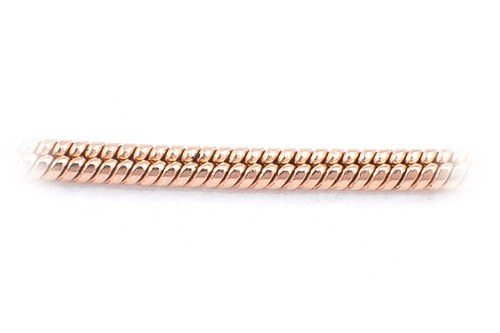 Netting "diamond" looks very unusual. These chains are for everyone. The chain links are diamond shaped and are arranged one inside the other. There are single, double and triple diamond. This weave is a classic, so it will remain relevant at all times.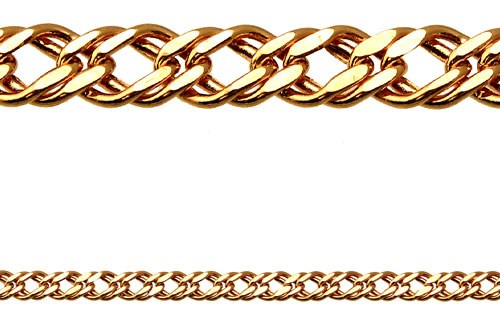 Weave "Python" got its name from the appearance. In fact, such chains resemble leather and looks very impressive. They are suitable for people of any age and gender.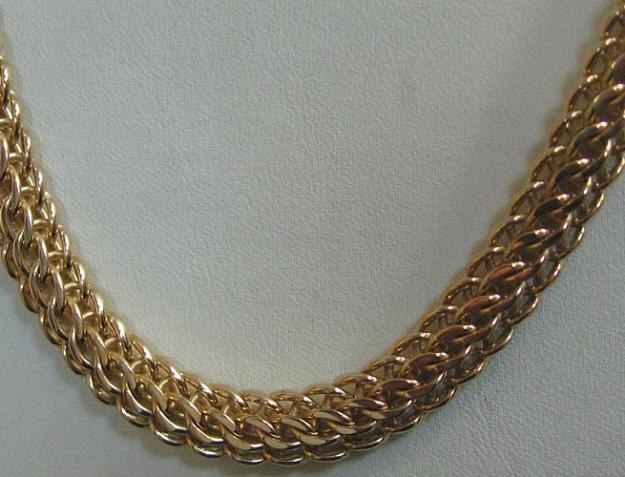 Weave "Nonna" is also in great demand. This one curb. The secret of success "Nonna" has become a skillful interweaving of large and small links. These chains look very fashionable and unusual.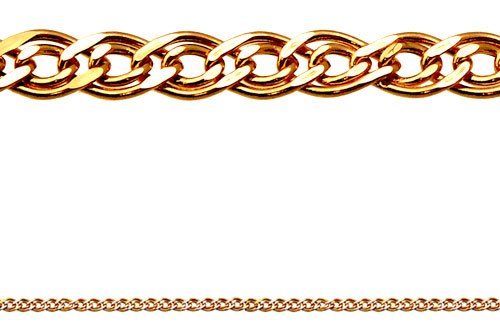 Note
The snake, "omega" and "tree" require a more careful and proper care. Typically, such chains can not be repaired.