Instruction
Check to see if you have the service "Key rooms". If it is still not activated, please call 067409061 or send a request to *110*061#. The connection and usage of the service "Key rooms" free for all subscribers of "Beeline".
Record the time of call numbersthat your phone was not able to determine. Go to the website www.beeline.ru select your region and register for "my account". Make a query from "my account" on the records. Get it and contact the office of the cellular operator to know which room the call was made.
Send request to the detail you can and Fax, putting in all your details (name, series and number of passport, cell phone number). However, the best option is to apply directly to the office of "Beeline", to present a passport not only to get a printout with call details and immediately find out who called you from a hidden room.
If the phone "invisible" haunt you constantly connect paid service from "Beeline" - "detailed information room"that will allow you to figure out who is trying so hard to hide from you your coordinates.
Go to "my account" on the website www.beeline.ru and activate this service. Or call on the number 06744161. Also you can connect to it by typing on the keyboard of your phone *110*4161#, and sending the call. Since the activation of the service all rooms cell "invisible" will be displayed on the screen of your mobile device in the Federal format, but the "Beeline" does not guarantee the determination of the numbers when an incoming call from fixed phones and international roaming. Connection of service – 10 roubles, the monthly fee – 5 roubles a day.
If you found all that you needed, you can disable this service in "private Cabinet" or by calling the number 06744160, or with the command *110*4160#.
Advice 2: How to find a Federal number
Today mobile network operators offer users two types of rooms: city and Federal. If the room does not have a format set, the city, by contrast, can be typed as Federal.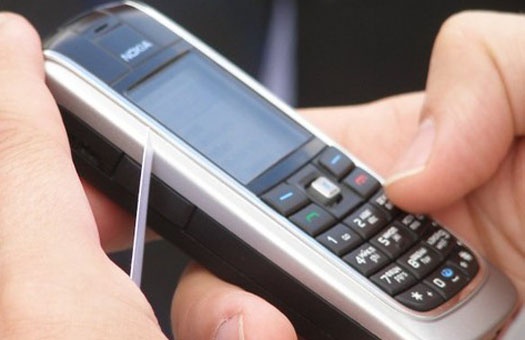 Instruction
If you wish to see the Federal version of your local (city) numbers you can call from your phone to any other mobile phone. Cell phone to identify incoming calls as call numbers, so even if you call from a local number, it will be defined in the Federal format. If you don't have a second cell phone, you can determine your Federal number as follows.
Open main menu and go to "Applications". Find in this section the application from your mobile operator (if the SIM is activated, it's installed on the device automatically and navigate to it. In the menu you need to use the menu "My data". Here you can get information about your tariff plan, active chargeable services, account balance, and the very phone number. Select "My number" and click "OK". After a while your phone will receive a text message, which will contain your number in the Federal format.
In addition to the above methods, you can also find out your Federal number by looking at the contract which you executed when you attach it. This document is usually reflected not only local but also Federal phone number format.
Advice 3: How to find a hidden mobile number
Sometimes you want to get information about who is calling you, even if callers use the service "caller identity". Some cellular carriers offer another paid service that has priority over the "Anti-caller ID". They call it differently.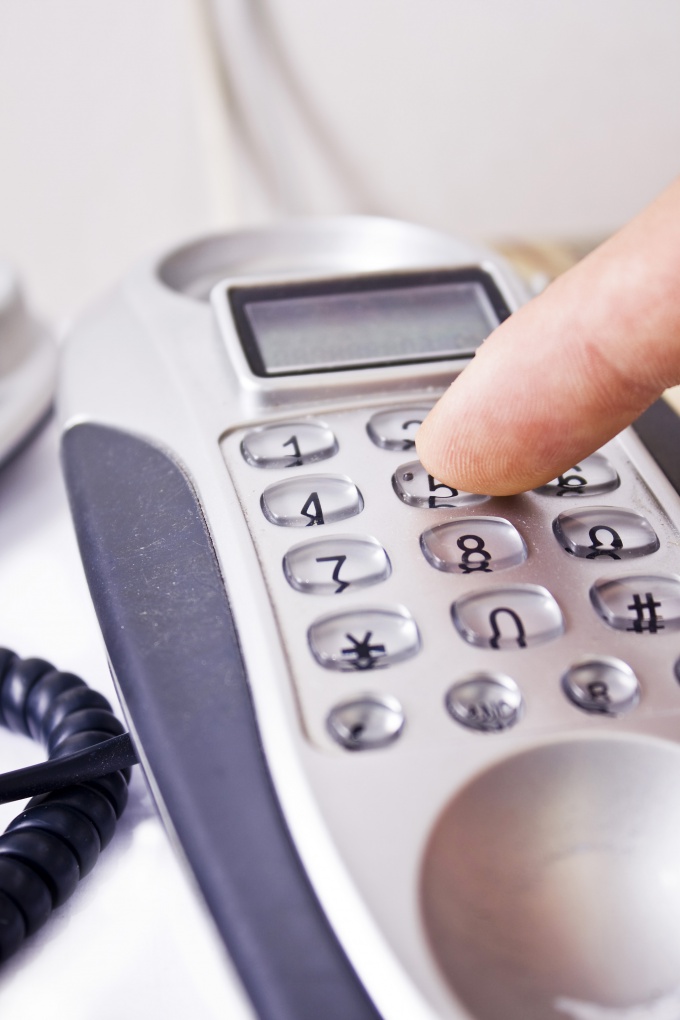 Instruction
In any case, do not try to circumvent the "Anti-caller ID" software. Do functional programs intended for that purpose, simply does not exist, because when you receive a call with a hidden
numberof ohms
from the base station to the phone just is not receiving this information. If someone offers you such an app, so the author of this proposal tries to either sell you the program-"dummy", or to infect your phone with a virus or Trojan, or you can do both at the same time.
If you are a subscriber of the cellular operator "MegaFon" connect a service called "Supereon". It turns out it is not available in all regions, and the subscription fee for it is very high (e.g., 1500 rubles per month). To connect, dial USSD-command *502#, to disconnect - request *502*4#. At the same time, guaranteed numbers are being determined only when on-net incoming calls. If you are calling a subscriber of another operator, or even call comes from the subscriber of "MegaFon", but from a different region, number can still not be determined.
If you are a subscriber of "Beeline", use the service with a similar name - "Super caller ID". In contrast to the "Megaphone", "Beeline" debits the service fee is not monthly, but daily, in the amount of 50 rubles per day. During the month while also gaining an average of 1,500 rubles. For connecting a "Super caller ID", dial *110*4161#, to disable - *110*4160#. To be determined are the hidden numbers of subscribers of any cellular networks, however, can not be determined by some fixed numbers.
Being a subscriber of MTS, use the service, bearing almost the same name as that of "MegaFon" - "Super caller ID" (has a space). For its connection, you will have to pay a lump sum from 2000 roubles, and then will be additionally charged daily for 6 rubles 50 kopecks per day. At the rate of "Cool" service is not available at all. Besides, it is incompatible with a number of phone models. Subscribers of the same operator are determined and the region is guaranteed, the definition of rest is not guaranteed. How to connect and to disable "Super caller ID", use the USSD command *111*007#. Next a menu appears, selecting which one of the commands, you can connect or disconnect the service.
Note that none of these services lets you know who called you from hidden rooms to its connection. If incoming calls were received with attempts of fraud, and especially threats, be sure to put notify the operator and law enforcement agencies. They have information about the number of a caller, even if it uses the service of "Anti-AON".
Advice 4: How to determine the hidden number phone
Sometimes it is necessary to know who is calling you, especially when the caller is using the service "calling number identification restriction
room
". Mobile operators offer to connect a paid option, which has precedence over "Anti-AON". Depending on the cellular company it is called differently.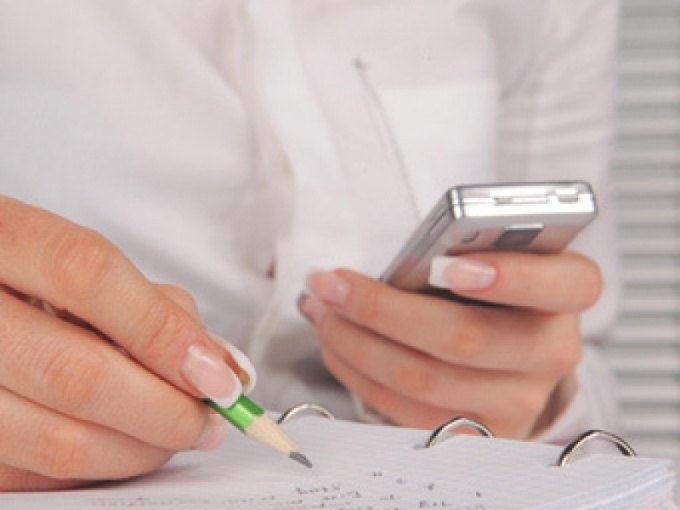 Instruction
Do not try to bypass the service "CLIR" with the help of various programs. In fact, the real working software that is intended for this purpose, simply does not exist, due to the fact that an incoming call with hidden number this information from the base station is not received on the phone. If you anyone offers such software, then the Creator of this app just wants to sell the empty or set to a mobile Trojan or virus, or to do both.
If you use the services of the "MegaFon" connect option called "Supereon". It works, though not in all regions of the Russian Federation, and the subscription fee for it is high (for example, 1,500 rubles monthly). To connect, dial on your phone USSD-dial *502#. In the future, to disconnect, enter command: *502*4#. Don't forget to consider that number is reliably determined only when the incoming call within the network. When calling a subscriber of another mobile operator, or if the call comes from user "MegaFon" only other region, the number may not be determined.
Subscribers of the cellular company "Beeline" can use a paid service with the name "Super caller ID". "Beeline" debits the cost for the use of the option not monthly, but every day, in the amount of fifty rubles per day. At the end of the month will be about 1500 rubles. For connecting a "Super caller ID", please, dial *110*4161#, and to disable the combination - *110*4160#. The service provides information about the hidden numbers of all networks, however some local numbers may not be determined.
For users of mobile operator MTS is proposed to use the option that bears the same name as that of "MegaFon" - "Super caller ID". While connected with the mobile account as a lump sum payment will be deducted 2,000 rubles, in the future, daily will be charged additionally for 6.5 rubles per day. Subscribers with tariff plan "Cool" will not be able to connect to this service at all. Also keep in mind that she has trouble with some models of phones. The guaranteed option specifies the numbers of the same area and identification of any other may not be. To enable or disable "Super" caller ID dial on your phone USSD command: *111*007#. The screen shows a menu in which select the appropriate option, and connect or disconnect service.
Advice 5: How to find out your account
Modern man a lot of time on the Internet. So over time, each recruited an impressive number of accounts on different portals and websites. To know which sites you are already registered, simply.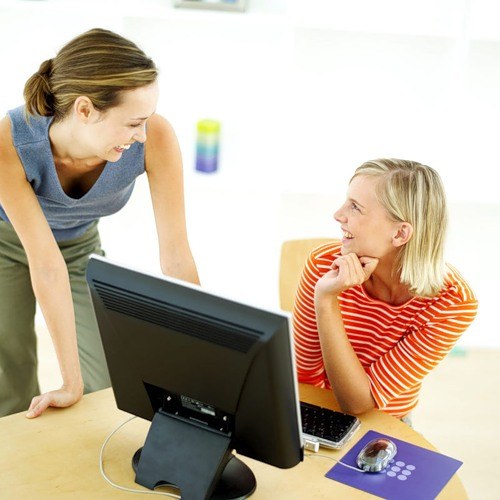 Instruction
During his stay on the Internet each student has a unique story. It consists of announcements and messages posted under his own name, and accounts on various sites and portals. From superfluous and irrelevant information of this kind it is better to get rid of by elementary considerations of information security. Another case is when there is a need to remember whether you already have an account on the specific website, not to register again.
To find out your account record, you can start with Internet search for your own nick. Enter into a search engine, the pseudonym most often used in the registrations. In the results you will see links to almost all sites where the account of such a user was active. In the future more not to lose this information, you can add all the web address into a special folder on the bookmarks bar.
To learn or to remember whether you have an account on a specific website, use the password recovery option. Without entering data in the "sign in" section, click on the link "Remind password". In the box that appears, enter the email address which you normally use for registrations. If you already have an account on this resource, you will see a system message that indicated the box was sent the data for password recovery. Please check your email and follow the instructions contained in the email.
In the future, not had any problems with updating information about existing accounts, create a special file and storing the data about all new registrations. In this case, you will be very easy to clarify information, simply by searching on such an instrument.
Useful advice
Drive a special document recording all of your registration on the Internet sites.
Advice 6: How to know in the world who are in the invisible
If your page in social network "My world" is constantly visited by "the invisible man", a man that hides from you your name, then you can try to calculate it.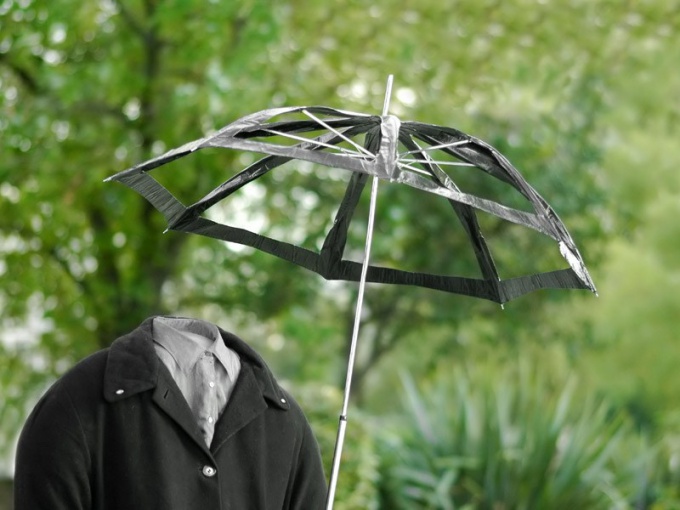 Instruction
If you have your own page in one of the most popular at the moment social networks such as "Twitter", "Classmates" and "My world", probably will not again faced with a tempting offer "to be invisible". This option allows users within a certain period of time to visit the pages of other users anonymously. Of course, it connects for a fee. Some time ago to calculate the "invisible" could relatively easily just by looking at the HTML code of the page. Now, unfortunately, this feature is easy to use has become unavailable. Therefore, it remains to use psychological ways.
If you have a good memory and can easily memorize all visitors to its website over the last couple of days, to calculate the "invisible" benefit of the following quite effective way. In the first place carefully examine the list of their guests. The bottom line is that if you "sign" your friend Peter Ivanov from your account, and today he hooked the option "invisible" and has written you any nasty or, conversely, a Declaration of love, his old avatar disappears from the guest list.
To calculate the "invisible" much more difficult, if this person did not visit your page before. So if he's strong, he's not bothering you, but only visited occasionally, then just don't pay any attention to him. If he is constantly writing you and all his behavior shows that lag is not going to try to think logically and understand who your real friends are able to do it. Sometimes it happens that the "invisible man" does not allow to live, in this case, please contact the moderators of the website, by filling in the form.
Advice 7: How to find a hidden number of a caller
When you answer a call you can't always see who is calling. This can happen for various reasons, however, to find a hidden number of a subscriber is still possible in several ways.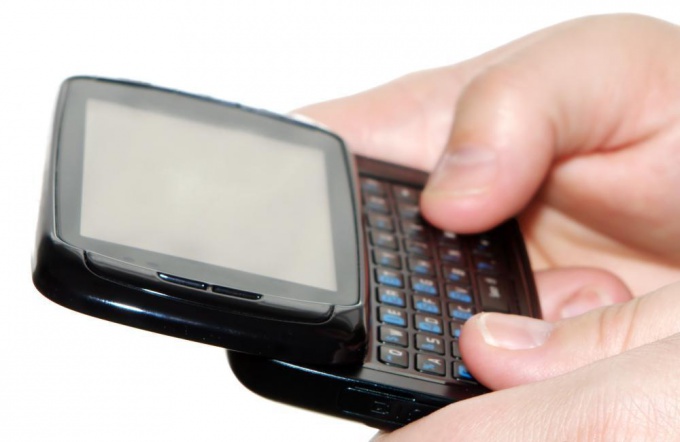 Instruction
Connect the service "Super caller ID", if your mobile operator is the company "MegaFon". To do this, use USSD by dialing *502#. It is worth remembering that service connection is quite expensive, and it is not available in all regions. Also note that you are guaranteed to find a hidden room of the subscriber is possible only in the intranet space. If you get a call from other operator number or region, the function may not work.
Use a paid service "Super caller ID" on devices with mobile communication operator. Connected option the USSD-combination *110*4161#. Be prepared for the fact that the daily will need to pay a monthly fee of fifty rubles. The service helps to know the hidden number of the subscriber of any operator, but may remain unidentified landline.
Enable a special option on devices operating in the network of the operator "MTS" to find a hidden phone number. It's called "Super caller ID". When you connect from your mobile account will be charged the amount of two thousand rubles. In addition, there is a daily subscription fee, component six and a half rubles. The service will be unavailable for subscribers with the tariff "Class". It is also necessary to take into account certain incompatibilities with certain phones. The most effective option is for determining the numbers in the internal network of the operator. To connect or to abandon the use of services "by using USSD-request *111*007#.
Configure your phone to accept calls only from subscribers in your contact list. This will help to avoid calls from unknown and undetectable rooms, although is a drastic measure. To use the function in the settings menu calls, select "Receive calls only from contact list".