You will need
- access to the Internet;
account in the social network.
Instruction
There are two fairly simple ways to add links in the social network Classmates. Having done a few steps, all the friends and even friends of friends will be able to follow the link and see the posted file. The first method involves the following steps: First you will need to log in, i.e. enter your personal account website by inserting the username and password in the right boxes. In parallel then open another window. Log on to youtube.com or any other any website which has interesting information. Next, click Share and then copy the desired link.
In your browser open another tab and paste the following: http://www.odnoklassniki.ru/dk?st.cmd=addShare&st._surl=cсылка for example: httr://www.myspace.ru/dk?st.cmd=addShare&st._surl=https://www.youtube.com/watch?v=tt2vpsEhOv4. Which opens the window where you write the desired name and "share with friends" and classmates.
The second way is a bit different sequence: log on to the website where any movie that had to see all your friends social network. Copy the entire address bar. It will remain in the clipboard. Click on the classmates website, log into your account (enter username and password) and activate the references tab. Then paste the address you copied earlier into the clipboard, and paste in to your account. Once the reference is added, you can safely share it with all friends.
Useful advice
Not perezalivat with irrelevant links otherwise your friends will be annoyed by endless numbers of useless links.

In some cases, a link can be placed in your status.
Advice 2: How to make a link to the file
It is not always possible to send file by mail, and the reasons may be different – low speed Internet connection, cell phone, or restriction of the mail server. In such cases, it is convenient to send a simple link to the file.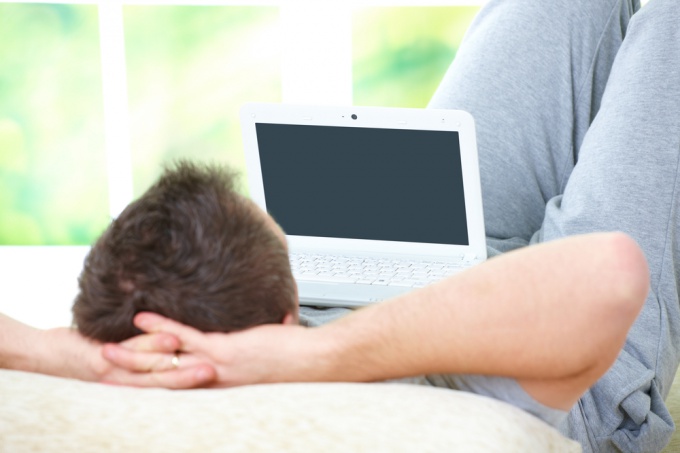 Instruction
In order to have the desired fileand was a reference, it should be placed in the Internet. For this there are special services for storing files. Some may take a file withs of limited size, and some give the opportunity to place a very large files. Typically, to download a huge files, you need to register at one of these services Mail.ru or Yandex. Having an account on one of them, you get to download and sufficient shelf files.To download a file on one of the above services, please register or use your existing account. Next, in section "Files Mail.ru" or "Yandex people" you can select the desired file from the contents of your computer, download it and get a unique link to the file.
If you do not need long-term storage fileand a file of small size, without registration and hassle you can get the link for the file, downloading it to one of the special services, such as www.zalil.ru, www.tempfile.ru, www.webfile.ru and many others. Just select the fileon your computer, click "Upload" and your file will be downloaded to your storage, and you will receive the link.
Useful advice
Results from the download of files to store, link to be long and not very convenient to write, if you later have to send them using your mobile phone or paste it into microblogging. To make long links short, use of special services that generate short links such as www.qru.ru, www.bit.ly, www.makeashorterlink.com and others.