Instruction
Do not fall for the tricks of fraudulent sites offering free of charge or for a fee, to find out who you are in the "Vkontakte". To find out this information for accuracy, alas, is impossible. Using one of these resources, you risk losing wasted time and money or even without their knowledge to download malware. Also join the community of "Vkontakte", allegedly associated with the administration and promising to find out who has you bookmarked, or who came to your page in any given day.
Try to gain more than 100 followers of your page. In this case, you will have access to detailed statistics of your profile, from which you can try to find the information you need. For this you can convert into subscribers of your friends or just a day to publish on the page interesting and useful information to other users subscribed to it.
Click on "Stats page" at the bottom of your profile once score over 100 subscribers. You will see the number of visitors to your page for the current day, week and month. Unfortunately, the names of your
guests to learn
, but you will see information such as gender, age and city of residence of visitors. Associate data with your friends, with the result that it will be possible to suggest which of them could be your visitors. Based on these data, you can learn about bookmarks. For example, if you visit daily users of the same age and sex and from the same town, but you didn't post anything new on the page during this period, it is likely that these people periodically go to your profile from their bookmarks, or just very interested in you and frequently viewed.
Advice 2 : How to see who have you bookmarked Vkontakte
A huge number of users of the world wide web today was in the most popular social network in Russia "Vkontakte", and every day these people are becoming more. And many of those who is already a user of the site, often wondering how to find out who of your friends or acquaintances have added them to your "Bookmarks"?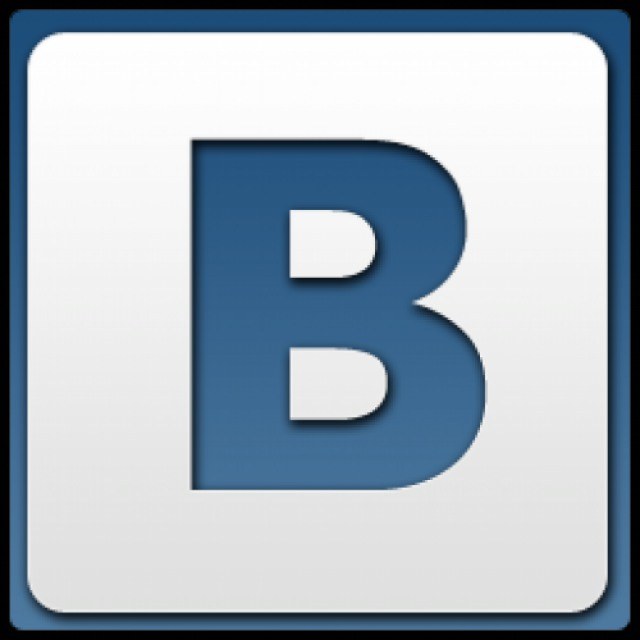 Instruction
Go to the website durov.ru (to do this, type in the address bar of your browser durov.ru). On this site in special fields to enter at the top of the page, enter your e-mail and password you use to log on to your page "Vkontakte". Click "Login".
Find the top of the page tabs in My Page, Education, Messages, News, and Bookmarks. Go to the last tab by clicking on Bookmarks. Under Bookmarked members are the people added to Bookmark you, and just below, under the heading Who bookmarked me, the people who have added you to their Bookmarks. In order to display the full list, click on the words Who bookmarked me and, if necessary, use the arrow located to the right.
In order to know the link to the page "Vkontakte" any man from among those who have added you to their "Favorites", go to its page on the website "durov.ru" by clicking on the image of his account (his avatar) and note the address bar of your browser. The numbers that ends with a link, are the identification number of that person, and in order to get to his page "Vkontakte", and enter in the address bar vkontakte.ru/id and add after this identification number. For example, if the identification number of person 1, then the link to his page "Vkontakte" will look like this: vkontakte.ru/1.
If you wish to withdraw from your account on the website durov.ru find in the upper right corner of the page the inscription Log out and click on it.
Useful advice
Remember information necessary to log on to your page "Vkontakte".
Advice 3 : How to see who I have added to favorites Vkontakte
Most users of social network Vkontakte add to their bookmarks interesting group and of course people. This service allows without adding the interest of the person to your friends list regularly to visit his page.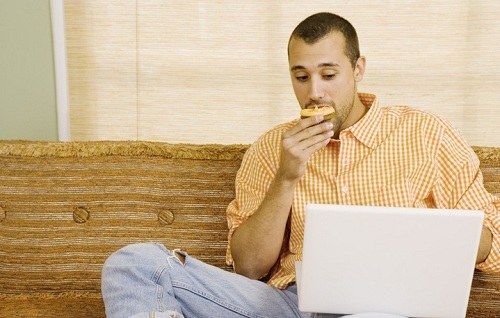 Instruction
Many people have the quality of curiosity. And to know that someone from the users of this social network have added you to the bookmarks, you will be able to visit the website of Pavel Durov durov.ru.
To do this, first go to the site itself: durov.ru and then follow the prompts. This is the official website of Pavel Durov, therefore, to fear you absolutely nothing.
At the top of the page in graphs E-mail and Password enter your e-mail address and password that you used when registering your account Vkontakte.
Then click on Login. You will see a page that displays the information you see every time you visit the site vkontakte.ru. To differ it is only slightly different artwork.
On the panel in the upper left, locate and click Bookmarks.
Down under Who have bookmarked me will display a list of users that have you in bookmarks. And on top you will see a list of all your bookmarked users.
If you do not receive the Bookmarks tab, try clicking on the "My page" and policythe adjacent services ("Messages", "School", and so on) or click the link durov.ru/index.html#myfave, after entering username and password.
If you are on the page of Google + feature is not activated the "My bookmarks", then view this information, you can not. To activate it, from your page in the menu on the left side click on "My settings" then go to "General" and tick the box next to "My bookmarks".