Instruction
Do not fall for the tricks of fraudulent sites offering free of charge or for a fee, to find out who you are in the "Vkontakte". To find out this information for accuracy, alas, is impossible. Using one of these resources, you risk losing wasted time and money or even without their knowledge to download malware. Also join the community of "Vkontakte", allegedly associated with the administration and promising to find out who has you bookmarked, or who came to your page in any given day.
Try to gain more than 100 followers of your page. In this case, you will have access to detailed statistics of your profile, from which you can try to find the information you need. For this you can convert into subscribers of your friends or just a day to publish on the page interesting and useful information to other users subscribed to it.
Click on "Stats page" at the bottom of your profile once score over 100 subscribers. You will see the number of visitors to your page for the current day, week and month. Unfortunately, the names of your
guests to learn
, but you will see information such as gender, age and city of residence of visitors. Associate data with your friends, with the result that it will be possible to suggest which of them could be your visitors. Based on these data, you can learn about bookmarks. For example, if you visit daily users of the same age and sex and from the same town, but you didn't post anything new on the page during this period, it is likely that these people periodically go to your profile from their bookmarks, or just very interested in you and frequently viewed.
Advice 2: How to know who visited Vkontakte, free
Users of the social network VK can freely visit each other, but it is impossible with absolute certainty
to know
who visited Vkontakte for your page. However, you can try to do this, and absolutely free, without the use of third-party applications.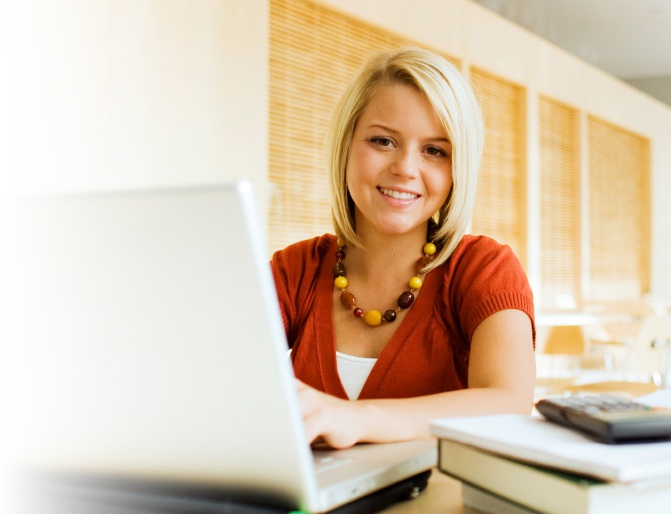 Instruction
Try to observe the activity of your friends: one of them was online at the same time with you who could see your latest news and click on them. Usually such actions as changing avatars, adding new photos and records on the wall, causing a noticeable stir among "friends", so you can easily find out who visited Vkontakte. All doubts disappear, if someone of my friends clicked on the mark "like" or left a comment to the record.
If you want to know, never dropped Vkontakte for your page or specific friends, try to compromise him by sending a message by writing, for example, "did you Like my photo?" or "how do you feel about my writing about...?" If a friend will answer the question, rather, he came to the page, and if you do not understand, therefore, among the visitors it was not.
Go to statistics page by clicking on the appropriate link at the bottom left corner. This feature is available to users who have more than 100 subscribers. If you have less but really want to learn more about visitors to the website, contact one of the many social network groups, in which users are invited to sign up for the implementation of various orders.
Statistics helps to know who visited Vkontakte for your page, although information about certain users still does not. However, you can see how many visitors visit a day what gender, age, city, and country lead. One has only age or gender you can guess which of friends have been your guest. If the lead the visitors from other cities, remember, didn't you leave that message in any group, where you can also see the matching existing data users.
Useful advice
Do not fall for tricks sites scams offering free or for money-Vkontakte. Methods and applications that allows to know the guests by name page simply does not exist and you run the risk of losing a significant amount of money in your account.