You will need
biscuit;
cream (sour cream, cream cheese);
- chocolate;
- butter;
is "pad";
- mastic.
Instruction
Bake the sponge cakes in round shape. Sponge cake is better to do on the margarine or sour cream, this will allow the cake to keep its form. Prepare the cream: sour cream, cream condensed milk, cream and cottage cheese.
Cut-out cakes circles of different diameter. Put them in the eggs, adding the remains of a snail in as the next layer.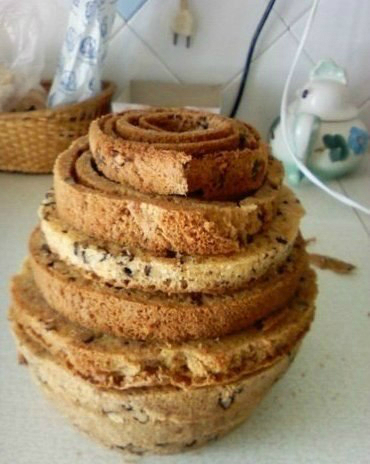 Over the layers of cream.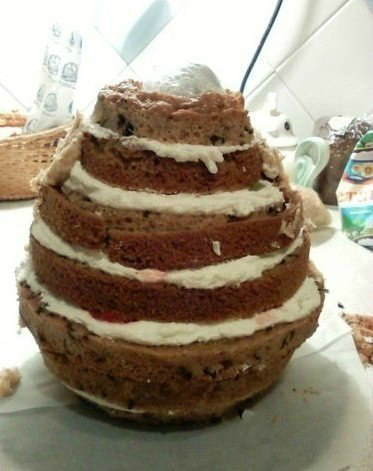 Make a "potato": chop the remains of the cakes in a blender and mix with cream, sour cream, or leftover cream. Give design eggs required shape and smoothness.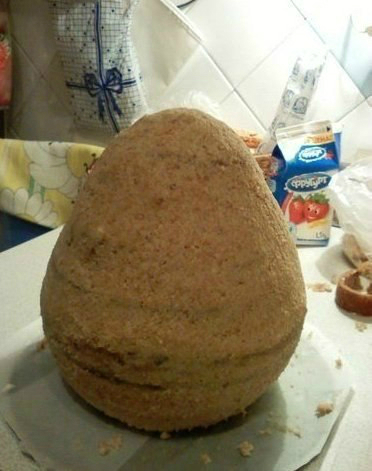 Prepare a mixture of chocolate and oil, align the surface of the egg until smooth.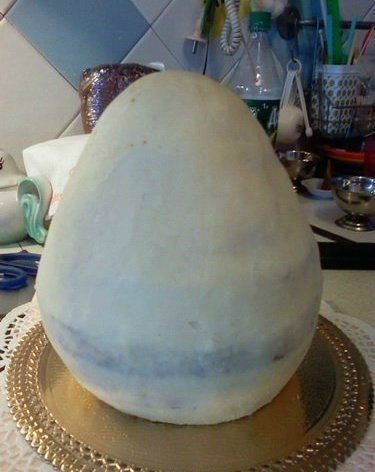 Make a paste. A detailed process of preparation of pastes you can see in the video. During rolling the mastic center Express thicker, to prevent future formation of holes at the top. Cover the egg with fondant, cutting off excess. Take the "pad" (disinfected old plastic card). Smooth the cake to become flat and smooth.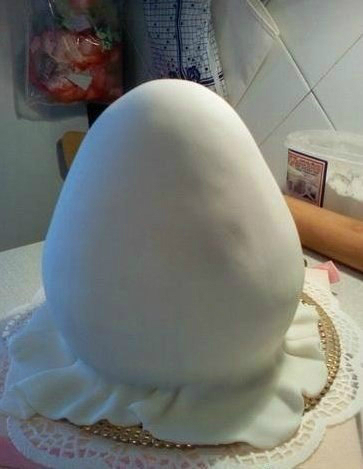 Cut out letters from mastic, glue them. Make the bottom of the egg orange roll out rectangle, the top is cut using the templates, wrap around the egg, smooth "pad", remove the remains from the bottom.