You will need
- remote control;
- instructions for setting up channels.
Instruction
The TV Star is located at a frequency of 57 TCEs, so tune it to the TV you can use the automatic settings. Go to "MENU" in the displayed table, select "settings", then click "Auto adjust". The TV will automatically configure all
channels
, including television Star, and will remember them in the correct sequence.
If there is no need to reconfigure all the channels, use manual tuning. Select an empty channel and click on the remote button "MENU", go to "Settings", select "Manual setup". Then click on the "channel Search" and find 57 frequency, select "Remember" and click "OK".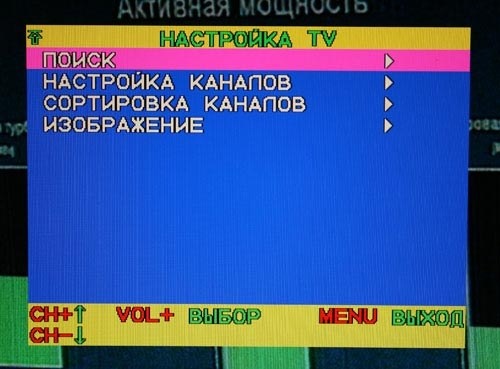 The TV Star is part of a package of free basic satellite TV so you can watch NHL and in digital quality. When installing a satellite dish dealer will tune the channels, so you don't need to worry.
If for some reason the channel is not configured, then it can be adjusted independently. To do this, click on the "MENU" button on the remote to the receiver dre and select the option "Search channels". In the window you will be prompted to upgrade the channel, which you will need to confirm.
Configure the digital cable receiver on the patriot channel, if your TV is connected to cable TV. For this, go to "Menu", select "Installation/setup", then press the "Manual scan". In "Frequency" enter the value 57 and switch the value to "Yes/Available" under "network Search". Then run the search. To view the channel Star press again the button "Menu".
Note
For ease of configuration of the channels pre-switch menu on Russian language.