Instruction
First of all, keep yourself in hand. It is clear that the nerves are on edge, it seems that parents just rested, and I want to snap and be rude. You cannot do it! Better, on the contrary, to appease the parents, "sucking up". Mom probably see through this trick, but her loving heart couldn't resist.
Works well comparison. Give an example of what the friends have long been what You also want to have that You don't want to be worse than others. What kind of parents want their child looked "black sheep".
You can convince mom and dad to agree by convincing them that they are even profitable to buy You what you ask. Or to give permission for the trip. To find the powerful arguments, mentally put yourself in the place of parents and think about what arguments they can to sell on.
If previously these parents promises always been the case, offer in exchange for their agreement to do something. For example, to improve grades or help around the house. It is clear that the promise will have to perform, otherwise at other times parents just won't.
To persuade parents to allow you to stay away, to go overnight camping, stay the night with girlfriend or boyfriend, find someone who can vouch for You. It should be a responsible person whom the parents trust.
And finally, if nothing happens, then patience is the key to success. Look for the weakest place of the parents to take new attempts at a time when they have a good mood. The chances to persuade mom and dad will increase significantly. And luck will smile!
Advice 2 : How to convince parents to buy a moped
Despite the fact that in Russia every year are committed thousands of accidents to moped drivers to manage the vehicle can continue on reaching 14 years of age and without a license. But for parents of teenagers who dream to ride the iron friend, as soon as the passport is not an argument, and persuade them to buy a moped can be difficult. All the options can be used separately and alternately, depending on the reaction of the parents.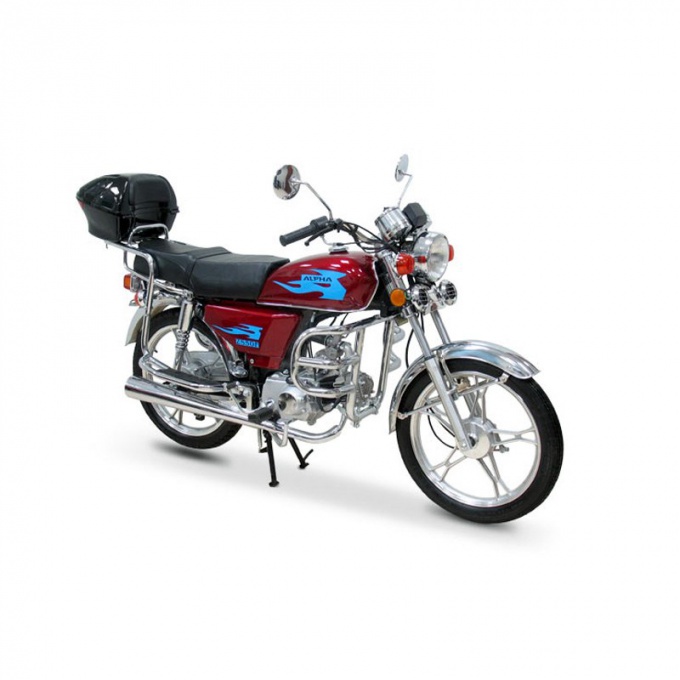 Instruction
Learn the road rules and read the requirements for drivers with license category "A" (motorcycles). Contact parents asking about buying a moped, and ask them to quiz you on the material you have studied.
Arrange to work during the summer holidays and, in confirmation of seriousness, spend money on entertainment, and the purchase of a helmet and other accessories necessary for safety on the road while driving a moped. It is possible that parents will not be able to refuse, seeing tangible evidence that you share their concern. If possible, buy small gifts for mother and father.
Take a moped rented from a friend and show when convenient to parents that you drive it carefully, and follow the rules of the road. It is a good idea if the trip will be useful in helping parents who need to deliver the home products urgently or to buy medicine.
Choose a time to calmly talk to your parents about buying a bike. It is possible that they will expose you to some serious but not impossible conditions. For example, to help with repairs or to take the exam. If these conditions suit you, agree and keep your word, so that parents believe that their son is an adult and is able to comply with the contract.
If you have free space in the garage or shed, you can the money to buy a moped, requiring a serious overhaul. Ask the father permission to carry out repair and Assembly work, and get to work with all the thoroughness, not pretending that the room is really something going on. It is possible that your parents finally realize that you really need a moped, and give it to you without talking.