Instruction
If you have forgotten your password-Skype, the easiest way to recover it using your email address, which was registered in the account.
When the program is run
Skype
in the authorization window enter your login and click on the link "Forgot password?" located next to the password. On the password recovery page Skype enter email address, then the address will receive an email with a temporary code and the ability to instantly recover a password. The same actions you can perform when you log in to your personal account on the official website of Skype.
Please note that the use of time code within 6 hours. After 6 hours, the code will become invalid.
If you don't remember neither password nor e-mail address, then click on the link "can't remember the email address.mail?", available in the login window of Skype, or when you login to your personal account on the official website of Skype.
Enter the following data:

1) your username;

2) estimated data for any of the transactions on Skype for the last 6 months (name and surname, country and order number or credit card used for payment).

This option will work, if you have had a transaction in Skype for the last 6 months.
If you can't remember your username, please click on the link "What's my Skype name?". Link available in the login window of Skype, or when you login to your personal account on the official website of Skype. To restore login this method you need to specify the email address that is registered to a Skype account.

If you remember neither the username nor the email address, to identify you and to retrieve information automatically using Skype impossible. However, there is a solution: speak to your friends who have you added to your contacts Skype. You can also do a "search contacts" and search your contact by name or phone number. After you recover your username thus, to recover your password go back to the previous steps.
Note
To restore Skype is possible in the following situations:
1) do you remember the username and email address, which is registered in the Skype, but don't remember the password.
2) do you remember the username, remember the password and email address, but you still have data for any of the transactions on Skype for the last 6 months;
3) you don't remember the username and password, but remember the email address that is registered to Skype.
Advice 2: How to recover a forgotten password Skype
Skype
is an easy program which you could use for free to communicate with their loved ones and colleagues anywhere in the world. Unfortunately, quite often it happens that for whatever reason
the password
is forgotten, and, as a consequence, it becomes impossible to use the services
of Skype
. But no need to despair -
the password
is quite simple to recover.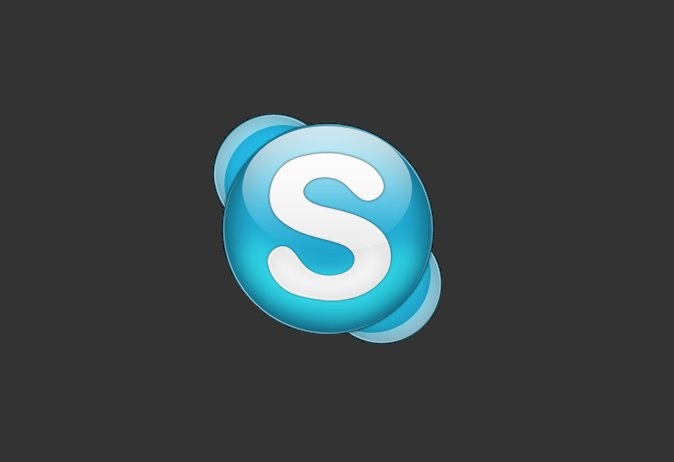 Instruction
To recover password you can use e-mail, which you specified when you registered your account on Skype. Open the login window in Skype. Click the link "Forgot password". In the opened window, write your e-mail address. This address will receive an email containing two links and special code.
Click on the first link. The unique code is entered automatically. You only need to choose and enter a new password. It is desirable that it consisted of letters and numbers simultaneously, and to a greater extent will protect your account from intruders. If the first link does not work, then open the second. Here you need to enter a special code manually. Then enter and repeat new password. And remember that code recovery password is valid only for six hours.
If you cannot remember the email address, then restore the password will be much harder, but still possible. The recovery window password write your username. And include estimates of any toll transaction made by you through Skype. For example, a credit card number which you have added to your balance in Skype. These data will be enough to find forgotten email address. Then restore the password for the above schema.
Can still try to contact the support of Skype. Describe the problem in detail. Preferably in English. Be sure to include your credit card through which you paid services in Skype, the date of the last payment, and your name.
If you forgot both passwordand email address, and never spent any money transactions via Skype, then restore the password will be impossible. Support Skype simply will not be able to identify you. Better make a new account.
Advice 3: How to recover email address
If
the electronic
mailbox is locked in case of long non-use, or for any other reason, it is possible to try to recover one of the methods provided by the server of the postal service.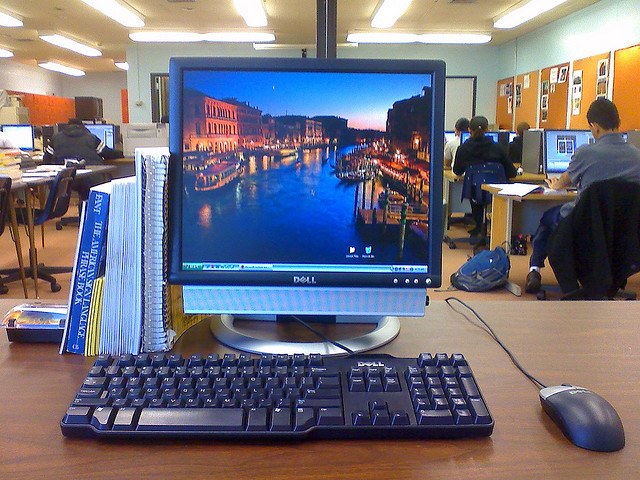 Instruction
If you had not used e-mailbox and therefore it was blocked, click the "Recover password". If you will open a window with the appropriate name, enter in the fields your username and answer your secret question, exactly the same as it did when this e-mail. Or enter your phone number which will receive message with new password.
If in case of recovery of password to the mailbox when you register you choose additional e-mail, enter it in the field provided. To the specified address you will receive a link to restore access to your mailbox.
In addition, some mail servers, for example, Mail.Ru you can use the "Mail forward", if your box that you want to restore has been configured to forward incoming correspondence. For this special field to restore access, enter the email address that has been configured to send emails, and press enter. The specified mailbox will receive a letter with the new password.
In that situation, when a mailbox has been blocked due to your fault, for example, you are accused of sending spam or any other violations of the user agreement, contact "customer support" provider of postal services. Find e-mail address in the section "Contacts" or "feedback". Please include the username of the drawer that you ask to unlock and promise that this won't happen again. If there was a misunderstanding, and your guilt in the incident, specify the employees of the mail server on it.
There are situations when a mailbox cannot be restored. For example, if you removed it yourself, and expired when it was still possible to unlock. In this case, it will be easier to make new e-mail.
Advice 4: How to create your Skype
The program is
Skype
– a service that definitely helps. More recently, it was impossible to imagine that you can absolutely free (pay only for services Internet service provider) to call to any part of our globe and not just to talk to your family and friends, and even to see them. In addition, Skype allows you to call regular phone numbers, but its main advantage, perhaps, is that it is distributed absolutely for free.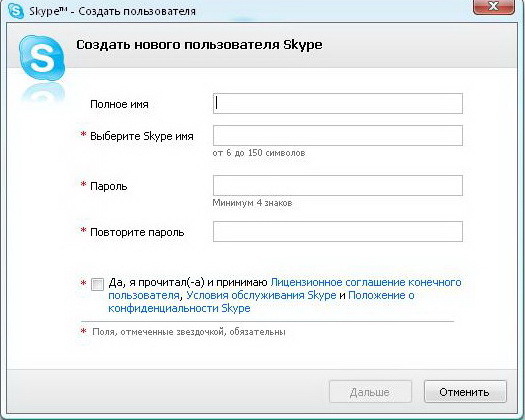 Instruction
First download the Skype program and install it on your computer. Then run the program.
You will see a welcome window containing a field "Skype name" and "password". But you have nothing to enter in these fields. But under the field "username" is a great sign that can help us – "you don't Have a login?". Click on this link. This will be the first step of registration in the system.
You will be presented with the registration window, which will be entitled as follows: "Register new user". Now carefully fill in all the fields. Remember that the email address must be specified actually exists – this is to ensure that in case you need to restore
your username
and password when they lost, because if you will not be able to restore them, you will have to register again. Try to come up with a simple and memorable username (keep in mind that many of the usernames may be already taken), but a complex password that will not be able to pick up any foe to break-in.
You will be asked to provide personal data – name and surname, day, month and year of birth, gender, country, city and language. Here you can enter anonymous information. You will also be asked to specify the mobile phone number. It is optional, but if you specify it, your friends and family can call him via Skype. Remember that fields marked with an asterisk are mandatory.
Remember that registration in the system of Skype you can on the official Russian website of the program. The procedure of registration there will not be different from those already described, simply choose on the website "new user Registration" and follow the instructions.
As soon as you finish registering you can start chatting. You can add the program to their friends (to do this, choose in the program "Contacts" - "Add new contact" and type in there username or name of your friend) and can meet new people. The program features extensive. Good luck to you in their development!
Advice 5: How to configure the microphone in Skype
Phone conversations through Skype have become a cheap alternative to landline and mobile phones. In addition to the standard audio call program allowed us to make video calls before operators of other networks.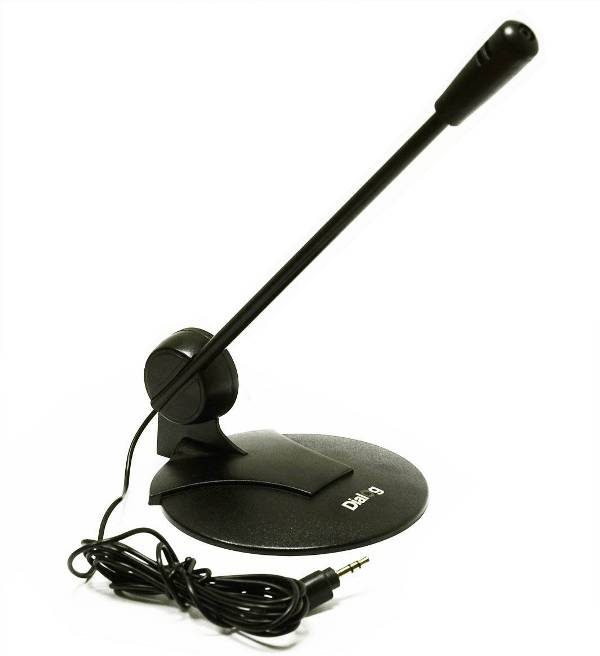 Instruction
Run the program "Skype". Log in, wait for the download.
In the program window, locate the toolbar. Select "Calls", then "sound settings".
In the "Microphone", select the device that will be receiving the signal. Adjust the volume and automatic usage below.
To check the settings at the bottom select the option "Make a test call to Skype". Follow the instructions of the Manager.
Note
In the "General volume" (Volume Control) make sure that under "Microphone" (Microphone) is checked "Off." How to use for communication over the Skype headset, microphone or speakers? How to adjust the sound settings on my computer and in Skype for Mac OS X Lion? From the user community Skype.
Useful advice
Try to record your speech through the microphone and then play back the recording. If you can't hear your voice again, open the Sound window (see above) and try to adjust microphone settings in order to hear your voice on the test record. If you hear a recording, check the audio settings in Skype.
Advice 6: How to open Skype
Skype is a free program that provides an encrypted voice, video and text communication between computers via the Internet. It works if both parties appropriate software and equipment.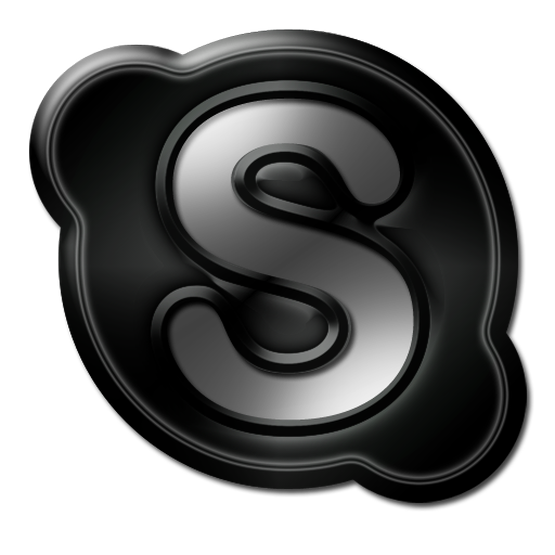 You will need
The basic skills of work with operating systems of the Windows family.
Instruction
Click the "start" button, select "Programs" (if you have Windows Vista/7, then All programs), then locate the line labeled "
Skype
" and click the left mouse button.
You have opened Skype. To login, enter your Username and Password. If you first time opened this program, you need to register. This can easily be done by clicking on the "Register" button. After entering the login and password you will be opened directly by the program itself, and you can start to communicate.
Note
Free download program Skype can from their official website.
Useful advice
When you sign in to Skype after you have typed your username and password, check "Remember me" - this will save you from the procedure of entering the password every time you open Skype.