Instruction
These dogs are extremely good. The aggression in them is completely absent. Labradors are easy to contact with people. They are smart and sociable, active and playful. Labradors tend to make friends with all and everyone to please. These animals respond well to training and training. Labradors – real nannies for toddlers. Besides, they get along well with other Pets.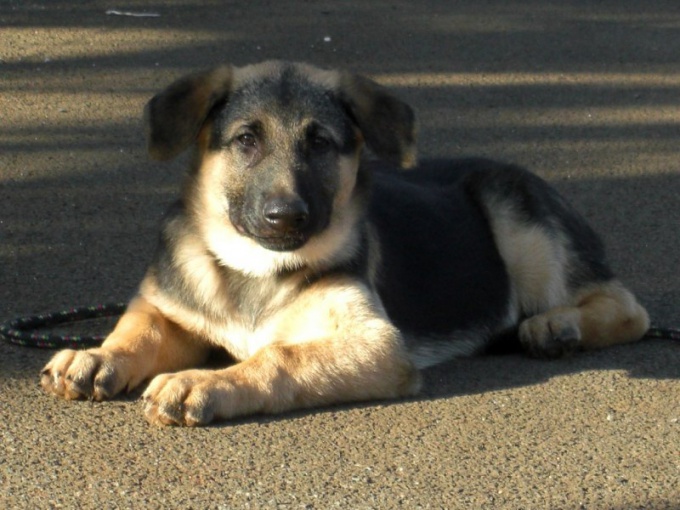 Labradors are originally from the UK. These beasts are strong body with a broad head (skull clearly defined and does not have fleshy cheeks, large muzzle and broad chest with a rounded (as they say dog experts – "barrel") ribs. The rump and the rear part, too broad and strong. Immediately catch the eye are very well-developed pads on the paws of the animal.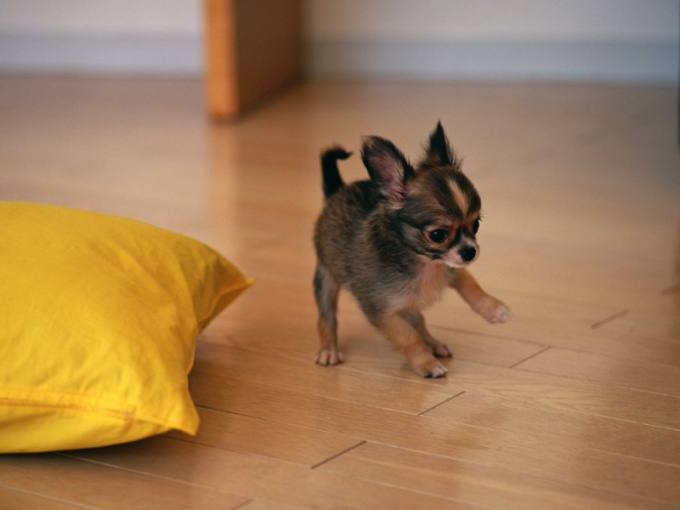 Labradors have a medium size of the jaw and the eyes. Lovers of these dogs claim that in hazel and brown eyes of the breed perfectly visible their outstanding intelligence and friendly nature.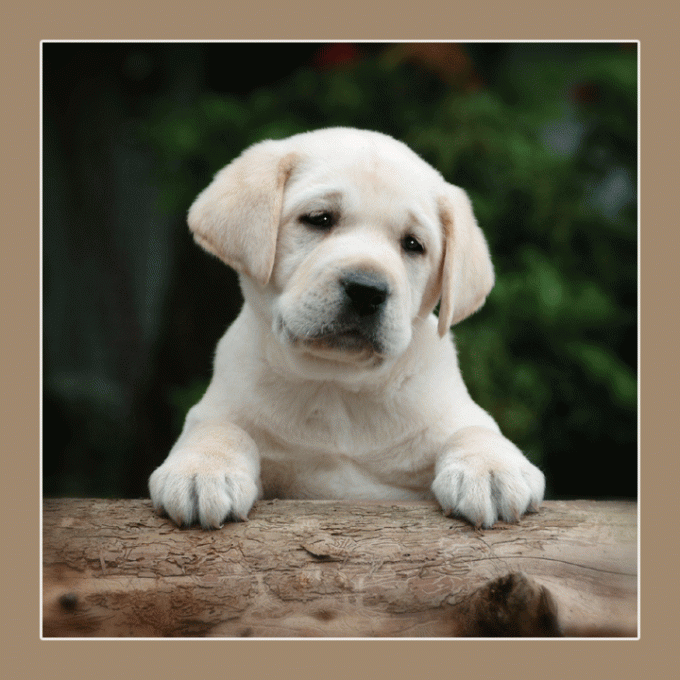 The floppy ears of a Labrador has an average value. They are planted quite far behind and adjacent to the head of a dog.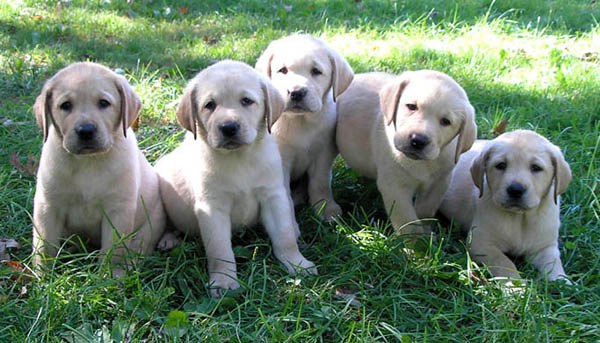 The tail of a Labrador is thick at the base and tapering to the tip. This rounded and fluffy tail resembles the tail of an otter.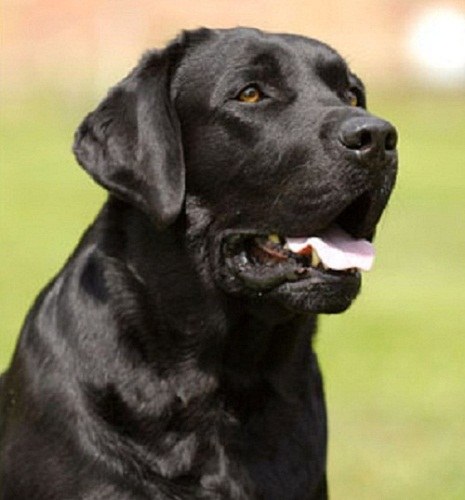 The coat of the Labrador - "double", that is a hard guard hairs and the undercoat is warm. Color in dogs, solid black, fawn, brown, liver or chocolate. Brown and black dogs are allowed a small white spot on his chest.
The ideal height of Labrador at the withers is 56 - 57 cm in males and 54-56 cm in females. Dogs of this breed can weigh from 25 to 40 kg.
Note
There are three versions of the appearance of the name of the breed. The first black Labradors (and not so long ago they were the majority) in color similar to the stone "labradorite". Second - the ancestors of these dogs were bred on the Labrador Peninsula. Third, the Portuguese called dogs Labrador for their hard work ("Labrador" in Portuguese - "worker").