Instruction
There are several ways to come up with the name of the dog, of course, if you have in this case is not harvested any interesting nickname. To have your dog always stood out, then immediately forget about banal "Jerry", "BIMS" and "Polkan".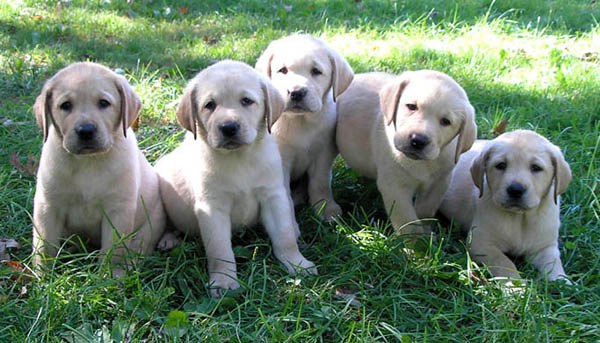 It is not necessary to name your Labrador and too pretentious. Remember that the name given to the dog, you will constantly articulate and quite often to say it in public. So the nickname should be such that you are not embarrassed to say.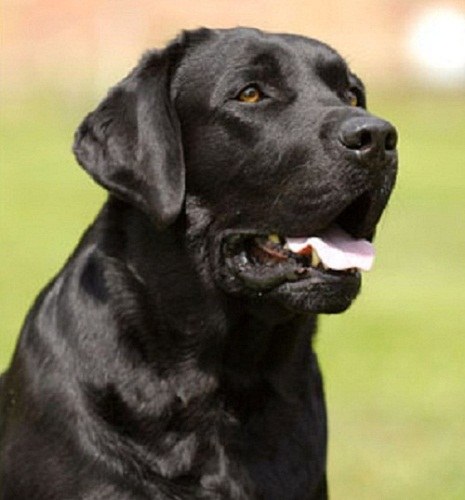 Another unwritten rule in the case of dog names is the ban on naming the four-legged Pets human names. On such circumstance, it is especially important to remember those who are going to spend considerable time training your dog. A unique name will allow the dog to adapt more quickly to the commands of the owner. And imagine that walking with your pet, you will meet a friend, bearing the same name?! And in any case, do not call the dog a name of one of the family members – in this case, the dog will just get confused.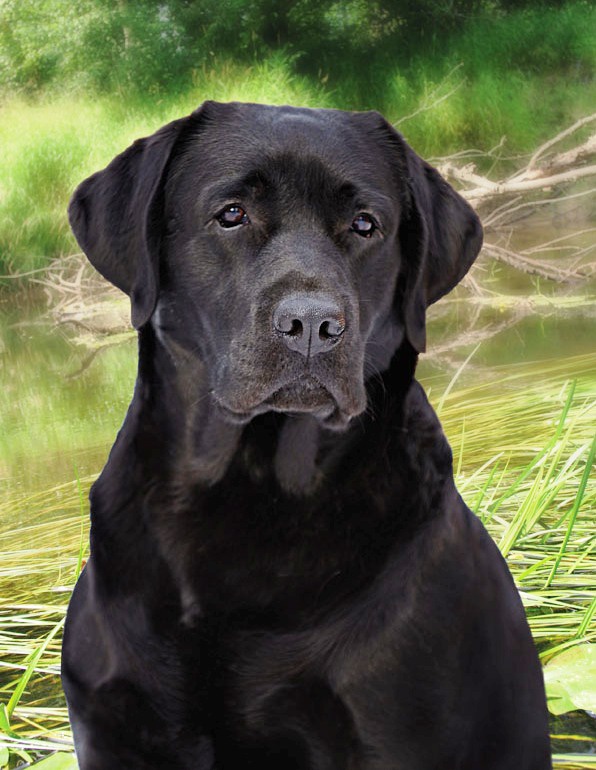 As to the naming of the dog, make it interesting and do not violate the above rules? One option is to look for a suitable name in the history of the breed. And for this you need to have at least a basic understanding of who these Labradors.Briefly describing the main stages of development of this breed, it is worth noting that, historically, the dog tied to the region of the island of Newfoudland near North America. Island and Maritime theme can push you to name a pet "Pirate" or "Viking".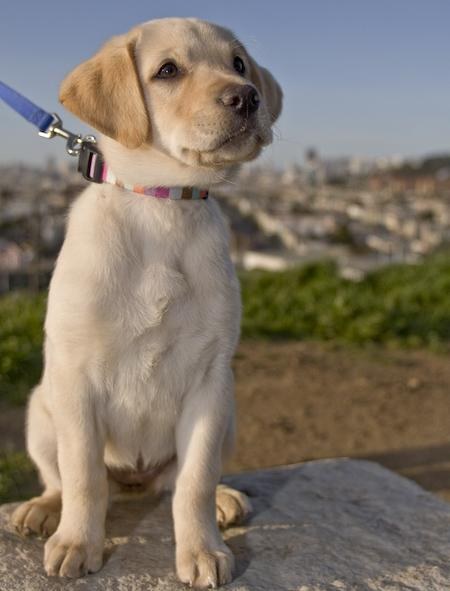 There is also a version that the name Labrador derives from the name of the stone "labradorite", which is the black color. If your pet is black, why not dream up on this topic? For example, to give a nickname – the word "black" in any language of the world. For example, in the Italian language this word has a beautiful pronunciation of "Nero". The French equivalent of "Noir" also may be suitable name for your pet.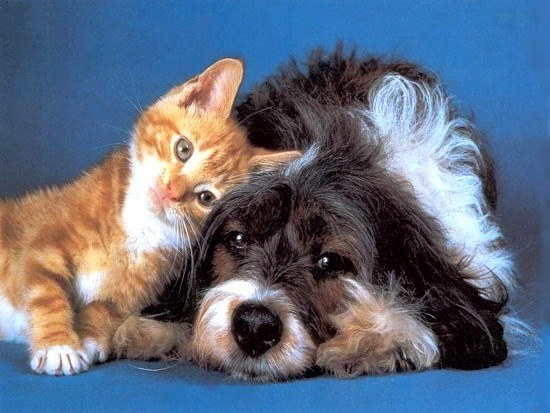 Very often dogs are named after famous representatives of the breed. And this can also be considered as one of the options. Moreover, in the case of Labrador, the mi here also has its examples. How not to recall the dog Marley from the famous Hollywood picture?In any case, whatever name you gave your dog, remember that it is given for life. So take it with enthusiasm and seriousness.