You will need
- Internet;
- username, password, and other information about the mailbox.
Instruction
When you register a mailbox in any of the email systems, there is an automatic check of the account that deleting a mail is not saved. Enter your username and password to log in to your account. You will be asked to restore a mailbox, you just need to click "Unblock" or "Restore". The box will be restored, but all the information stored on it, including old letters, will not be available. This option is suitable for those whose mailboxes were blocked by the administration due to non-use for a certain period of time (3 months in service mail.ru or 6 months another service).
If the mailbox was deleted by you or other persons who had the password from him, made a request to the administration or service support users. Most likely, you will be prompted to enter the name and password of the old mailbox to retrieve it. To return the box so can be used only if after deleting less than a month. Typically, technical support is providing assistance to unauthorized hacking of the mailbox if the mailbox was deleted by the owner intentionally, then full recovery is not guaranteed.
If you delete a mailbox, deleted the account, the mailbox is not recoverable. In this case, you can create a new account with a mailbox under the same name. If you remove a mailbox, it took three months (during this period the name of the account is considered to be occupied), register a new account with the same username. If you find that this name is already taken, although it took more than three months, you can only create a box with the new username. If login the old mailbox is very dear to you, contact its owner and ask him to give you his account.
If you need to recover Outlook mailbox (remote using the Get-RemovedMailbox), you can do the same in Windows PowerShell. To restore the box so only if it was deleted less than 30 days ago.
None of the e-mail services cannot give an absolute guarantee to recover a deleted mailbox, especially if it's been quite a long time. Be careful and take care of the security of your mail. Think before you remove your box. If you rarely use email, ensure that it has not been used during the time specified in the user agreement.
Note
To restore a mailbox when you access the administration needs to know all the information about the box: username, password, secret question and answer.
Advice 2: How to recover a deleted Inbox mail
To deal with the need to restore a mail box of any user, regardless of level of experience. The most popular systems, providing postal services, are such systems as Yandex, Google and Mail.ru.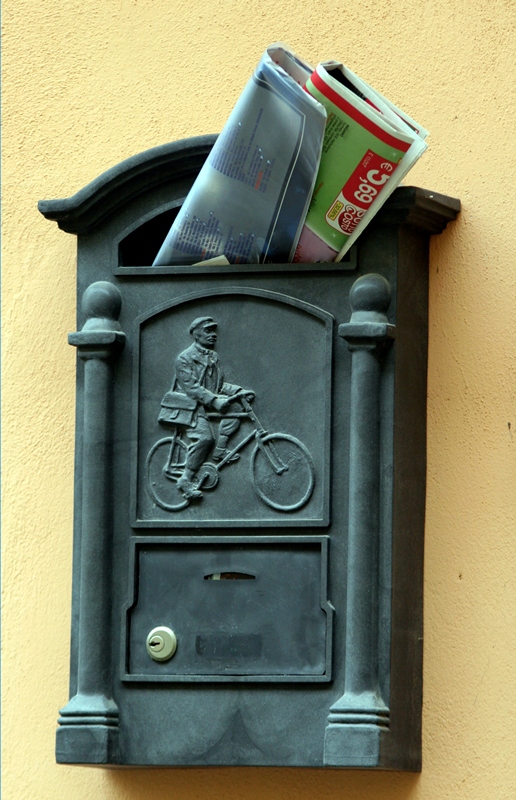 Instruction
If you deleted your
Inbox
personally. It is worth remembering that when you check the mail
box
, at the same time it records the account of the respective system. To recover a deleted mailbox, log into your account and clicking on "create mailbox". However, be aware that to restore the contents of the mail
box
will be impossible.
If you have deleted not only your Inbox, but also your entire account, you'll have to re-register in the system. The name of the remote account usually is considered to be occupied within three months. For this reason, you will not be able to register under its former name in this period. If after this time, your previous address will not be busy with any third-party user, you have the opportunity to register a mailbox under your name.
Also, a mailbox can be deleted for non-use period (on average, its length is from 3 to 6 months) specified in the user agreement. To recover the mailbox in this case, contact technical support system providing you.
Often the reason for the removal of the post box can serve as sending spam and virus messages with your mailing address. Usually, this happens if your mail got access to attackers. In this case, the system disables or deletes your Inbox. To resolve this issue, contact technical support which will help in restoring your email box.
Note
It is important to remember all the information that you provided when registering a mailbox, including a security question and answer. This information, in some mail services may be necessary to restore your Inbox.
Advice 3: How to recover the password of Outlook
When working with mail programs it is important to remember the password because your email is not only contained information about the correspondence, but also the key to many of your accounts on various websites.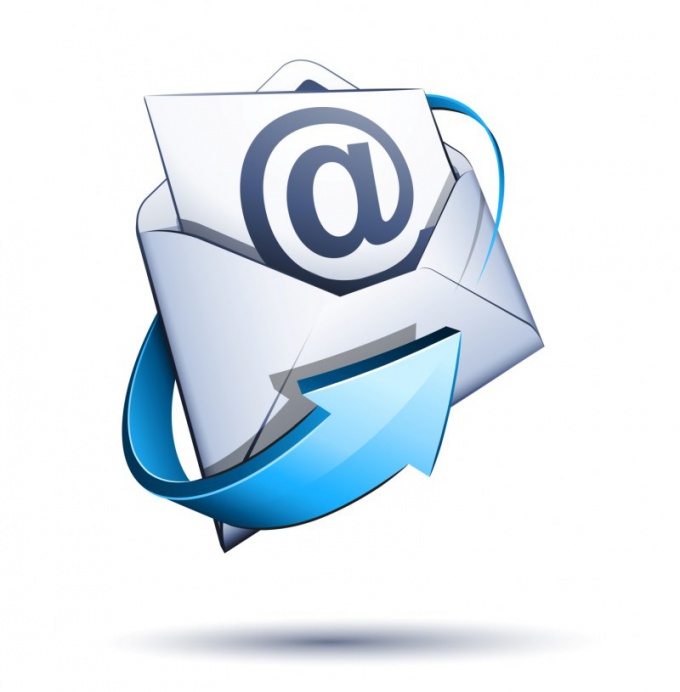 You will need
- Outlook Password Recovery.
Instruction
If you have forgotten your password to Outlook, use the tools decrypt information by third-party programs. This is due to the security policy mail, storing data to enter the system in an unencrypted form may simply lead to data loss or mailbox, if it is necessary for someone. Also, Outlook has a feature to remember the password, disabling you have to enter the data manually. In this case, the password recovery will be impossible, unless previously, this feature was not used.
Download on your PC Outlook Password Recovery. Install it, after checking for viruses. Be careful when installing third-party software for e-mail and passwords – always download them from the official websites of developers, as some of them can be used by hackers to steal accounts and mailboxes. It is best to test such programs, use the Norton Internet Security because it has a built-in plugin check the reliability of the software, based on the statistics of its use.
After installing Outlook Password Recovery, launch it. Be careful, it only works in windows 93-XP, and later operating system to use a newer build of the program. Follow the password recovery mail and follow the instructions.
In the future use special programs to store passwords. Pay attention to other programs decrypt the passwords, however, the majority of them works on the same principle as the Outlook Password Recovery. Unfortunately, the program is not free, however it is one of the most reliable ways to decrypt your password.
Note
Be careful that you enter the mailbox data in Outlook, the automatic entrance into the program of your correspondence may be shared with other PC users.
Advice 4: How to return the old Inbox
If, after a long break, you want to resume your old e-mail, depending on how long you don't use it, you can resort to one of the known methods.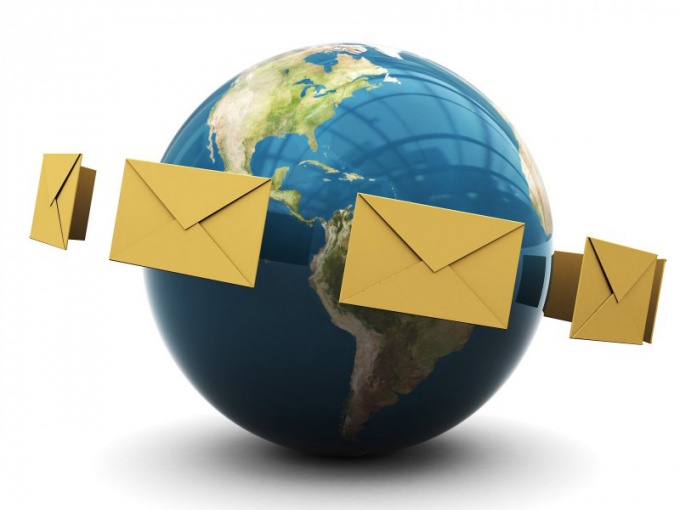 Instruction
Log in to your account at one of the email services by entering a username and password. If you do not use this e-mail within the period specified in the agreement, then you will be able to resume her work by clicking on the button "Unblock" or "Restore". Access the box you will again open, however, the information previously contained in it, will not be saved. Please note: on the most popular e-mail is blocked if it is not treated within 3 months.
If you or the other person holding the information to log into your account, deleted the mailbox, then within a month after removal, you will be able to request technical support or service administration with a request to restore it. Please have your username, password, secret question and answer (your mobile phone number, address, other email). After some time, your mailbox will be restored, again, without saving the previously existing information. If you have forgotten the password to your old email, in many cases it will be sufficient to specify a secret question and answer, another e-mail, phone number, but only under the condition that this information was provided in your account.
If you deleted the mailbox along with the user account, then restore it will be impossible. The only thing you can do in this situation is to create a new account with the same name. But if during the registration process, you will find that the login is already in use by another user, create a mailbox with a similar name.
To restore Outlook mailbox remotely using the Get-RemovedMailbox, use the same command in Windows PowerShell. However, this method can be used only under the condition that since removal was not more than 30 days.