Instruction
Oil paints painted on a wooden surface or rough cotton canvas, coated with acrylic primer. An additional layer between the main picture and colours needed to make the oil of the paint ahead of time is not absorbed in the painting - so the painting will be more durable and bright. If too rapid drying of an oil paint will adversely affect the quality of the picture, expect a long drying time is inconvenient, because the oil varnish for fixing and save a picture. How to calculate auspicious time for drying of oil paint?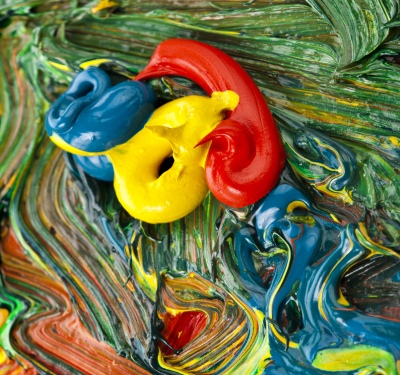 The drying time of oil paint depends on the basis on which the mixed dye. It is known that paints with different pigments are often mixed with the linseed oil, while the white or transparent paints contain poppy seed oil. It is more transparent, but dries much longer than flax. In modern oil paints add driers – a special substance that accelerates the drying process. Add to the paint a bit drier and varnish to the picture dry faster.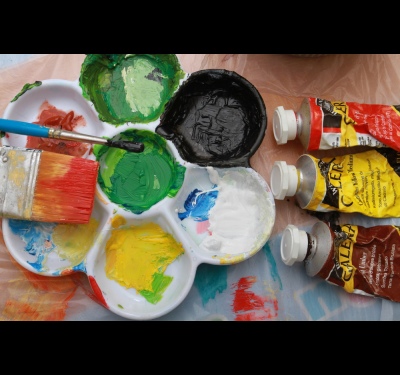 The finished painting, keep in a warm Sunny place to dry completely, however do not expose it to direct sunlight or heat: oil can just leak. For this reason, do not use hot air gun - paint or flow, or dry and will crack, that will spoil the picture. You can only slightly dry of oil paint, giving them a stream of cold air from a hair dryer. Be careful. A small volume of painting you can try to dry it in the oven or microwave. The paint slightly will change its color, and the picture becomes similar to antique.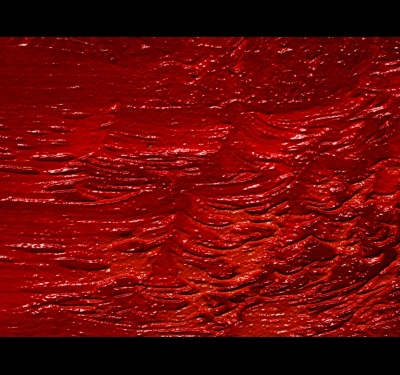 If the paint dries properly, first its surface is covered with a protective film made from linseed oil. This process takes about a week. Drying deep layers of paint takes from several months to several years. As a rule, varnish an oil painting cover one year after completion of work.