Instruction
Work in your favorite club for many years - a beautiful and cherished dream of thousands of boys.

Football club (not team) is a large and complex structure, which involves people of different professions: from the cleaning lady and massage therapist to actually coaches, players and the President.
The most obvious and desirable for boys of any age is, of course, a place on the field.

But here you have it happened that you gave your parents as a child in sports. school. Or you just didn't know about football.

Don't despair!

Even if a sports career is not shining, there are many other opportunities to work in a football club.
Football clubs have a large, well-developed infrastructure, so they can require: programmers for the installation of networks, services, SOFTWARE, simulation programs, team training, etc., coaches, masseurs, managers, journalists for the compilation of materials in the club newspaper or applets for the matches, the photographers, stadium workers, and even agronomists - the list goes on.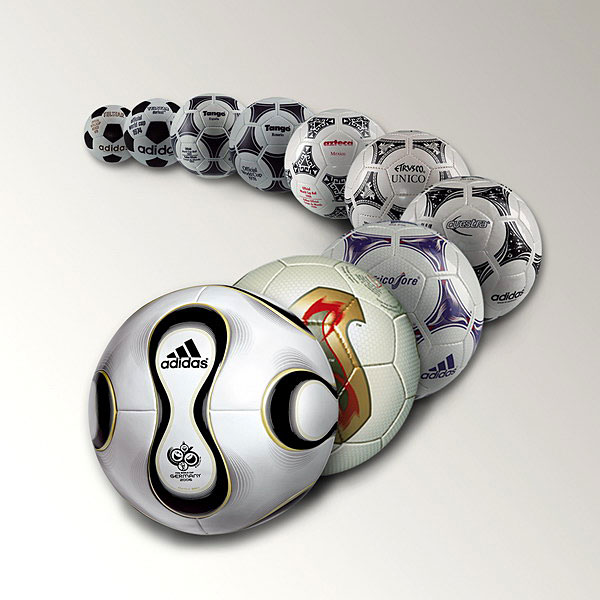 So just say "I want to work in a football club isn't good enough. Decide the scope of your interests: what you close and what you can help their beloved club. Higher education plays a big role here, as in any other job these days.
The first time you can try to get there, for example, for the summer. Temporarily. To do some simple work at the same time showing their good side and peering into the possible future vacancies. It may happen that the club is after a while he will invite you for a permanent job, pronasao and good, stable income, and joy.
The main thing is not to sit still - so exactly nothing will change. Work, try, offer yourself, distinguish yourself with success and you will definitely notice.