Instruction
The name of the account that is login in the computer, you can watch. In Windows 7 login appears when you turn on or restart the computer when the system prompts you to enter a password (if installed), change user. To know login you can also follow some simple operations. To do this, go to "start" and select "control Panel".
Next select "user Accounts". Upon entering this menu, you will see all the accounts that exist on your computer. Typically the personal PC account one. Therefore the login one. It is assigned when installing an operating system. If desired, the username can be changed to put other picture, to create a new account. It is also worth mentioned that the computer can be multiple accounts, but you can only be in one. All data is stored in "user Accounts".
There is another way to know the account name or user. Enter the menu "start" and select "shutdown". Click on the triangle next to the item. The system will offer you several options. Select the tab "Change account". This window lists all accounts that have been created on your computer. If one account, then login will be one.
In Windows 7 you need to click on the triangle next to the command "Reboot". In the opened window, in the top row, click "switch user". Just like you can learn, under what name is your personal computer and how many user accounts are created.
Advice 2: How to create username, password
Login and
password
is always the uniqueness and security. They need to preserve the secrecy of correspondence, confidentiality of information and protect yourself from scams.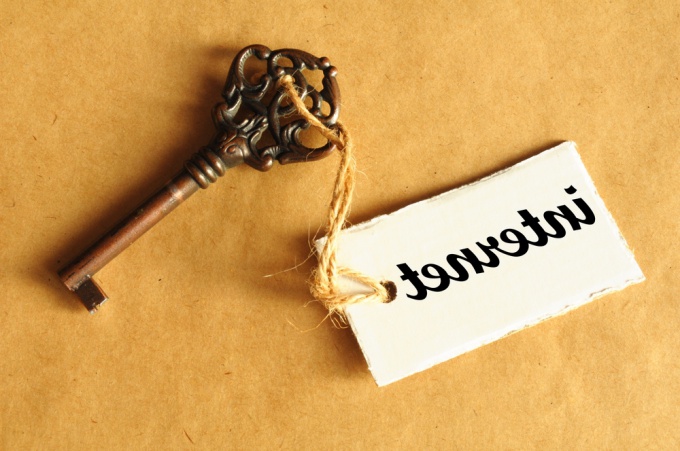 Instruction
Think of the billions of usernames of network users is difficult to choose a unique. Any mail server will definitely offer you a combination of surname, name and date of birth, or some faceless option. As a basis we can take your offer, but to Supplement it with something else. For example, the name of the husband (wife), the nickname of a beloved pet, or a book, etc.
It is best to complete the login the numbers, but they are in any case should not match the figures, say, future login. Digital combination should be easy to remember, which will subsequently allow to easily recover the password. Example: marina_oleg_2011, or oleg2011marina.
Password is more complicated. As practice shows, due to its simplicity or logical prochitannosti users lose their mailbox, valuable information, unpleasantly surprised to spam your own mailbox or even worse – loss of important financial or personal information. And the consequences will not keep itself waiting.
Therefore, the password should be as complex, consisting of at least 12 characters and includes letters uppercase and lowercase, and numbers. You should not use combinations that include the name, birthday, passport number, home address, etc. the more "complicated" it is, the better. Let it be a random set of numbers, but it will be an additional guarantee against hacking.
Useful advice
You shouldn't save your password in your Inbox, the more save it on your computer.

Do not be lazy to make myself a little notebook
book and duplicate record somewhere else, for example, in phone. Remember, lost password – the key to the problem.

Do not try to remember a complex password immediately. As you use mailbox, it will be for your fingers to "normal".

Important! Never anyone, under any pretext do not pass your login and password! Even if they receive letters from the administrator of the resource, or calls from unknown to you people, whatever motivated reasons: the break-in settings, system failure, etc.

All of the above equally applies to the login and password of the mailbox, and login and passwords games, electronic payment systems, trading on stock and currency markets, etc.

So be unique but do not forget about safety.
Advice 3: How to find out your account
Modern man a lot of time on the Internet. So over time, each recruited an impressive number of accounts on different portals and websites. To know which sites you are already registered, simply.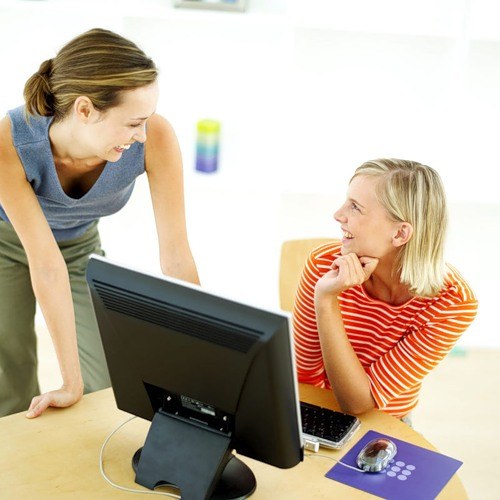 Instruction
During his stay on the Internet each student has a unique story. It consists of announcements and messages posted under his own name, and accounts on various sites and portals. From superfluous and irrelevant information of this kind it is better to get rid of by elementary considerations of information security. Another case is when there is a need to remember whether you already have an account on the specific website, not to register again.
To find out your account record, you can start with Internet search for your own nick. Enter into a search engine, the pseudonym most often used in the registrations. In the results you will see links to almost all sites where the account of such a user was active. In the future more not to lose this information, you can add all the web address into a special folder on the bookmarks bar.
To learn or to remember whether you have an account on a specific website, use the password recovery option. Without entering data in the "sign in" section, click on the link "Remind password". In the box that appears, enter the email address which you normally use for registrations. If you already have an account on this resource, you will see a system message that indicated the box was sent the data for password recovery. Please check your email and follow the instructions contained in the email.
In the future, not had any problems with updating information about existing accounts, create a special file and storing the data about all new registrations. In this case, you will be very easy to clarify information, simply by searching on such an instrument.
Useful advice
Drive a special document recording all of your registration on the Internet sites.